Summer Workshop Program 2023
Please note:
Orientation for Weeks 3-11 is on Sunday; Workshops are Monday through Friday. See an example of a week at FAWC
here
.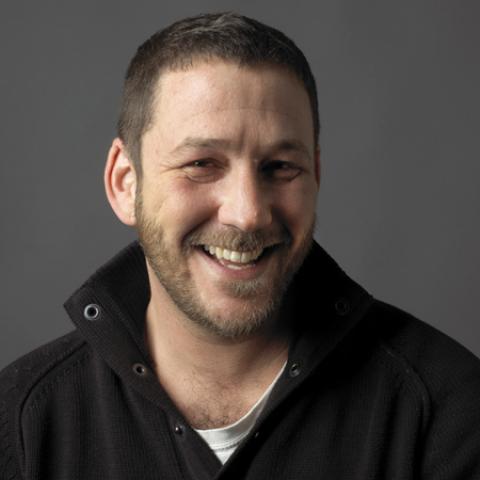 Daniel Heyman
Smack and Smash Prints in Zoomland: Stencils and Rubber stamps!
June 14 to June 18, 2021
Tuition: $550
Workshop: 10am-12pm EST
Discipline: Printmaking
OPEN TO ALL
On-site Housing NOT Available - Off-site Housing Options
Do you have a desire to make images that don't move? Sick of looking at the world through wiggly zoom-grid? Still love images, love the excitement of using color and line and paper? In this class you will learn the simple process of making stencil "prints" by using a plastic sheet, a cutting blade, a few colors and stenciling brushes, and a sheet of beautiful paper. That's it – the rest is up to you. Join us to slow down, take the time to create a line with a knife and transform it into blushes of color with a brush – work slowly. Stenciling is easy and not just for making wall decor (though that would be fun too!). Explore stencils and surprise yourself and your family with their sophistication. As the saying goes, "You can't make a silkscreen without making a stencil!" Without acids or presses, this print class takes it right back to the basics – cut, mix, brush, print!
Biography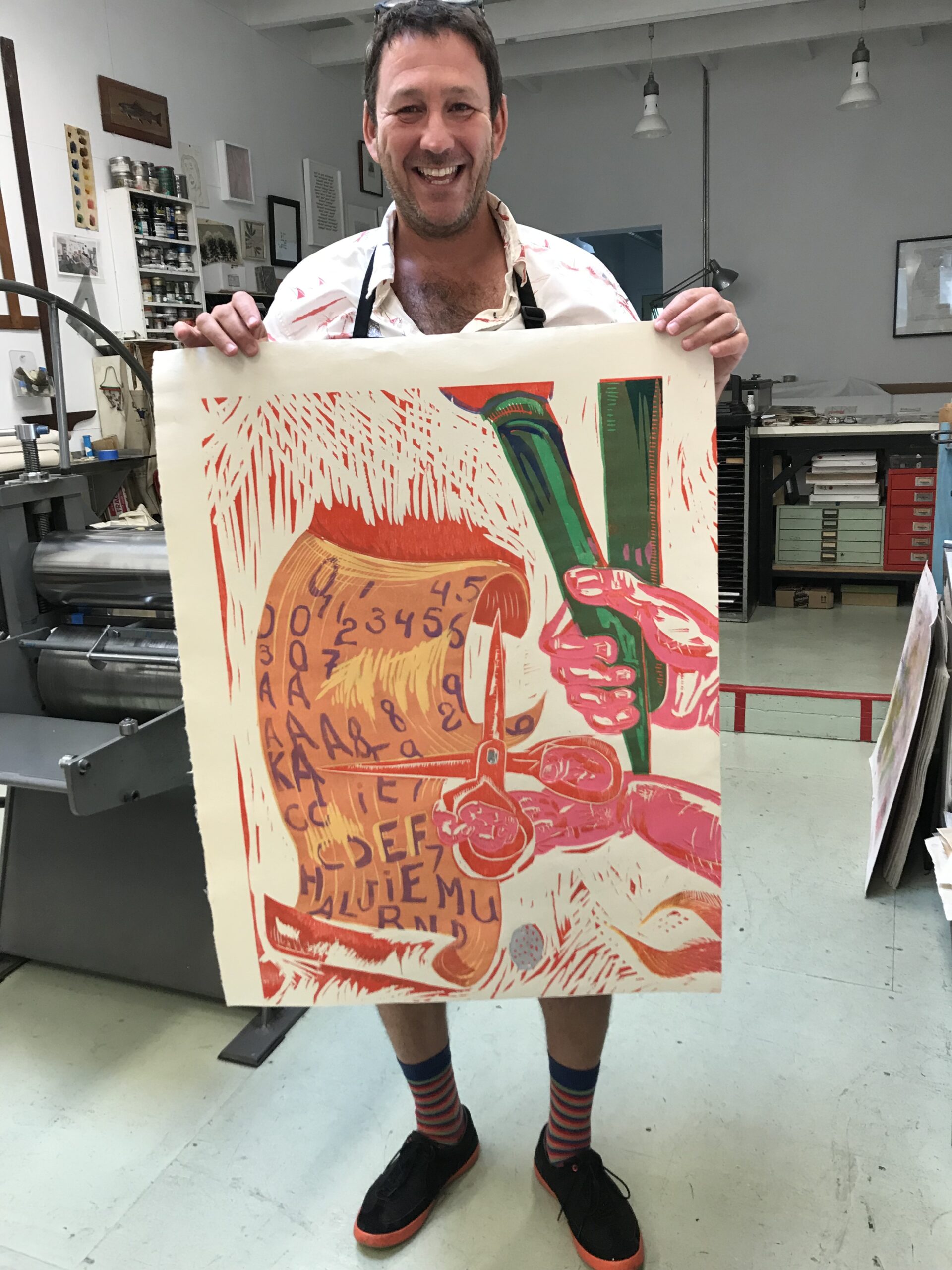 Daniel Heyman is a recipient of Guggenheim and Pew Fellowships, and numerous research grants. He has had residencies at Dartmouth College; MacDowell; Yaddo; and in Japan and Israel. Heyman's work is in the Metropolitan Museum of Art, Library of Congress, and many other prominent public collections. Heyman lives and works in Rhode Island, and is currently Department Head of Printmaking at RISD. His most recent solo exhibition, "Summons: Daniel Heyman" was seen at Cade Tompkins Projects in Providence, RI.