Summer Workshop Program 2023
Please note:
Orientation for Weeks 3-11 is on Sunday; Workshops are Monday through Friday. See an example of a week at FAWC
here
.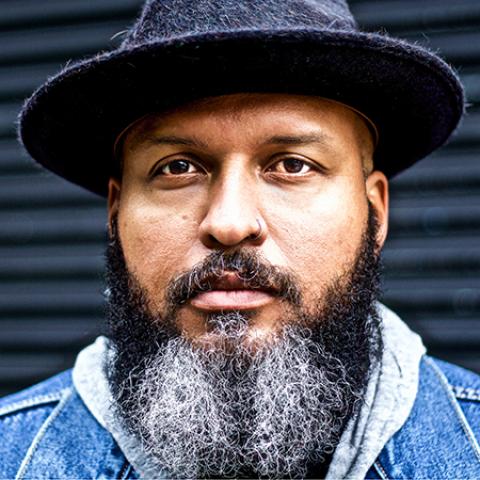 John Murillo
Something in the Air: The Poem as a Said Thing
July 3 to July 8, 2016
Tuition: $600
Workshop: 9AM-Noon
Discipline: Poetry
OPEN TO ALL
On-site Housing NOT Available - Off-site Housing Options
In his book-length manifesto, Poetry as an Insurgent Act, Lawrence Ferlinghetti claims "the printing press killed poetry." What he seems to be lamenting—at least, in part—is the privileging of the written word to the detriment of poetry's musical, or aural, qualities. In this workshop, you will focus on the poem as something intended to be read aloud and listened to. While we will consider such topics as voice, audience, and performance styles, this is not a course on performing. Instead, consider this an invitation to learn to write poems that can live as well in the air as they do on the page.
Biography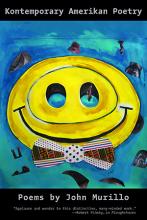 John Murillo is the author of the poetry collections Up Jump the Boogie (Four Way Books 2020; Cypher 2010), finalist for both the Kate Tufts Discovery Award and the Pen Open Book Award, and Kontemporary Amerikan Poetry (Four Way 2020), winner of the Kingsley Tufts Poetry Award and the Poetry Society of Virginia's North American Book Award, and finalist for the PEN/Voelcker Award for Poetry and the NAACP Image Award. His many honors include the Four Quartets Prize from the T.S. Eliot Foundation and the Poetry Society of America, two Larry Neal Writers Awards, a pair of Pushcart Prizes, the J Howard and Barbara MJ Wood Prize from the Poetry Foundation, and fellowships from the National Endowment for the Arts, the Bread Loaf Writers Conference, Fine Arts Work Center, Cave Canem, and the Wisconsin Institute for Creative Writing. Recently, his poems appeared in American Poetry Review, Poetry, and Best American Poetry 2017, 2019, and 2020. He is an Associate Professor of English at Wesleyan University.