Summer Workshop Program 2023
Please note:
Orientation for Weeks 3-11 is on Sunday; Workshops are Monday through Friday. See an example of a week at FAWC
here
.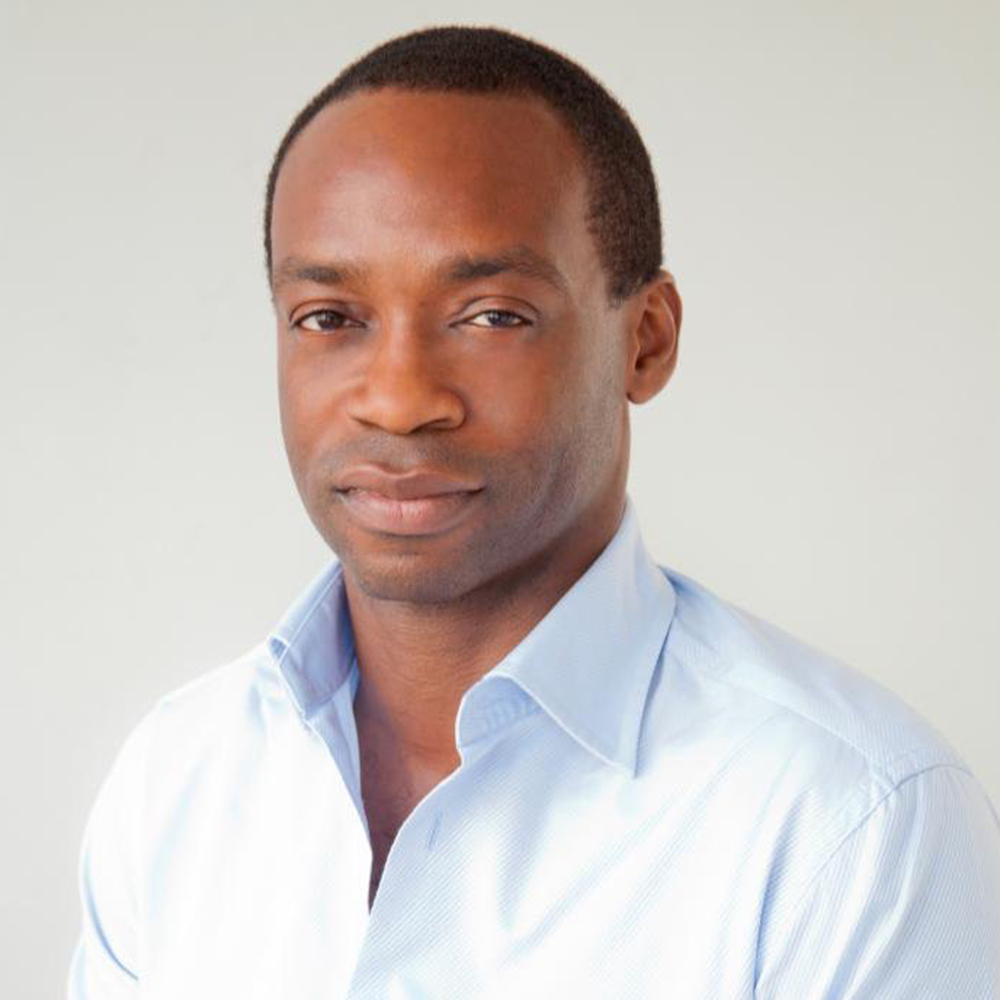 Rowan Ricardo Phillips
Sound and Sense in Poetry
June 18 to June 24, 2023
Tuition: $800.00
Workshop: 9am - 12pm
Discipline: Poetry
OPEN TO ALL
On-site Housing NOT Available - Off-site Housing Options
Register for this Workshop
This workshop offers poets of all levels an opportunity to study how ideas and sound work together to enhance poems. In other words, we will work on making your poems sound as good as possible while keeping the ideas in them clear. A poem is always about the relationship between its sonic and imaginative parts; this is what convinces the ear that the subject is not only real but also important. For this reason, we will study techniques used by poets across various eras as well as workshop your own poems extensively in search of the keenest balance between these three pillars of the art of poetry: sound, subject, and the imagination.
Biography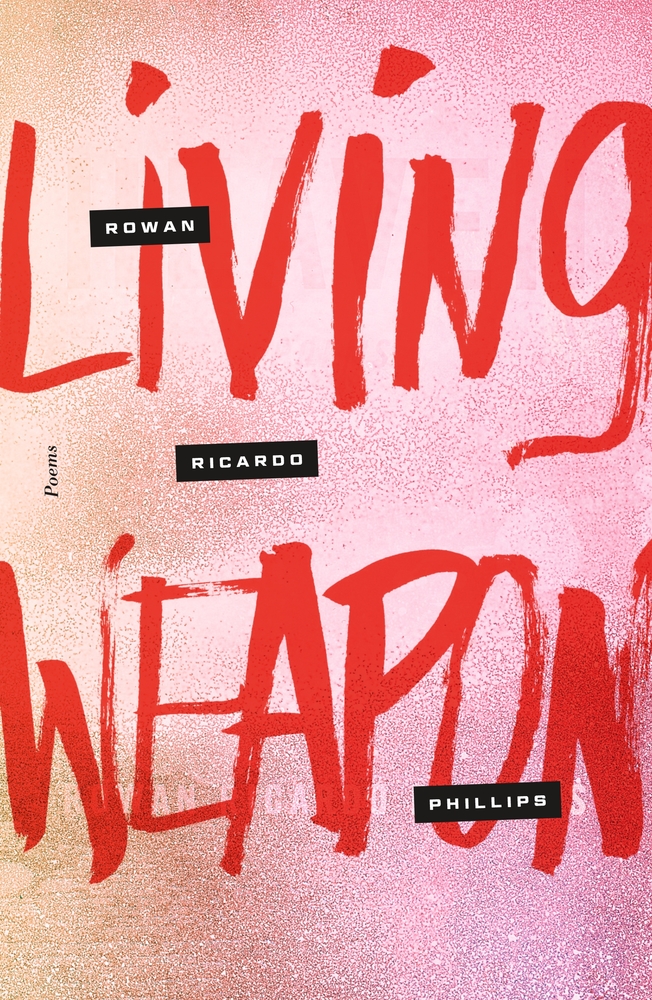 Rowan Ricardo Phillips is the author of numerous books, including most recently Living Weapon and The Circuit. He is the recipient of a Whiting Award, a Guggenheim Fellowship, the PEN/Joyce Osterweil Award for Poetry, the Anisfield-Wolf Book Prize, the Nicolás Guillén Outstanding Book Award, and the PEN/ESPN Award for Literary Sportswriting. His translations from the Catalan have appeared widely. He is a frequent contributor to The New York Times Magazine and the poetry editor of The New Republic.