Summer Workshop Program 2023
Please note:
Orientation for Weeks 3-11 is on Sunday; Workshops are Monday through Friday. See an example of a week at FAWC
here
.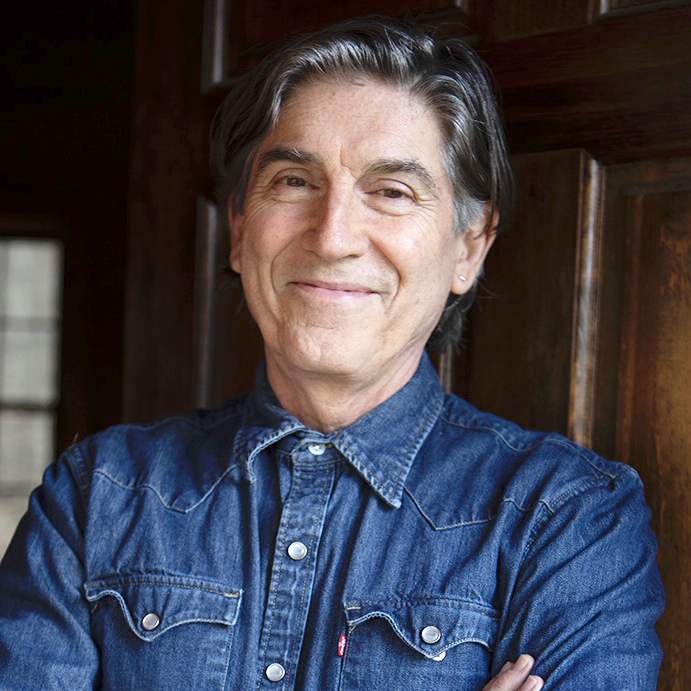 Celeste Lecesne
Story
July 16 to July 22, 2023
Tuition: $800.00
Workshop: 9am - 12pm
Discipline: Multi-Genre
OPEN TO ALL
On-site Housing NOT Available - Off-site Housing Options
Register for this Workshop
Every story we tell is the myth of our lives struggling to be heard. This workshop is designed to explore your individual myth, give voice to your emotional, political, and personal truth, and create a structure that will carry your story into the world. Whether you are working on a screenplay, a TV pilot, a stage-play, a one-person show, or a novel, knowing how stories work can lead you into a deeper understanding of the story you want to tell and the best way to present it.
Biography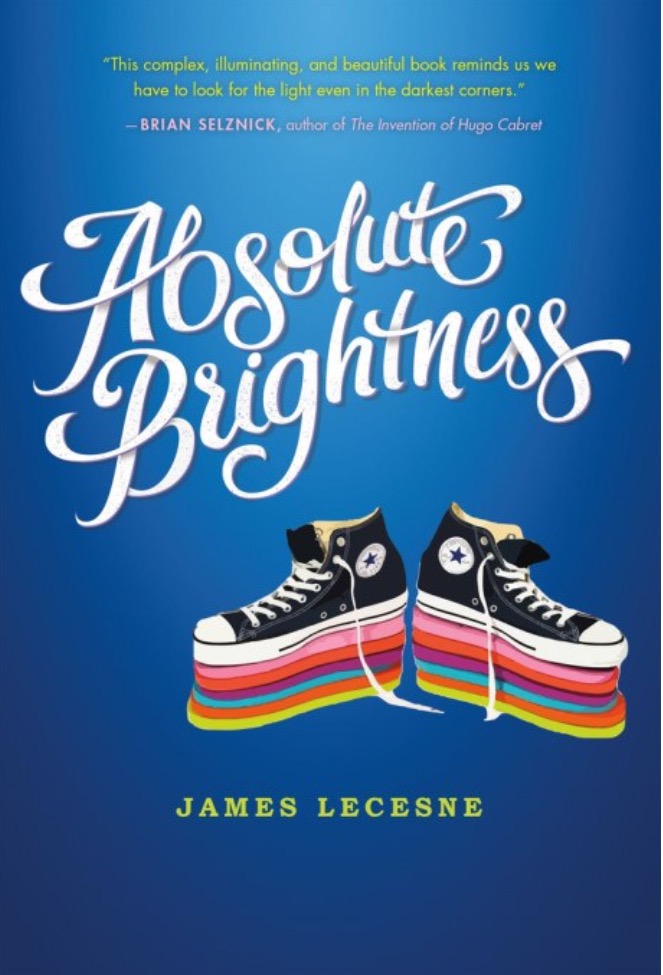 Celeste Lecesne (he/they) wrote the short film Trevor, which won an Academy Award for Best Live Action Short, and he is co-founder of The Trevor Project, the only nationwide lifeline for LGBTQ+ youth. For over 30 years, Lecesne has been telling stories as a playwright, actor, screenwriter, author, and producer. The New York Times has ranked him "among the most talented solo performers of his (or any) generation." Lecesne is also the co-founder and Artistic Director of The Future Perfect, a national arts initiative dedicated to amplifying the voices of LGBTQ+ youth.