Summer Workshop Program 2023
Please note:
Orientation for Weeks 3-11 is on Sunday; Workshops are Monday through Friday. See an example of a week at FAWC
here
.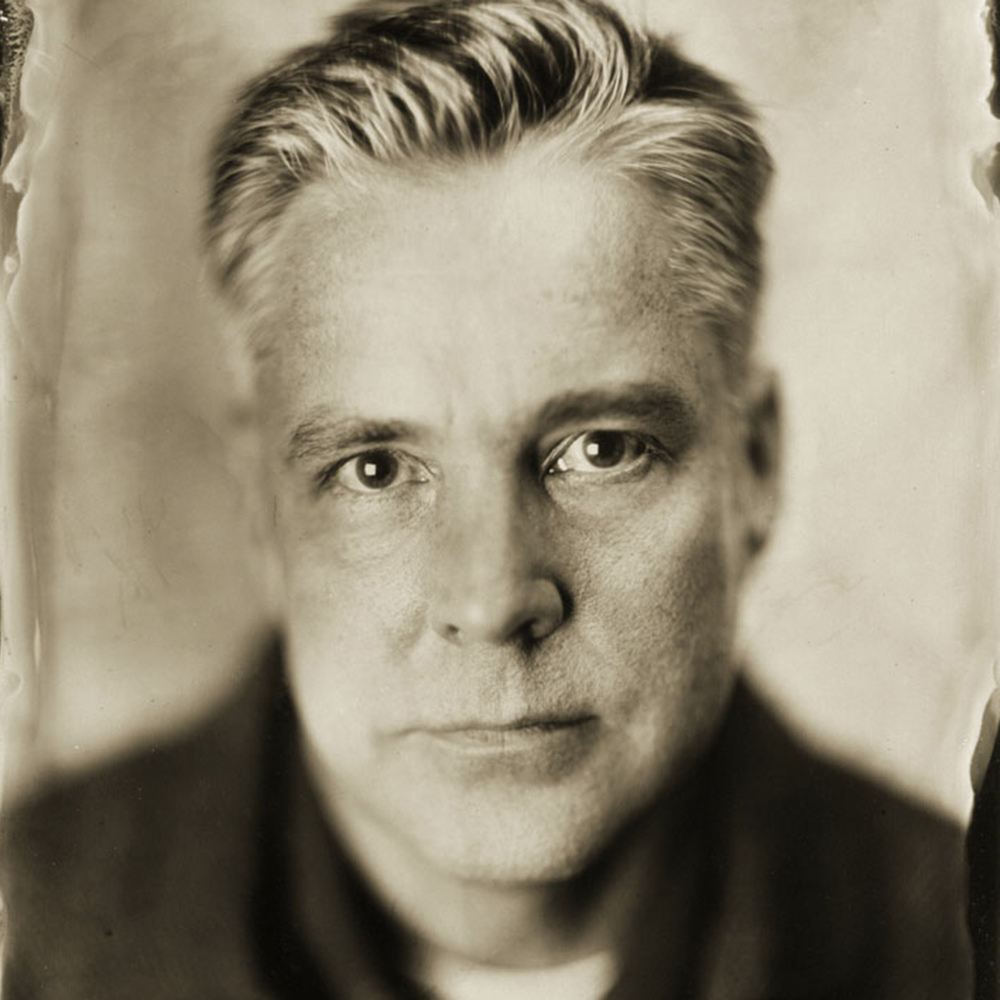 David Hilliard
Taking Inventory; What Matters Now?
July 9 to July 15, 2023
Tuition: $800.00
Materials Fee: $25.00
Workshop: 9am - 12pm
Discipline: Photography
ADVANCED
On-site Housing NOT Available - Off-site Housing Options
Register for this Workshop
We're all overwhelmed lately. An ongoing pandemic. Social, economic, and political upheaval, as well as continued battles to maintain basic human rights. In this intensive workshop, we will explore photography as a universal storytelling language with which to explore "what matters now" as we move forward in our lives. What stories need to be told and how should we skillfully craft them? How do we best photograph our feelings? This will be our journey. Your stories may be fact or fiction, staged or found, poems or novels. Whether building on an existing body of work or kickstarting something new, you're free to explore text, multiple images, bookmaking, collage, even the use of audio/music. All working methodologies are welcome.
David-Hilliard-Materials-List-SP23.pdf
Biography
David Hilliard creates large-scale multi-paneled color photographs, often based on his life or the lives of people around him. He exhibits nationally and internationally and has won numerous awards including the Fulbright and Guggenheim. His photographs can be found in the Whitney Museum of American Art in New York and the Museum of Fine Arts Boston, among others. He is regular visiting faculty at Harvard University, Massachusetts College of Art & Design, and Lesley University. Hilliard's work appears in many publications and is represented by the Yancey Richardson Gallery in NYC, Jackson Fine Art in Atlanta and in Provincetown by the Schoolhouse Gallery.