Summer Workshop Program 2023
Please note:
The tuition for all Summer Program Workshops is the following:
$900-Sustaining Rate, $700-Regular Rate, $500-Student/Teacher Rate
Upon checkout you will be asked to select the option that fits your situation.
For more information on our new tuition rates, please click
here
.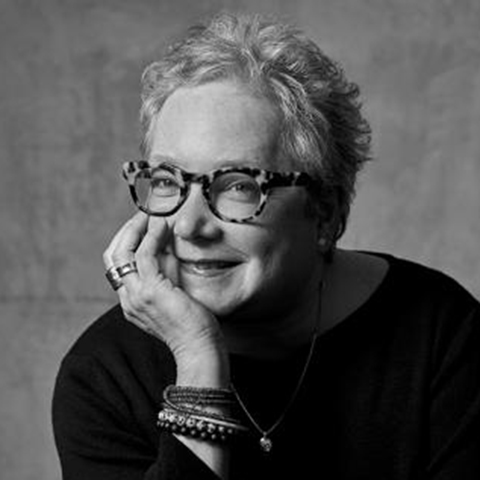 Elissa Altman
Telling Your Story: Permission & the New Memoirist
June 28 to July 3, 2020
Tuition: $650
Workshop: 9am-12pm
Discipline: Nonfiction/Memoir
OPEN TO ALL
On-site Housing NOT Available - Off-site Housing Options
This workshop is part of MEMOIR & CREATIVE NONFICTION WEEK
The human compulsion to tell our stories makes us who we are; the act of crafting them into engaging personal narrative elevates them beyond the abstract. But the writing of memoir often begins with the daunting questions of permission, story ownership, and intimacy, which together can keep the new memoirist from moving into a place where voice and story are free to emerge. In this workshop, which will be both generative and workshop-focused, we will explore the magic in the mundane and the creation of engaging personal narrative, and tackle bigger craft questions that will enable the new memoirist to move beyond constraints of fear and ownership to a place of creative clarity. Come with the memoir you are working on, a willingness to unravel process and permission, and an acknowledgement that the impulse to tell one's story must be honored.
Please bring to class 10 copies of ten pages, double-spaced, 12pt font, of your memoir project.
Biography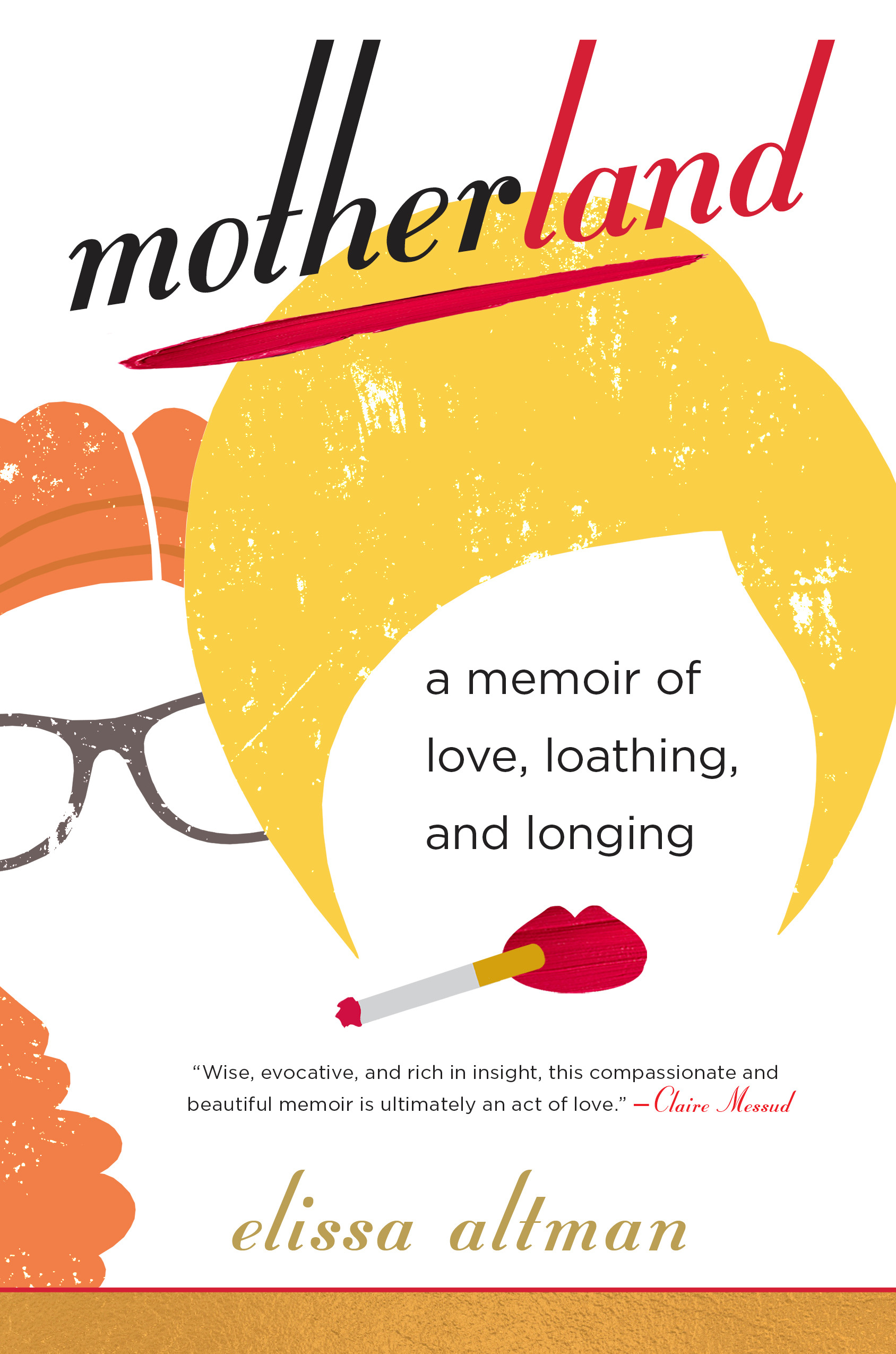 Elissa Altman is the award-winning author of the upcoming hybrid
craft memoir, On Permission (Godine, 2024) and three
memoirs: Motherland, Treyf, and Poor Man's Feast. Her work has
appeared in LitHub, Orion, Narrative, The Rumpus, On Being, The
Washington Post, and beyond, and has been widely anthologized. A
winner of the James Beard Award for narrative food writing, she has
appeared live on the TEDx stage, at the Public Theater in New York
with Wallace Shawn, regularly on NPR, and in 2020 was a finalist in
memoir for the Lambda, Connecticut, and Maine Literary Awards.
She lives in Connecticut.