Summer Workshop Program 2023
Please note:
Orientation for Weeks 3-11 is on Sunday; Workshops are Monday through Friday. See an example of a week at FAWC
here
.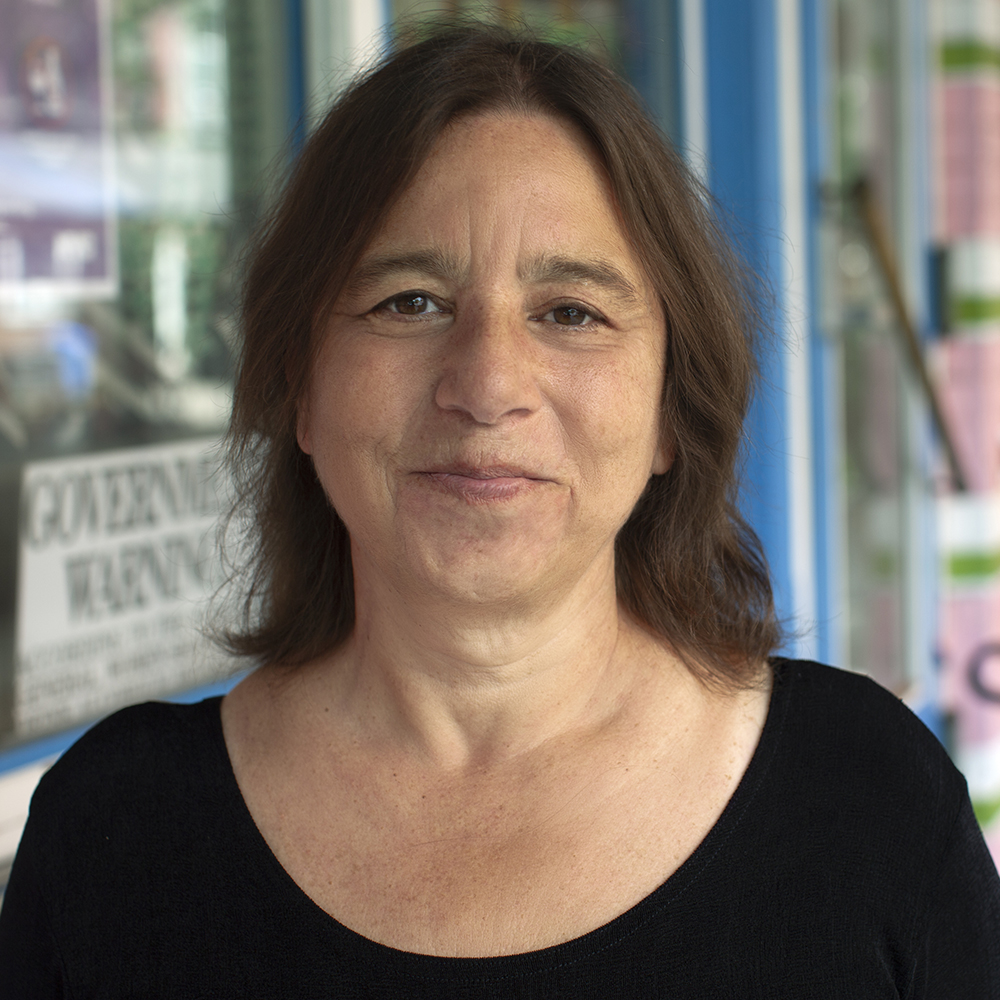 Sarah Schulman
The Craft of Fiction & Nonfiction for All Levels
July 30 to August 4, 2017
Tuition: $600
Workshop: 9am-12pm
Discipline: Fiction
OPEN TO ALL
On-site Housing Available
This craft-oriented workshop will be valuable for prose writers at all levels. Beginners will learn a critical approach with insightful aids to get you started. Advanced writers, even those with multiple publications, will get access to big picture structural concepts that provide more control and decision making, while allowing the unconscious to lead.
Biography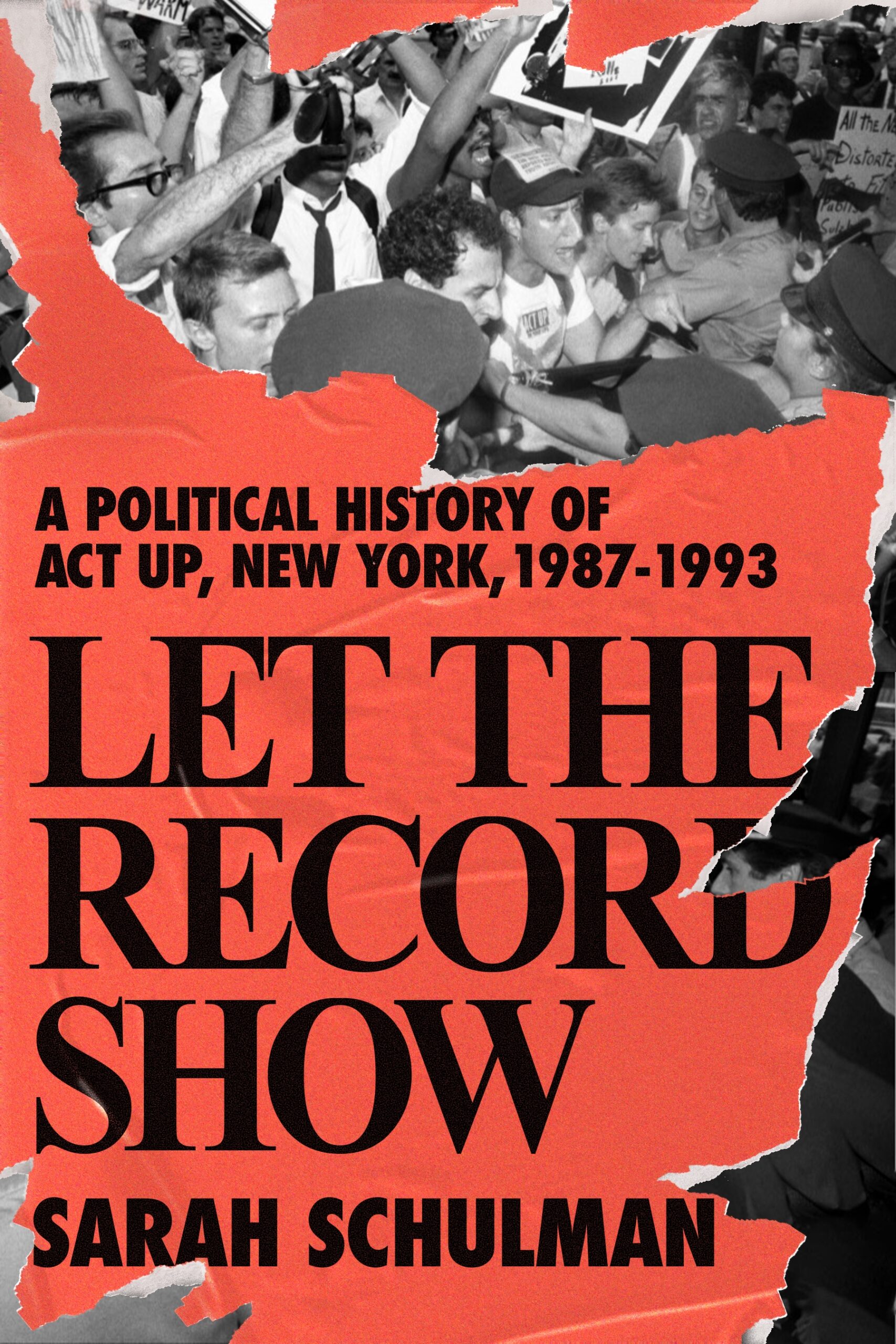 Sarah Schulman is a novelist, playwright, screenwriter, nonfiction writer, and AIDS historian. She holds an endowed chair in Creative Writing at Northwestern University. Her 20th book, LET THE RECORD SHOW: A Political History of ACT UP, New York 1987-1993 was published in 2021.