Summer Workshop Program 2023
Please note:
The tuition for all Summer Program Workshops is the following:
$900-Sustaining Rate, $700-Regular Rate, $500-Student/Teacher Rate
Upon checkout you will be asked to select the option that fits your situation.
For more information on our new tuition rates, please click
here
.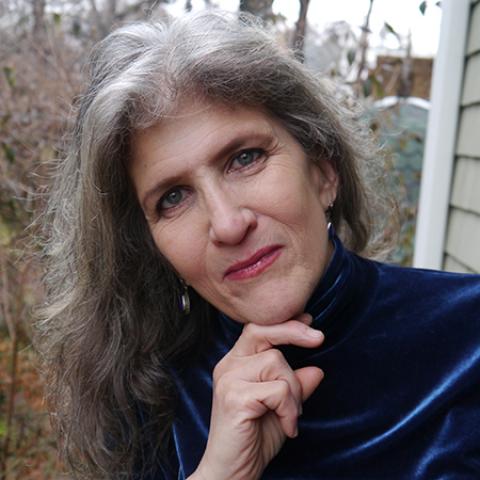 Marion Winik
The Craft of Nonfiction
August 11 to August 16, 2019
Tuition: $650
Workshop: 1-4pm
Discipline: Nonfiction/Memoir
OPEN TO ALL
On-site Housing NOT Available - Off-site Housing Options
This workshop offers an opportunity for creative nonfiction writers (memoirists and personal essayists) to get feedback on existing work, start new pieces and plan revisions. The first part of the week will be devoted to workshop-style discussion of submitted manuscripts. Mid-week, we will begin two major generative exercises that will take us through the end of the week, one of which draws inspiration from the seaside environment. Our class discussions will touch on persona, self-implication, ethics, the roles of imagination and research, the business of writing and any other questions students have.
Please submit a single essay or section of a larger piece (2,000 words max, double-spaced, 12pt font) to Dawn Walsh at dwalsh@fawc.org by July 26. Your work will then be distributed to the group to read prior to the workshop.
Biography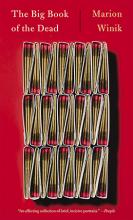 Marion Winik is the author of The Big Book of the Dead, First Comes Love, Above Us Only Sky and seven other books, among them New York Times Notable selections. She writes and illustrates an award-winning column at BaltimoreFishbowl.com and has published in The New York Times Magazine, The Sun, and many other places. She writes book reviews for People, Newsday, The Washington Post, Kirkus Reviews, and her own podcast, The Weekly Reader. She was a commentator on All Things Considered for fifteen years. Winik is a professor in the MFA program at the University of Baltimore and has taught writing workshops all over the world since the 1990s.