Summer Workshop Program 2023
Please note:
The tuition for all Summer Program Workshops is the following:
$900-Sustaining Rate, $700-Regular Rate, $500-Student/Teacher Rate
Upon checkout you will be asked to select the option that fits your situation.
For more information on our new tuition rates, please click
here
.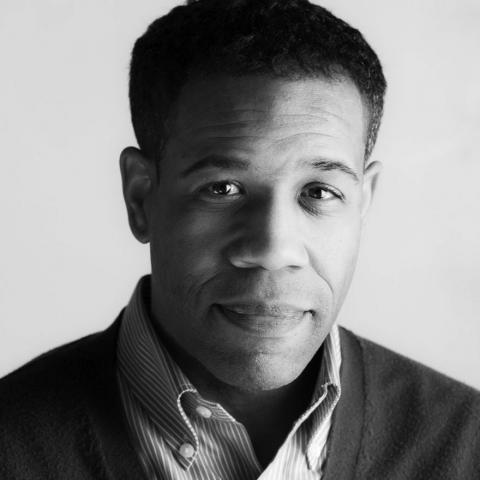 Gregory Pardlo
The Fan Labor of Poetry
August 7 to August 12, 2016
Tuition: $600
Workshop: 9AM-Noon
Discipline: Poetry
OPEN TO ALL
On-site Housing NOT Available - Off-site Housing Options
Collage, allusion, invocation, quotation, ekphrasis, epigraph, persona, dialect, found text, received forms; even the very language we use is inherited. We extend and reimagine, we comment upon, and we engage in conversation with the work of others. But let's face it, we poets often find ourselves-even when we want to be like the innovative jazz musicians who reinvent old standards-doing work similar to that of tribute bands and fan fiction. Our nod to, if not reliance upon, the work of others can easily produce poems that are derivative or mere homage rather than inspired works that stand independently. Why do we invoke prior texts and media and how do we do so without subordinating our own aesthetic agenda and the needs of the poem? That is, how do we participate in the genre without being utterly generic?
Biography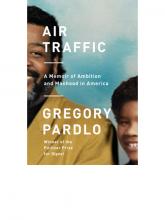 Gregory Pardlo's ​collection Digest won the 2015 Pulitzer Prize for Poetry. His other honors include fellowships from the Guggenheim Foundation, the National Endowment for the Arts and the New York Foundation for the Arts; his first collection Totem was selected by Brenda Hillman for the APR/Honickman Prize in 2007. He is Poetry Editor of Virginia Quarterly Review and teaches in the graduate writing program at Rutgers-Camden University. Air Traffic, a memoir in essay, was published in 2018.