Summer Workshop Program 2023
Please note:
The tuition for all Summer Program Workshops is the following:
$900-Sustaining Rate, $700-Regular Rate, $500-Student/Teacher Rate
Upon checkout you will be asked to select the option that fits your situation.
For more information on our new tuition rates, please click
here
.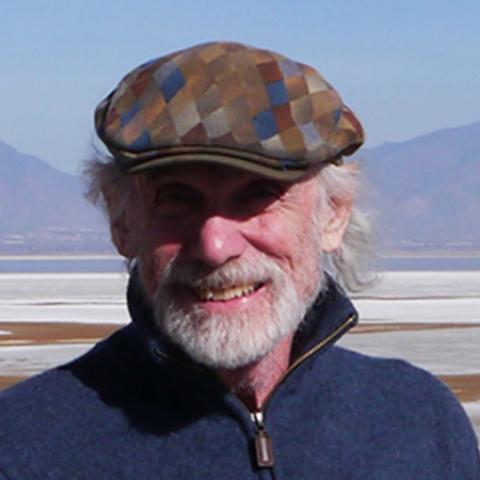 Jim Peters
The Figure: An Intimate or An Icon
July 3 to July 8, 2016
Tuition: $650
Workshop: 9AM-Noon
Discipline: Painting
OPEN TO ALL
On-site Housing NOT Available - Off-site Housing Options
In our paintings, do we see see/identify the figure as an individual, maybe even an intimate, or do we desire the figure to be an icon or symbol representing a facet of humanity – the personal versus the universal? While painting this week, we will be analyzing the work of figurative artists (Pierre Bonnard, Alice Neel, Pablo Picasso, Marlene Dumas, Lucien Freud, Nicole Eisenman, Henri Matisse, Tracey Emin, Anselm Kiefer, etc) to see the intent of their figuration and how they visually accomplish this representation. In our paintings, we will experiment with the properties of space, scale, placement on the canvas, text/image, abstraction/realism, color, etc. to delve into the desired context of our own figure compositions. The week will be a workshop environment with individual one-on-one critiquing and model(s) available each day.
All mediums are acceptable, and all levels of experience are encouraged to participate.
Biography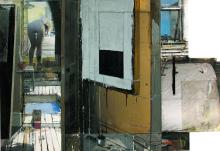 Jim Peters graduated United States Naval Academy, Annapolis, in 1967, Massachusetts Institute of Technology, Cambridge (MS, Nuclear Engineering), and Maryland Institute, College of Art, Baltimore, (MFA, Painting). He has exhibited regularly in NYC and Provincetown, MA (Berta Walker Gallery). Awards include Fellowships at Fine Arts Work Center in Provincetown (1982-1984), Adolph and Esther Gottlieb Foundation Fellowship (1999), and Massachusetts Cultural Council Artist Fellowships/Grants (1985,1988,2002, 2008). He teaches drawing at the Rhode Island School Of Design.