Summer Workshop Program 2023
Please note:
Orientation for Weeks 3-11 is on Sunday; Workshops are Monday through Friday. See an example of a week at FAWC
here
.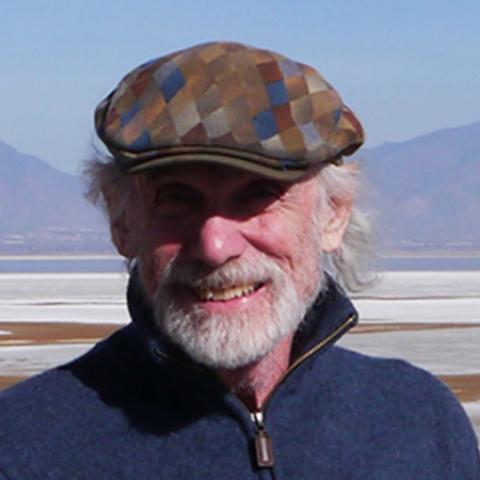 Jim Peters
The Figure in the Interior: A Painting Workshop
June 17 to June 22, 2018
Tuition: $650
Model Fee: $40
Workshop: 9am-Noon
Discipline: Painting
OPEN TO ALL
On-site Housing NOT Available - Off-site Housing Options
In a workshop environment we will be painting from the model(s) and integrating the figure within an interior space, real or imagined. The environment/the spatial mode of a painting narrates the figure; an "interior" is a "stage" projecting the will of the artist and figure the artist is creating. The options of shallow versus deep space, intimacy or claustrophobia, anger or contentment, these can be expressed in our use of color, form, cropping, tonality, etc. We will analyze/discuss the images and processes of the work of artist such as Matisse, Nicole Eisenman, Diebenkorn, Neel, Freud, Henry Taylor, Gwen John, Hammershoi, and Dumas. Demos will be conducted in painting surface manipulation i.e. glazing, cold wax mediums, etc. Although painting will be the primary theater of investigation, photo, drawing, and collage can also be explored. Models (female and/or male) will be present during all sessions. All students are critiqued daily on an individual basis. This is a workshop and students may therefore be engaged in quite different projects/ideas and with different processes. All students/artists are welcome, regardless of their level of experience. Remember, the emphasis of the week is more on Experimentation and Process than on Product.
Biography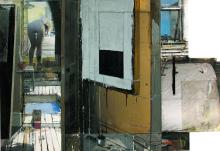 Jim Peters graduated United States Naval Academy, Annapolis, in 1967, Massachusetts Institute of Technology, Cambridge (MS, Nuclear Engineering), and Maryland Institute, College of Art, Baltimore, (MFA, Painting). He has exhibited regularly in NYC and Provincetown, MA (Berta Walker Gallery). Awards include Fellowships at Fine Arts Work Center in Provincetown (1982-1984), Adolph and Esther Gottlieb Foundation Fellowship (1999), and Massachusetts Cultural Council Artist Fellowships/Grants (1985,1988,2002, 2008). He teaches drawing at the Rhode Island School Of Design.