Summer Workshop Program 2023
Please note:
Orientation for Weeks 3-11 is on Sunday; Workshops are Monday through Friday. See an example of a week at FAWC
here
.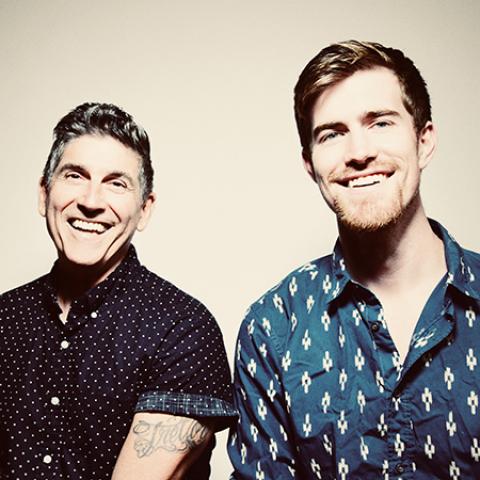 Future Perfect
The Future Perfect Project: A Writing & Performance Workshop for LGBTQ Teens & Young Adults
July 12 to July 17, 2020
Tuition: $650
Workshop: 9am-12pm
Discipline: Multi-Genre
OPEN TO ALL
On-site Housing NOT Available - Off-site Housing Options
This workshop is part of SOCIAL JUSTICE WEEK
The Future Perfect Project believes that the self-expression of youth is a declaration of a better future for us all. We work with a wide spectrum of non-normative teen-aged youth from around the United States (alt youth, queer youth and creative youth), providing them with a safe space, guidance to create performative art and the encouragement to express their unique vision of the world. We facilitate live performances for a larger community audience in an effort to help youth become more safe, seen and celebrated. On Thursday evening, we will present the personal stories, poems and songs of those participating in this weeklong workshop. (Ages 16-24)
Biography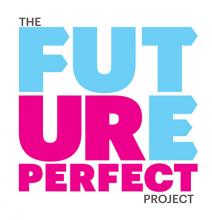 James Lecesne wrote the short film Trevor, which won the 1995 Academy Award for Best Live Action Short and inspired the founding of The Trevor Project. He has written three novels for young adults and created The Letter Q, a collection of Letters by Queer Writers to their Younger Selves. The New York Times has ranked him "among the most talented solo performers of his (or any) generation."
Ryan Amador is a singer, songwriter, and theatre-maker who has released three full length albums and five EP's of original music to date. He is best known for his queer-related music videos "Define Me" & "Spectrum", and songs "Saint of Love" & "Instead."