Summer Workshop Program 2023
Please note:
Orientation for Weeks 3-11 is on Sunday; Workshops are Monday through Friday. See an example of a week at FAWC
here
.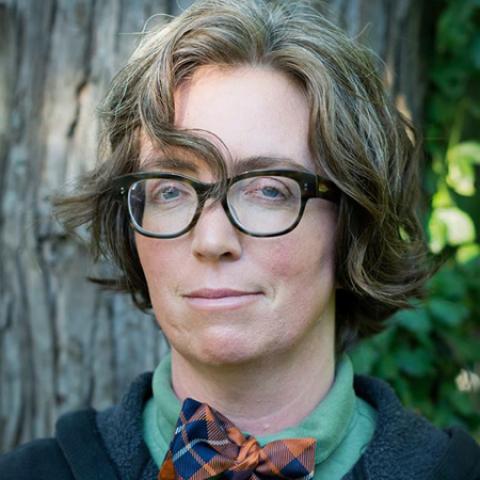 Gabrielle Calvocoressi
The Gong Keeps Going: Patience & Transformation in Our Most Challenging Poems
June 16 to June 21, 2019
Tuition: $650
Workshop: 9am-12pm
Discipline: Poetry
OPEN TO ALL
On-site Housing NOT Available - Off-site Housing Options
What makes you decide to give up on a poem that in your heart you really love and believe in? In this workshop we'll think about how patience and being with feelings of discomfort and "failure" can open the gates to extraordinary poems. We will look at poems that require a good deal of durational and intellectual patience on the part of readers as a means of figuring out how we might breathe through the difficult moments in our poetics instead of getting up from the cushion and walking away. This is a supportive and joyful walk through the woods of our poems. We'll probably get lost and then think about how we can keep going and find our voice anew. This class is open to any and all. It might be particularly useful for those who'd like to bring a couple poems they just can't seem to find their way into and just don't want to let go.
Biography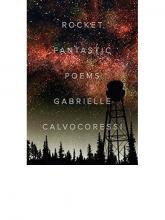 Gabrielle Calvocoressi is the author of The Last Time I Saw Amelia Earhart, Apocalyptic Swing (a finalist for the LA Times Book Prize), and Rocket Fantastic, winner of the Audre Lorde Award for Lesbian Poetry. Calvocoressi teaches at UNC Chapel Hill and lives in Old East Durham, NC, where joy, compassion, and social justice are at the center of their personal and poetic practice.