Summer Workshop Program 2023
Please note:
Orientation for Weeks 3-11 is on Sunday; Workshops are Monday through Friday. See an example of a week at FAWC
here
.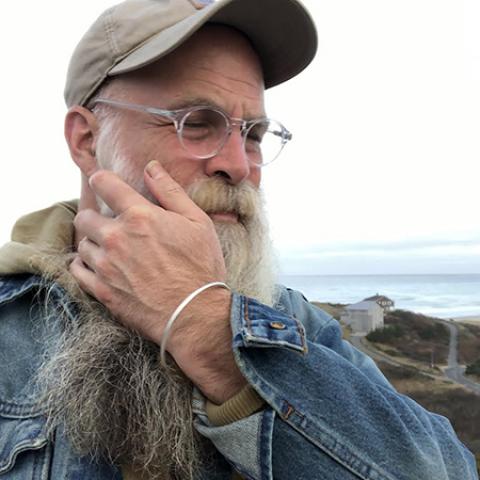 Peter Hocking
The Infinity of Nature: A Landscape Painting Workshop
June 7 to June 12, 2020
Tuition: $650
Workshop: 9am-12pm
Discipline: Painting
OPEN TO ALL
On-site Housing Available
David Hockney once said his subject is the infinite variety of nature. While speaking of the landscape, Hockney was speaking beyond it too — to include the figure as well as human ecology. In my experience, strong painting grows from one's engagement with the world through fieldwork research, active memory, a full range of sensory experience, and great note taking. Building on local field work done in the afternoons and evenings on your own, this workshop will consider composition as we build artworks in the studio. For those who would like to work directly from the landscape, there are ample opportunities to build plein air works in proximity to the FAWC campus. The workshop is designed for painters of any level, with the focus being on supporting participants individually to develop their voice and idiom as painters. The material list is for oil paint. but participants may use the painting media of their preference.
Biography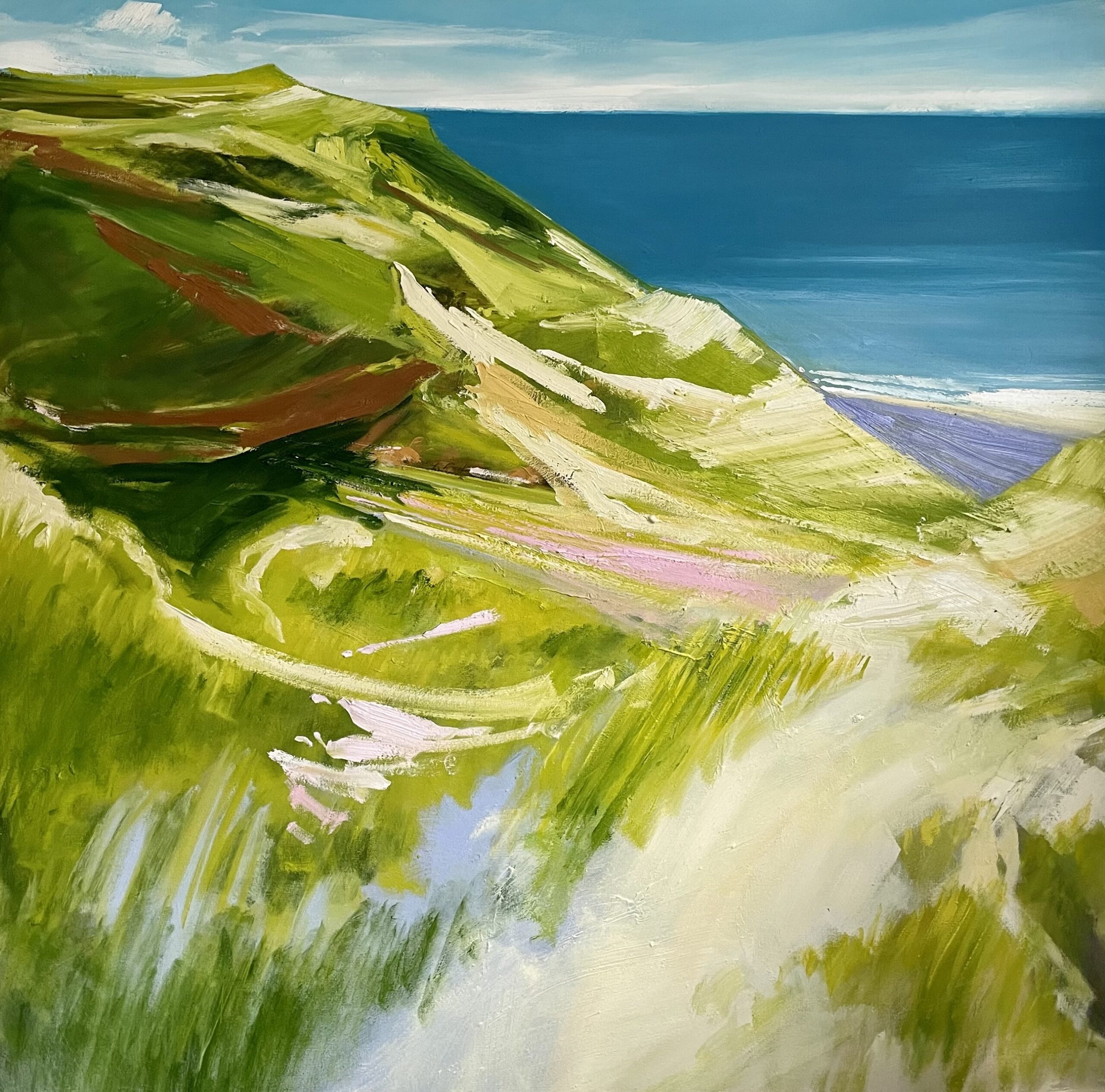 Pete Hocking is a painter and writer on Cape Cod. He teaches at the Rhode Island School of Design and Gratz College. From 2003-2021 he taught in Goddard College's MFA in Interdisciplinary Arts program. He was director of RISD's Office of Public Engagement (2007-11), and Associate Dean of the College and Director of the Swearer Center for Public Service at Brown University (1988-2005). He's a founding board member of Provincetown Commons, an economic development center for the creative economy. Hocking is represented by Four Eleven Gallery in Provincetown, MA.