Summer Workshop Program 2023
Please note:
The tuition for all Summer Program Workshops is the following:
$900-Sustaining Rate, $700-Regular Rate, $500-Student/Teacher Rate
Upon checkout you will be asked to select the option that fits your situation.
For more information on our new tuition rates, please click
here
.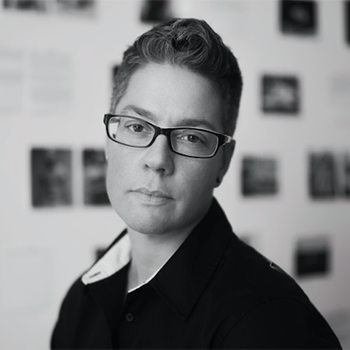 Jess T. Dugan
The Intimate Portrait
July 10 to July 15, 2022
Tuition: $800.00
Model Fee: $40.00
Materials Fee: $25.00
Workshop: 9 AM - 12 PM
Discipline: Photography
OPEN TO ALL
On-site Housing NOT Available - Off-site Housing Options
Making a photographic portrait is an intimate endeavor, requiring both photographer and subject to work together to create a compelling image. The best portraits are often as much a reflection of the maker as they are of the subject. In this workshop, participants will investigate their motivations for making portraits, strengthen their skills working with people, and engage deeply with issues in contemporary photography.
Dugan-Jess-Materials-List-2022.pdf
Biography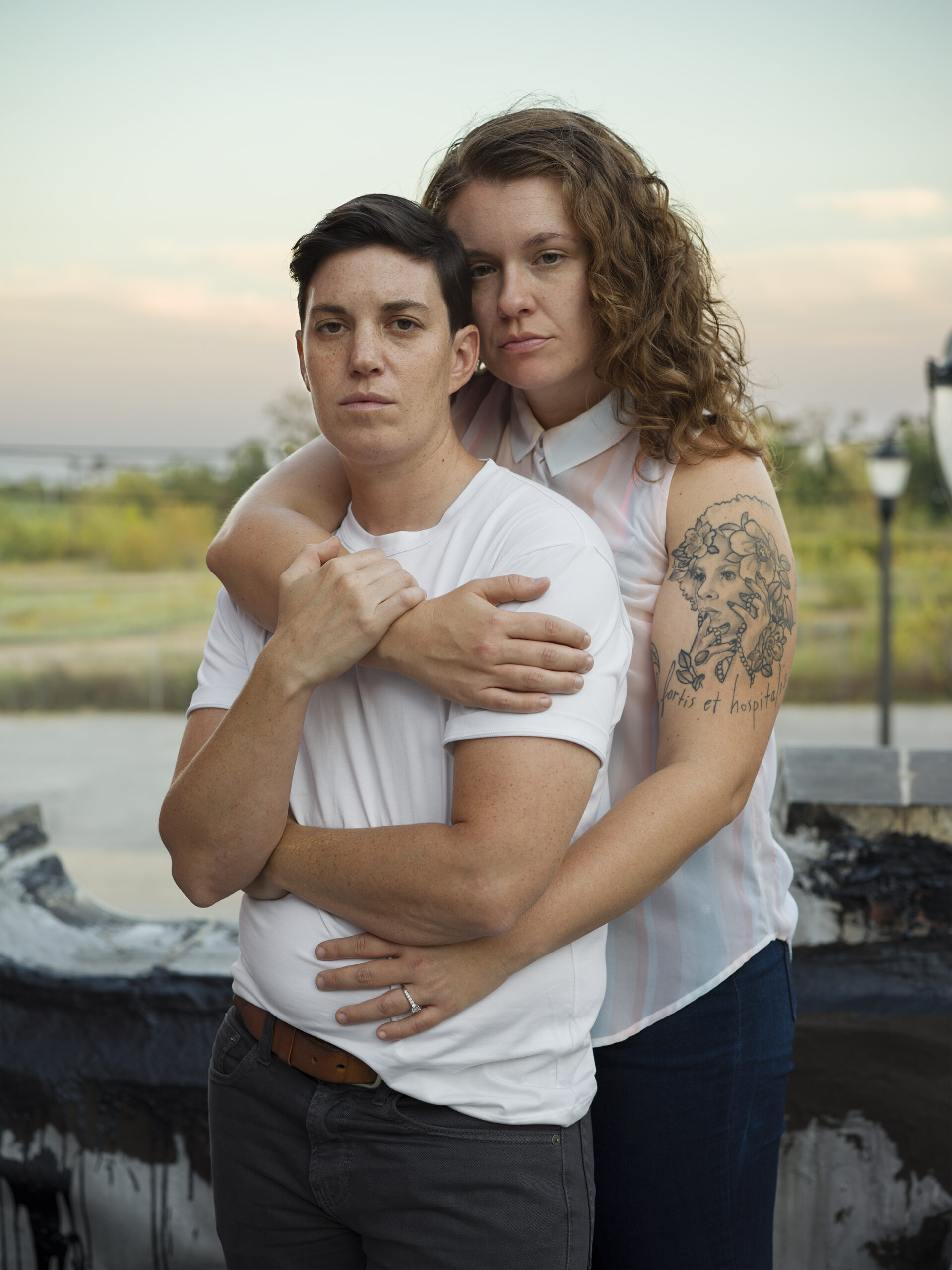 Jess T. Dugan is an artist whose work explores issues of identity through photography, video, and writing. Their work has been widely exhibited and is in the permanent collections of over 45 museums throughout the United States. Their most recent monograph, Look at me like you love me, was published by MACK in 2022.