2022 Summer Workshops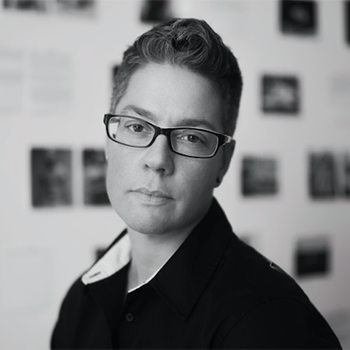 Jess T. Dugan
The Intimate Portrait
July 10 to July 15, 2022
Tuition: $800.00
Workshop: 9 AM - 12 PM
Discipline: Photography
OPEN TO ALL
On-site Housing Available
Register for this Workshop
Making a photographic portrait is an intimate endeavor, requiring both photographer and subject to work together to create a compelling image. The best portraits are often as much a reflection of the maker as they are of the subject. In this workshop, participants will investigate their motivations for making portraits, strengthen their skills working with people, and engage deeply with issues in contemporary photography.
Dugan-Jess-Materials-List-2022.pdf
Biography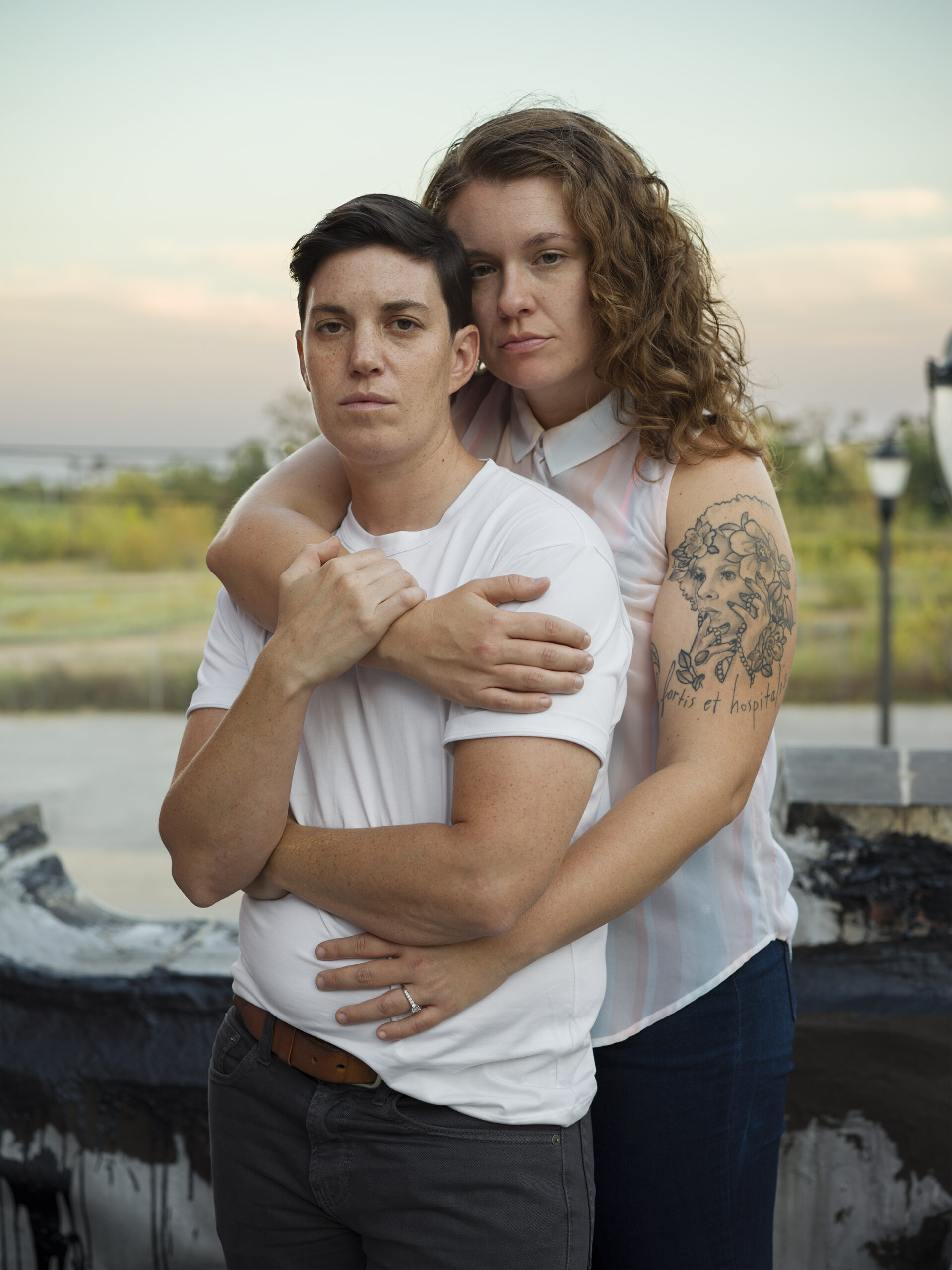 Jess T. Dugan is an artist whose work explores issues of identity through photographic portraiture. Their work has been widely exhibited and is in the permanent collections of over 40 museums throughout the United States. They are the recipient of a Pollock-Krasner Foundation Grant, an ICP Infinity Award, and were selected by the Obama White House as an LGBT Artist Champion of Change.