Summer Workshop Program 2023
Please note:
Orientation for Weeks 3-11 is on Sunday; Workshops are Monday through Friday. See an example of a week at FAWC
here
.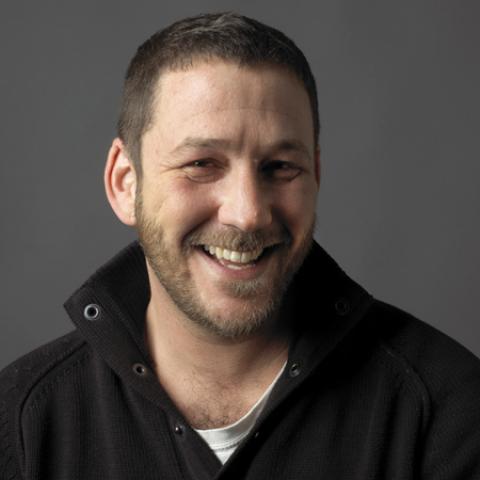 Daniel Heyman
The Large Woodcut
July 3 to July 15, 2022
Tuition: $1,600.00
Workshop: 9 AM - 12 PM
Discipline: Printmaking
ADVANCED
On-site Housing NOT Available - Off-site Housing Options
In printmaking, working large is a challenge no matter how many years you have been working at it. Taking advantage of the two-week length of this class students will be challenged to make a large woodblock print designed in response to intense observation/looking. Whether you choose to study a figure, a landscape, or a still life the wood will impose its own challenges and richness. Artists will do quick daily woodblock sketches—looking, carving and printing—as you build up your ideas for a final large print. What will it mean to "scale up?" Students will choose to work in one color or several and print by hand or on the presses.
Heyman-Materials-List-2022.pdf
Biography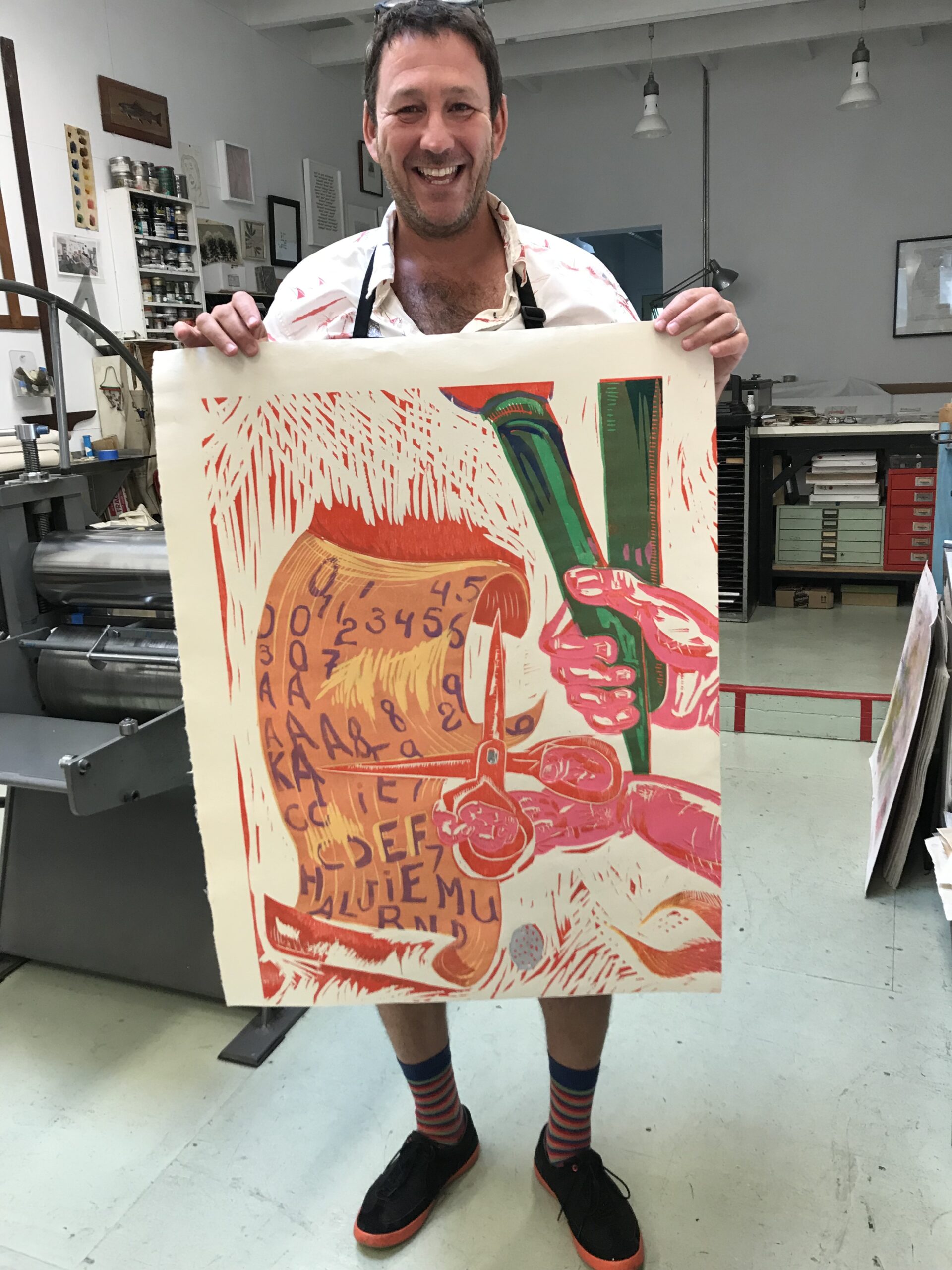 Daniel Heyman is a recipient of Guggenheim and Pew Fellowships, and numerous research grants. He has had residencies at Dartmouth College; MacDowell; Yaddo; and in Japan and Israel. Heyman's work is in the Metropolitan Museum of Art, Library of Congress, and many other prominent public collections. Heyman lives and works in Rhode Island, and is currently Department Head of Printmaking at RISD. His most recent solo exhibition, "Summons: Daniel Heyman" was seen at Cade Tompkins Projects in Providence, RI.