Summer Workshop Program 2023
Please note:
Orientation for Weeks 3-11 is on Sunday; Workshops are Monday through Friday. See an example of a week at FAWC
here
.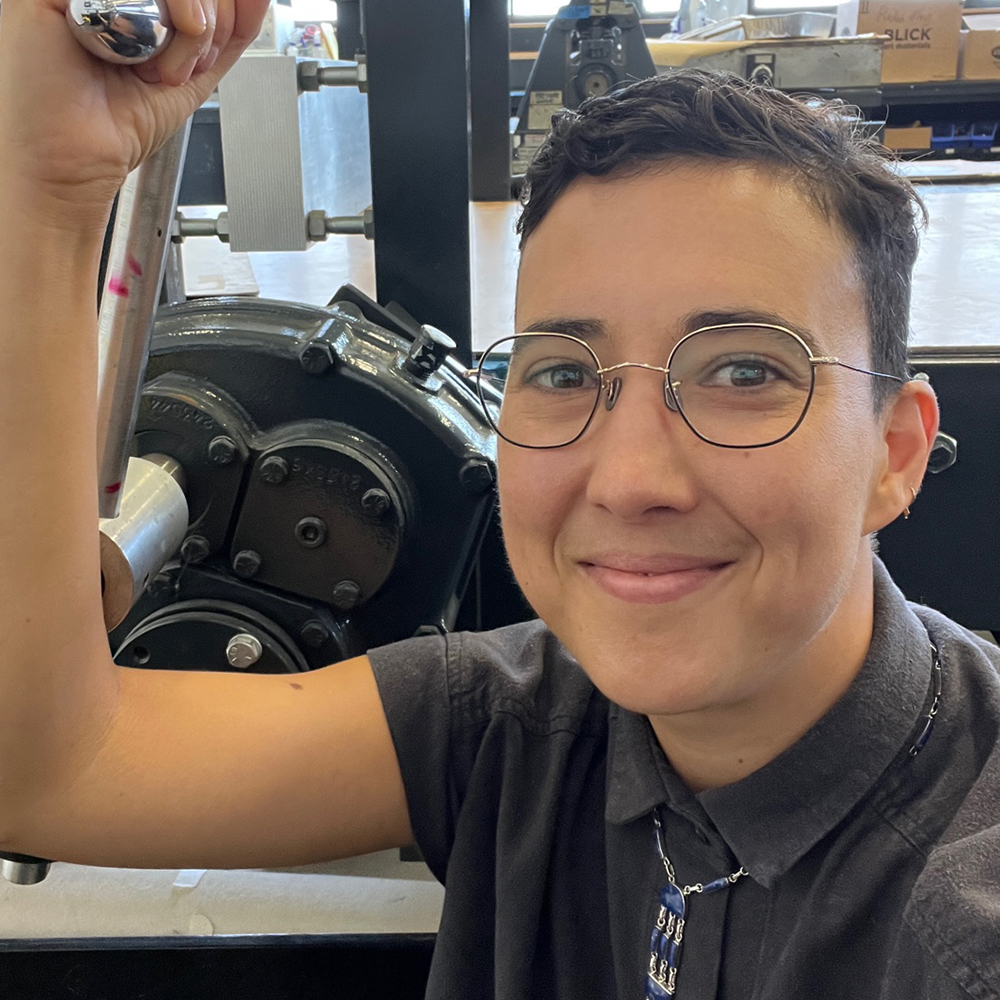 Paloma Barhaugh-Bordas
The Lavender Press
June 25 to July 1, 2023
Tuition: $800.00
Materials Fee: $75.00
Workshop: 9am - 12pm
Discipline: Printmaking
OPEN TO ALL
On-site Housing NOT Available - Off-site Housing Options
Register for this Workshop
This workshop will explore several methods for creating prints using and inspired by local plants. Participants will spend time walking and gathering plants each day. Back in the studio, we will work with monoprint techniques to explore transparent color layering, stencils using leaves and stems, and serial image-making that builds on a central focus over the week. In addition to organic stencils, participants will learn techniques for translating photographic imagery using paper lithography.
Paloma-Barraugh-Bordas-Materials-List-SP23.pdf
Biography
Paloma Barhaugh-Bordas earned a BA in studio arts with distinction from Carleton College and an MFA in print media from Rhode Island School of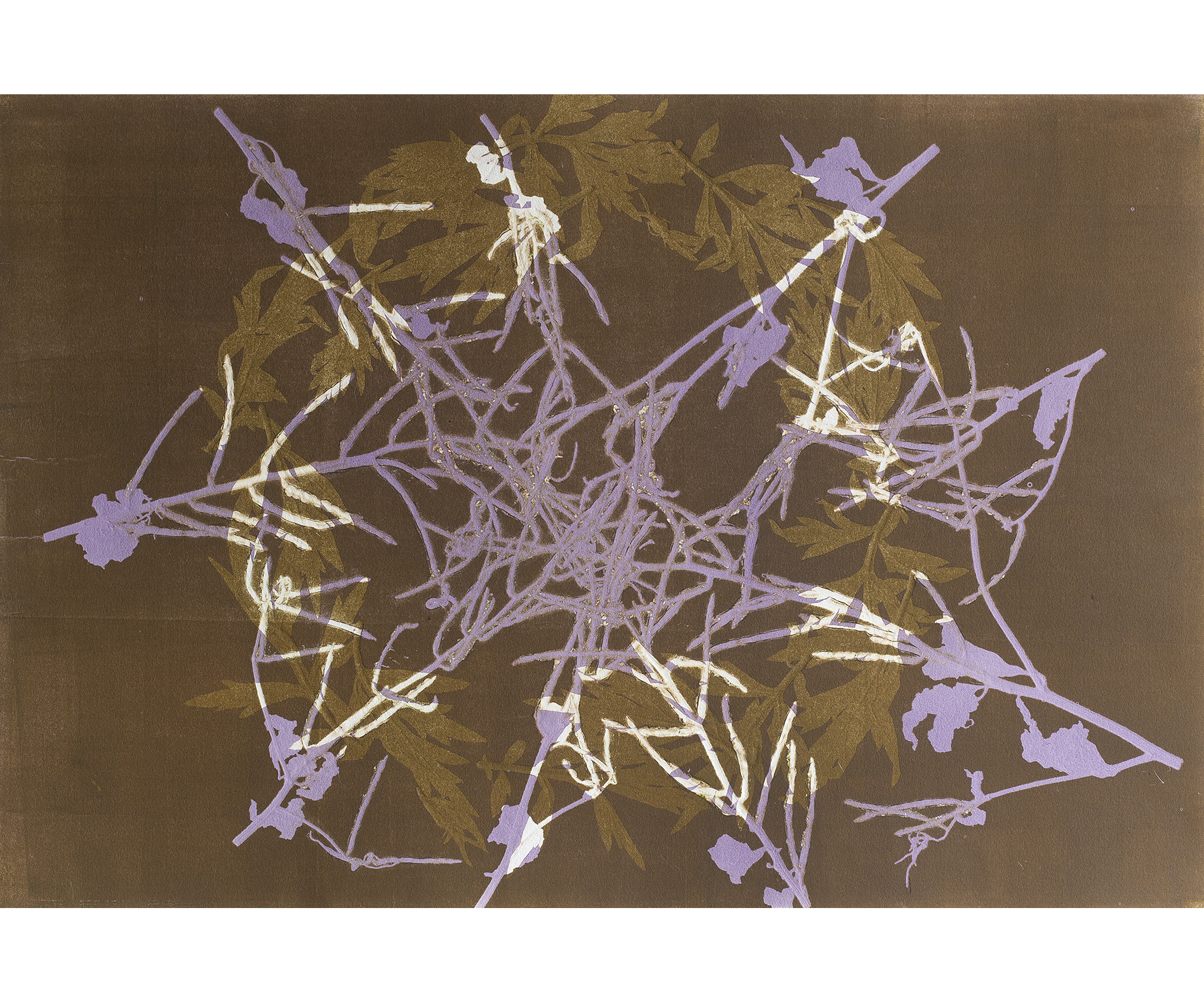 Design. Barhaugh-Bordas is an artist, activist, and educator who uses a connection-based approach to build community through their creative and scholarly practice. Their solo exhibition at the Handwerker Gallery in Ithaca, New York, explored the notion of becoming local by working with non-native and invasive plants using textiles, sculpture, print, and a 60-foot hand-knotted net.