Summer Workshop Program 2023
Please note:
Orientation for Weeks 3-11 is on Sunday; Workshops are Monday through Friday. See an example of a week at FAWC
here
.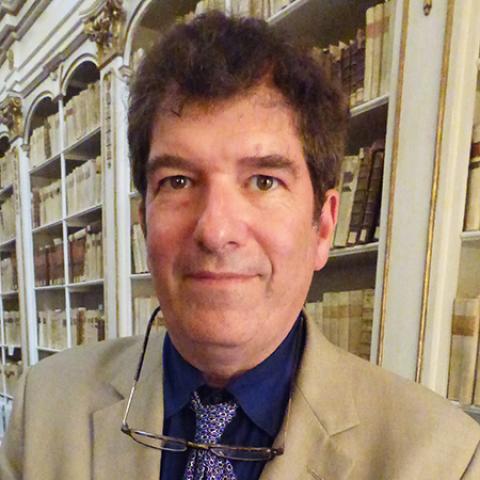 Robin Hemley
The Meaning of Everywhere: Travels in Memory and Your Backyard
June 28 to July 3, 2020
Tuition: $650
Workshop: 9am-12pm
Discipline: Nonfiction/Memoir
OPEN TO ALL
On-site Housing NOT Available - Off-site Housing Options
This workshop is part of MEMOIR & CREATIVE NONFICTION WEEK
The course will be a generative workshop exploring how we write about place and why. We will explore the places in memory that we keep returning to, journeys around our own rooms and backyards, being an insider in a place versus being on outsider, and fragmentary travel essays known as lapidaries. We will look at the works of several unique travel essayists and explore strategies for writing your own such essays.
Biography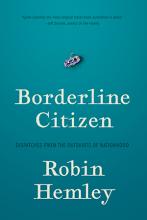 Robin Hemley is the author of fourteen books, including most recently Borderline Citizen: Dispatches from the Outskirts of Nationhood, of which Jeff Sharlet writes: Quite possibly the most original travel book in years." Hemley is the former director of the nonfiction writing program at the University of Iowa, a graduate of The Iowa Writers Workshop, and a former Fine Arts Work Center Fellow.