Summer Workshop Program 2023
Please note:
The tuition for all Summer Program Workshops is the following:
$900-Sustaining Rate, $700-Regular Rate, $500-Student/Teacher Rate
Upon checkout you will be asked to select the option that fits your situation.
For more information on our new tuition rates, please click
here
.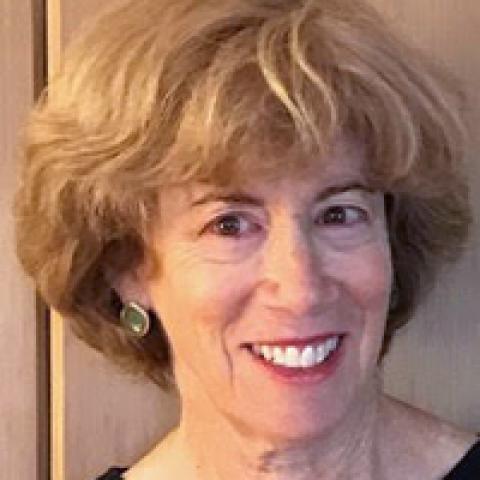 Marcie Hershman
The Obstacle Course: Memoir and Creative Nonfiction
June 17 to June 22, 2018
Tuition: $600
Workshop: 9am-Noon
Discipline: Nonfiction/Memoir
OPEN TO ALL
On-site Housing NOT Available - Off-site Housing Options
You can look at it from this angle: obstacles are opportunities. As we plot new ways over, around, and through whatever seems bent on stopping us, we call on reserves we rarely acknowledge while zipping along more familiar paths. For writers the challenges to the next page are many—from the external limits of time and place to the internal boundaries of politeness, rules about craft, fear of rejection, and, above all, the wily adaptability of self-censure. Each day of our generative workshop will be built on change, filled with sprints, hurdles, exercises, and writing prompts for us to take on together. There will be plenty to do and discuss, and much to champion. The goal: new creative strategies to strengthen us for the work we see ahead.
Please bring three copies of two different short essays or excerpts of your prose, typed, single-sided and double-spaced, each with a range of 400 to 800 words, maximum. One selection should please you in the full sum of its parts, and the other? Not yet and not so much. Bring, too: pens, paper, and notebook, as we'll be writing each day.
Biography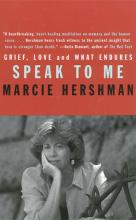 Marcie Hershman is the author of the novels Tales of the Master Race and Safe in America, and the memoir, Speak to Me: Grief, Love & What Endures. Her essays have appeared in The New York Times Magazine, Boston Globe, Washington Post, Poets & Writers, Ms., Tikkun, Women's Review of Books, Ploughshares, Agni, & on NPR. Anthologies include: The Norton Anthology of Women's Literature, Creative Nonfiction, Amazon Poetry, American Fiction. Among her awards are those from the Bunting Institute, Harvard University; the L.L. Winship/Boston Globe Foundation; Massachusetts Cultural Council; Corporation of Yaddo; the MacDowell Colony. She has held the Hurst chair in fiction at Brandeis and taught for many years at Tufts University. She currently leads a private writing group in Boston.