2022 Summer Workshops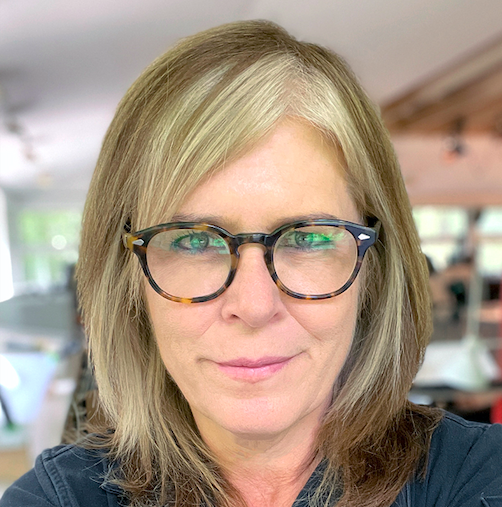 Joanne Dugan
The Photograph and the Word: A Collaborative Workshop for Writers and Photographers
July 2 to July 7, 2017
Tuition: $650
Workshop: 9am-12pm
Discipline: Photography
OPEN TO ALL
On-site Housing Available
The often-repeated quote says that a "picture is worth a thousand words." Yet the
addition of written text to photographs yields surprising results that tell a visual story in a new way. Or as Theodor Geisel once wrote, "Words and pictures are yin and yang. Married, they produce a progeny more interesting than either parent."
This class includes assignments and lively discussions designed to inspire class members to combine writing with photography to tell unique and personal stories. We will also look at the works of master artists as well as explore photography books (both contemporary and rare vintage works) that successfully combine photographs and text.
Students who have taken a previous version of this class can expect to refine their process using new class material introduced this year.
All digital camera formats are welcome, including android/iPhones. Feedback is individualized so experience at all levels is welcome. Bring a laptop for editing if available.
Biography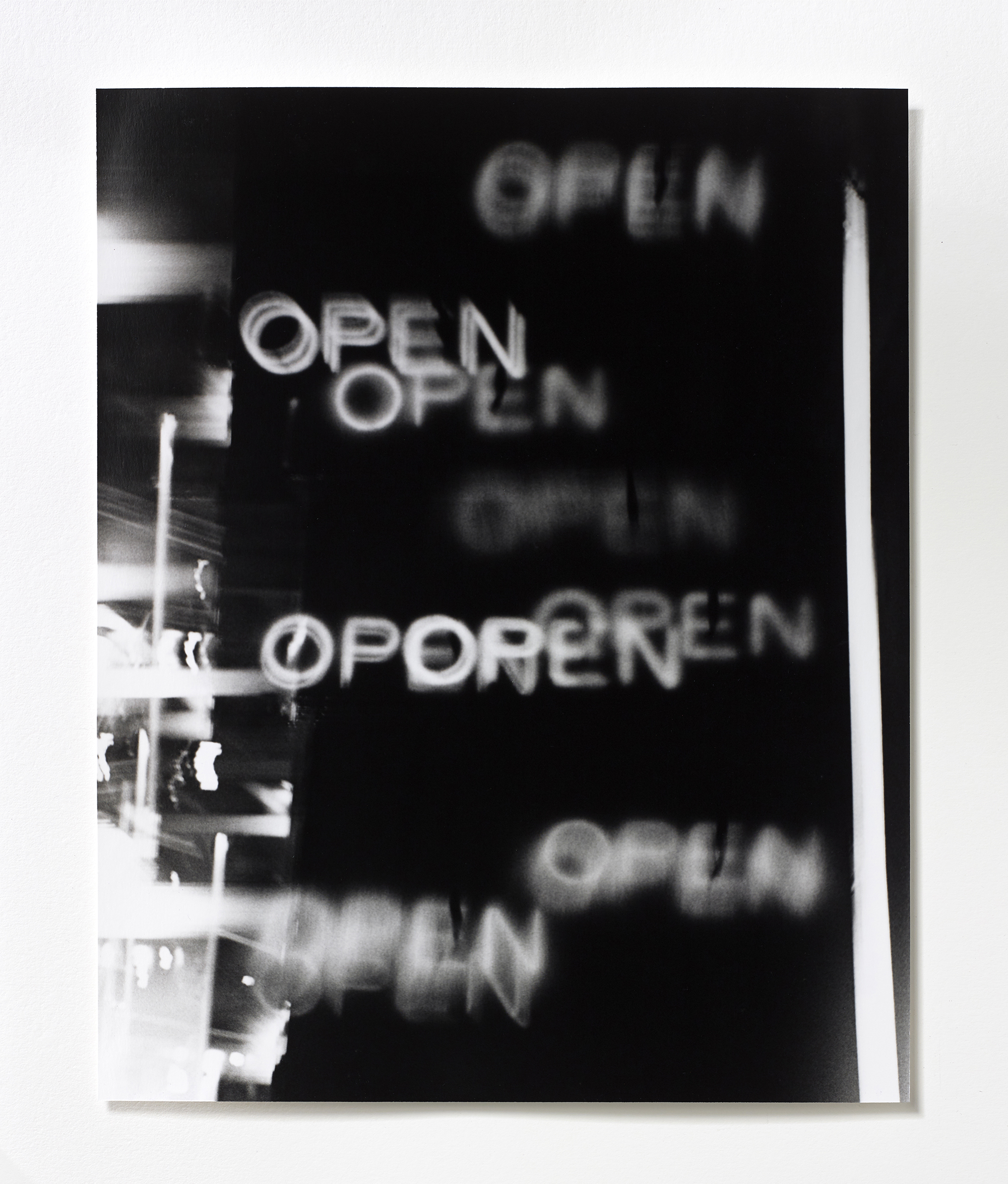 Joanne Dugan is a NYC-based visual artist/photographer who summered on Cape Cod as a child. Her work has been exhibited in the US, Europe, and Japan and featured in The New York Times T Magazine and The Harvard Review. Her work has been published in 7 text/image books, including 2 fine-art monographs. She is on the faculty at the International Center of Photography and represented at Black Box Projects (London), Marlborough Gallery (NYC) and Kopeikin (LA).