The Power of Color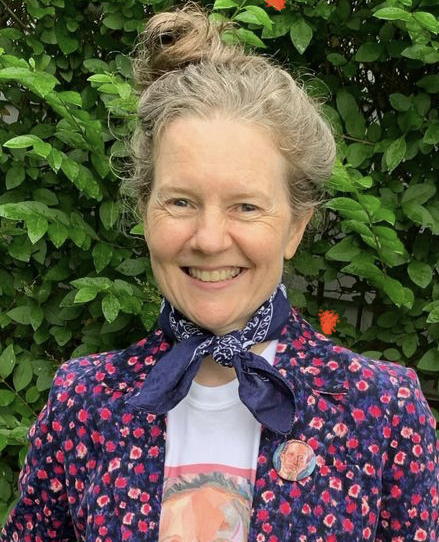 Jo Hay
WEEK 3: June 19 to June 24
TUITION: $800.00
WORKSHOP: 9 am - 12 pm & 1 pm - 4 pm
DISCIPLINE: Painting
ON-SITE HOUSING AVAILABLE
CLICK HERE TO REGISTER FOR THIS CLASS
Using only the three primary colors and white, students will learn to see color relationships and make paint mixes to enhance the dynamism of their work or subdue it with a neutral range of tones. The first three days will focus on individual color exercises that inform the final two-day painting. Drawing exercises will also be used throughout to explore composition and to set up for the painting exercise in the afternoon.
Hay-Materials-List-2022.pdf
BIOGRAPHY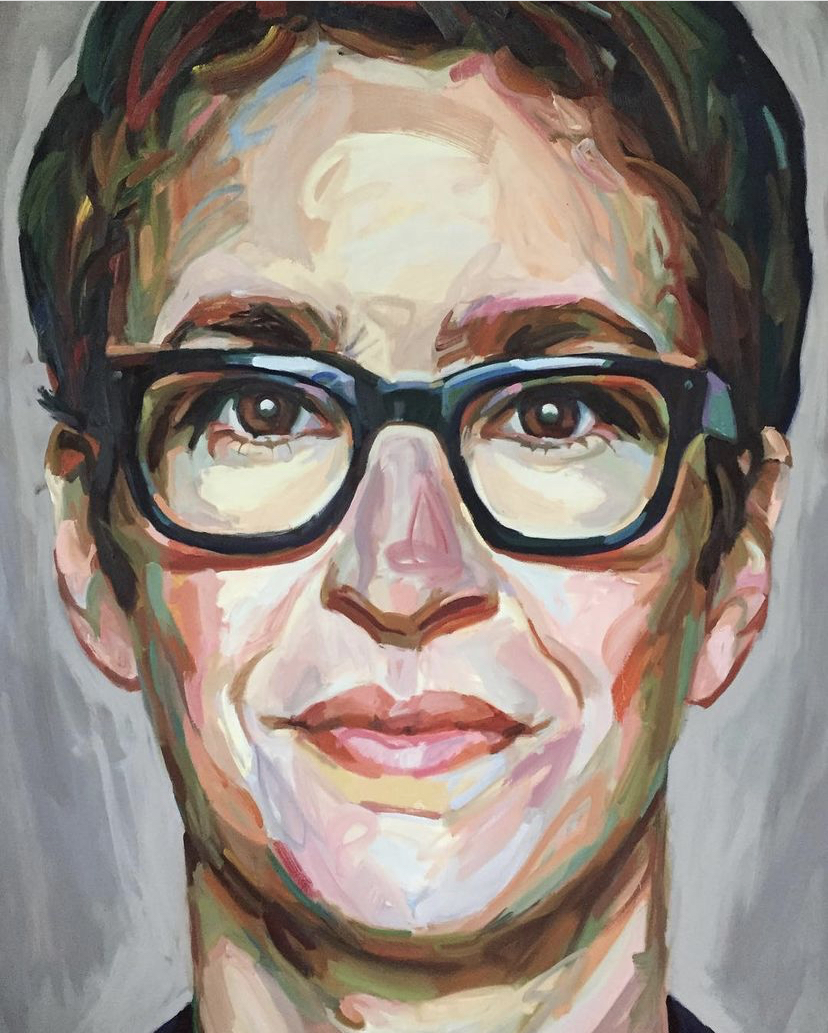 Jo Hay is a contemporary British American portrait painter. Hay received the Lillian Orlowsky and William Freed Foundation Grant 2010 sponsored in part by the Provincetown Art Association and Museum and the New York Academy of Art Portrait Scholarship 2011. With her self portrait entitled 'Dodger' she was a semi-finalist in the BP Portrait Award 2015 at the National Gallery in London. In 2017 Hay began the ongoing project titled 'Persisters', large-scale portrait paintings representing contemporary, trailblazing women in their pursuit of justice. In 2019, a solo exhibition of the Persisters series was shown at The Provincetown Commons.