Summer Workshop Program 2023
Please note:
Orientation for Weeks 3-11 is on Sunday; Workshops are Monday through Friday. See an example of a week at FAWC
here
.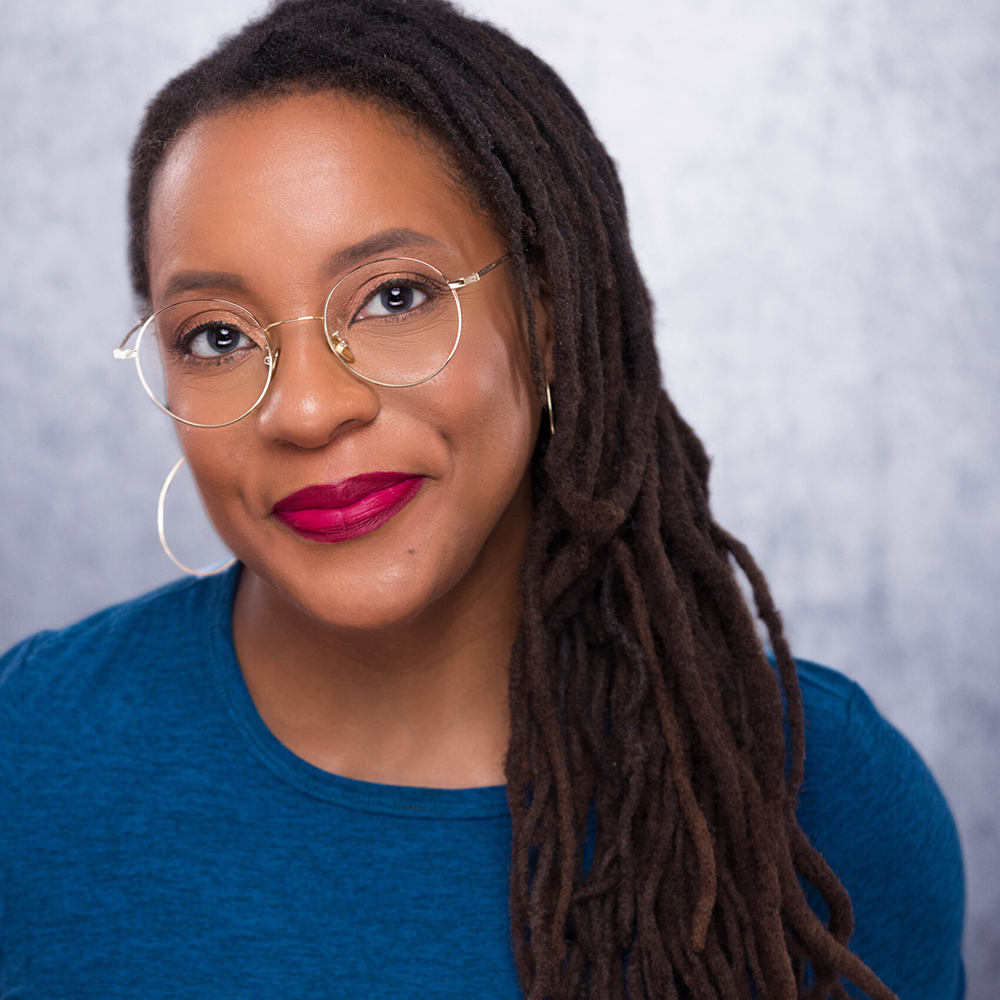 Brandy Colbert
The Power of Nonfiction Literature for Young People: A Critique Workshop
July 23 to July 29, 2023
Tuition: $800.00
Workshop: 9am - 12pm
Discipline: Nonfiction Writing for Young Readers
OPEN TO ALL
On-site Housing Available
Register for this Workshop
This workshop is tailored for students who have started a nonfiction project and would like to receive critical feedback on their work in progress. We will look at pieces from each student throughout the course and provide feedback. Additionally, we will assess the fundamentals of writing nonfiction for young people, as well as the components that make it such a fascinating and timeless genre; the process of research; and the basics of a nonfiction proposal. Young adult, middle grade, and picture book nonfiction projects are all welcome.
By June 30, please submit 15–20 pages of nonfiction (an excerpt from a longer project) or a full-length nonfiction picture book manuscript that you would like to discuss during the course to ssiegel@fawc.org. Please also bring printed copies of your submission to class; the exact number of copies needed will be announced closer to the start of the workshop.
Biography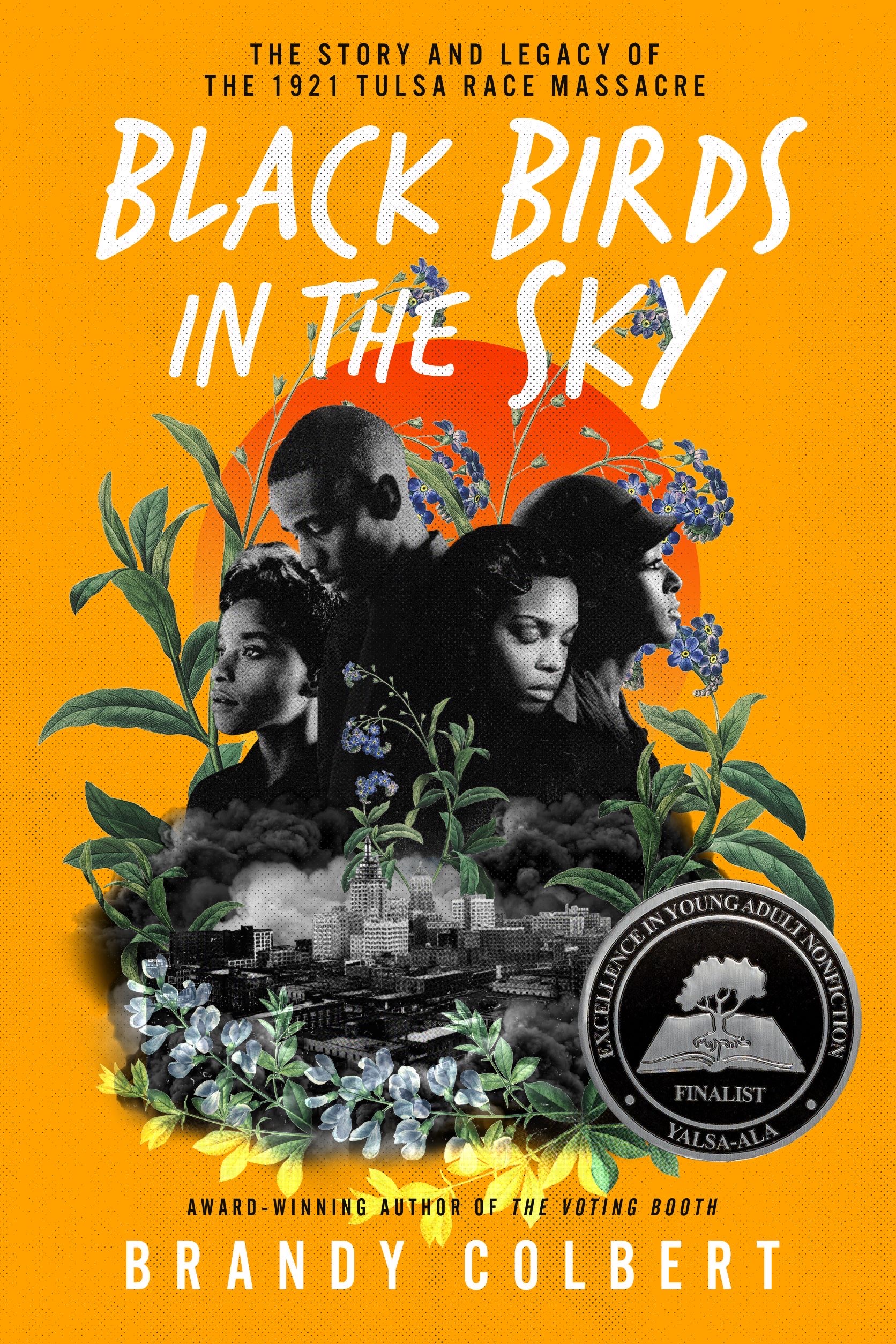 Brandy Colbert is the author of several books for children and teens, including Black Birds in the Sky: The Story and Legacy of the 1921 Tulsa Race Massacre, which won the Boston Globe–Horn Book Award for Nonfiction and was a finalist for the American Library Association's Excellence in Young Adult Nonfiction Award; Little & Lion, a Stonewall Book Award winner; and The Only Black Girls in Town. Her writing has been published in The New York Times, as well as critically acclaimed anthologies for young people. She is on faculty at Hamline University's MFA program in writing for children and lives in Los Angeles.