Summer Workshop Program 2023
Please note:
The tuition for all Summer Program Workshops is the following:
$900-Sustaining Rate, $700-Regular Rate, $500-Student/Teacher Rate
Upon checkout you will be asked to select the option that fits your situation.
For more information on our new tuition rates, please click
here
.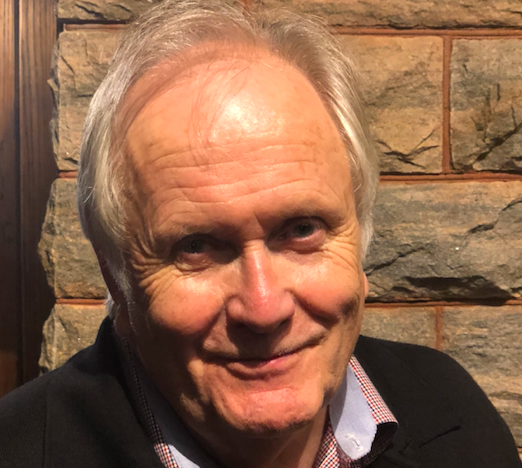 Fred Marchant
The Sacred, the Profane, and the Prophetic: A Poetry Workshop
July 10 to July 15, 2016
Tuition: $600
Workshop: 9AM-Noon
Discipline: Poetry
OPEN TO ALL
On-site Housing NOT Available - Off-site Housing Options
What do you think of as elements of the sacred, the profane, and the prophetic in life and in art?
In our week-long workshop we will explore the way these three modes of thought and feeling can serve as inspiration for new work. We will read a variety of contemporary poets who have found inspiration in these modes of expression, including such poets as Czeslaw Milosz, Robert Hass, Jane Hirshfield, Lucille Clifton, Jean Valentine, and Seamus Heaney just to name a few. Time allowing, we will reach back into earlier poets and poetries as well. We will look at the rhetorical and formal strategies found in these poems, with an eye to seeing how they might help us in writing our own poems. At the center of the daily discussion, however, will be your new work, with a focus both on the initiating processes and the value and meanings of revision. Our goal for the week will be to write a new poem every day. My sense of the "new" is flexible, and it includes brand-new poems as well as work you've recently revised. Although we will discuss the sacred, the profane, and the prophetic concepts in sequence, the poems you write might be all in one mode, or in a combination of modes, or you could decide to do one of each of the three modes. Regardless of which modes you lean toward, you will be on a path of discovery, knowing you have a supportive community of fellow practitioners who will read and respond to your work.
To help us get our conversation started, please bring to the first class 11 copies of a poem of yours that you believe has within it an element of the sacred, profane, or prophetic.
Biography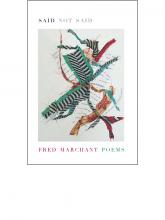 Fred Marchant is the author of five books of poetry, the most recent of which is Said Not Said (2017), designated an Honored Book by the Massachusetts Book Awards. Earlier books include The Looking House, Full Moon Boat, and House on Water, House in Air, and Tipping Point, winner of the Washington Prize. Marchant has translated works by several contemporary Vietnamese poets and edited Another World Instead: The Early Poems of William Stafford.