Summer Workshop Program 2023
Please note:
The tuition for all Summer Program Workshops is the following:
$900-Sustaining Rate, $700-Regular Rate, $500-Student/Teacher Rate
Upon checkout you will be asked to select the option that fits your situation.
For more information on our new tuition rates, please click
here
.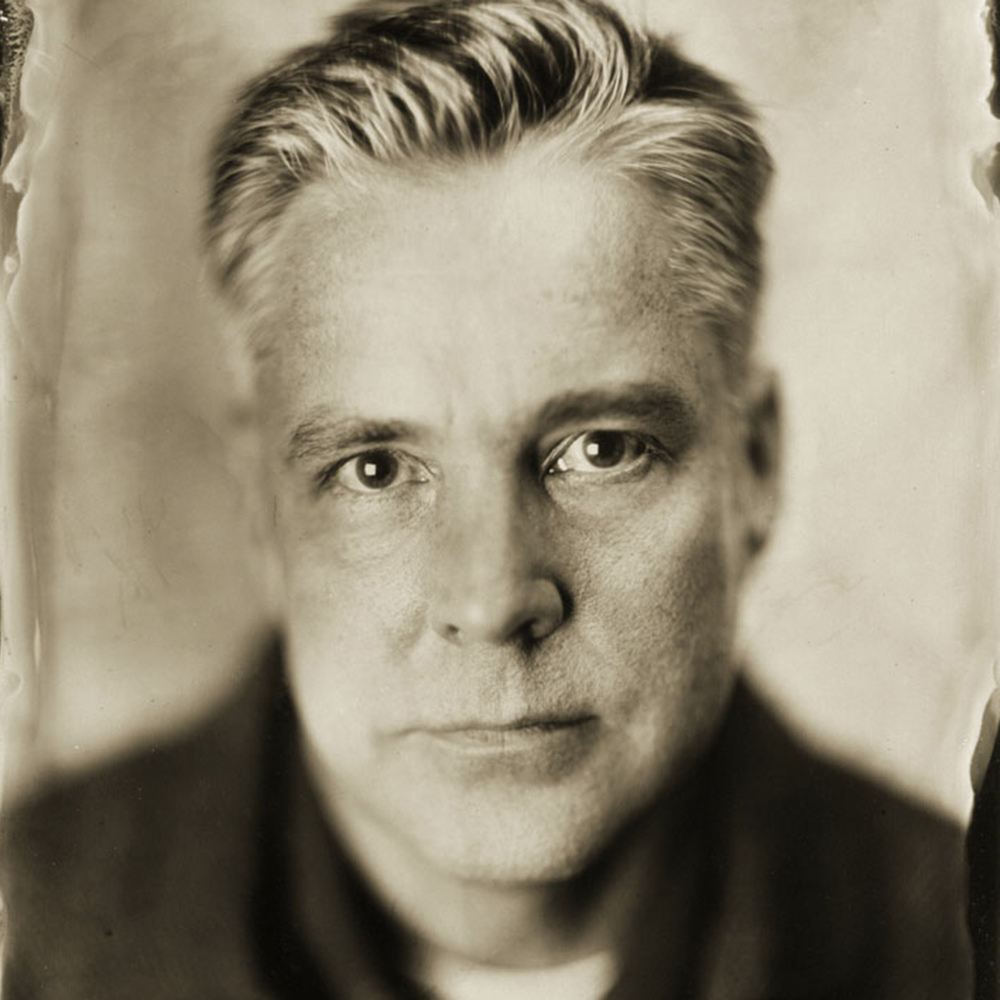 David Hilliard
The Talking Eye: Exploring and Refining Visual Language
July 3 to July 15, 2022
Tuition: $1,600.00
Materials Fee: $50.00
Workshop: 9 AM - 12 PM
Discipline: Photography
OPEN TO ALL
On-site Housing NOT Available - Off-site Housing Options
In this extended two-week workshop we will explore photography as a universal storytelling language. From its inception the photographic medium has been expected to prove, explain, or entertain; its very mechanical nature asks it to be precise. The workshop is designed to challenge your notions of what your photographs can do. During these weeks, you will have the time and space to concentrate on storytelling and find clarity within your photographs and how you speak and write about them. You may be a photographer who is compelled to build a narrative or a writer who longs to explore how plot can translate into imagery. Your stories may be fact or fiction, staged or found, poems or novels.
You will be asked to think about, shoot and edit your photographs to most effectively present your ideas and create a moving experience for both yourself and the viewer. You may explore text, multiple images, bookmaking, collage and even the use of audio/music. All working methodologies will be encouraged and explored. This workshop is a wonderful opportunity to challenge your current photographic practice; break old habits and create new ones. We will look at multiple genres of photography such as portraiture, landscape and still life as a visual language with which to tell a story and create a project.
Participants will be encouraged to write a concise artist statement that speaks to their intentions, practices and technical choices. There will be ongoing presentations of artists working within narrative structures, readings, short exercises, and local field trips. You will also be encouraged to work on an extended photo project. This may be an existing body of work OR a brand new endeavor. This two-week immersive workshop is the perfect venue to push your practice forward and create within a classroom community; all of this unfolding in the creative and idyllic setting of Provincetown.
A portfolio review will also be offered for each participant. Please be prepared to show samples of work that you would like to discuss and perhaps build upon. Physical prints OR a PowerPoint/Keynote presentation of this work is preferred.
Note: This workshop includes Excursions
Hilliard-Materials-List-2022.pdf
Biography
David Hilliard creates large-scale multi-paneled color photographs, often based on his life or the lives of people around him. He exhibits nationally and internationally and has won numerous awards including the Fulbright and Guggenheim. His photographs can be found in the Whitney Museum of American Art in New York and the Museum of Fine Arts Boston, among others. He is regular visiting faculty at Harvard University, Massachusetts College of Art & Design, and Lesley University. Hilliard's work appears in many publications and is represented by the Yancey Richardson Gallery in NYC, Jackson Fine Art in Atlanta and in Provincetown by the Schoolhouse Gallery.