Summer Workshop Program 2023
Please note:
Orientation for Weeks 3-11 is on Sunday; Workshops are Monday through Friday. See an example of a week at FAWC
here
.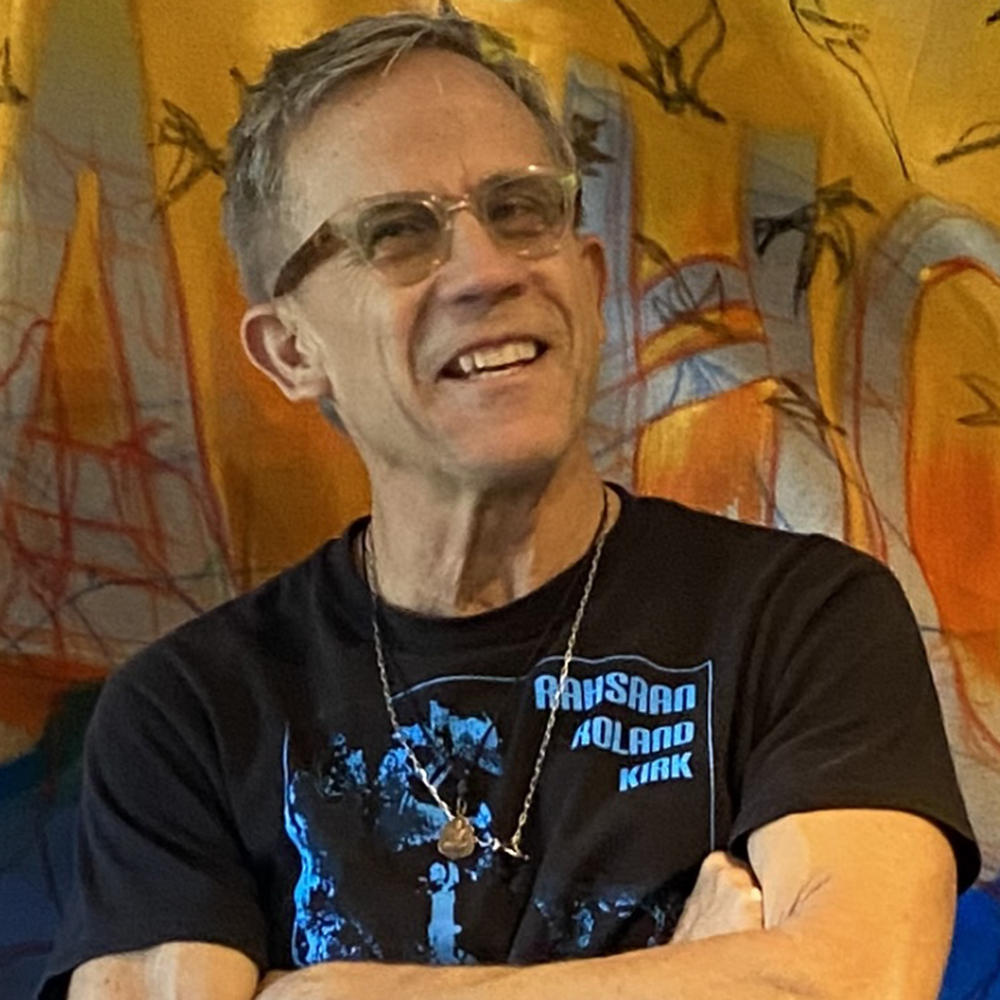 Mark Adams
Thoreau on the Beach: A Drawing & Writing Workshop – FULL
August 13 to August 19, 2023
Tuition: $800.00
Workshop: 9am - 12pm
Discipline: Drawing
OPEN TO ALL
On-site Housing NOT Available - Off-site Housing Options
This Workshop Is Full
Please click here to be added to the waiting list
In this workshop we will shoulder a bag and walk trails and beaches in Provincetown and Truro including some of Henry David Thoreau's paths and observations, using drawing methods suitable for beginners and the advanced, including pencil, ink and brush, value study and basic watercolor, and compose energetic sentences that complement the images. The sketchbook is a way of traveling and recording what your eyes uniquely see, in a particular moment in geography and time. The result is your experience — transformed into a particular sensory map. We'll meet (and/or carpool) each day at a different site within a few miles of Pearl Street, (directions to be provided) such as: the West End breakwater, the Province Lands, Beech Forest, Snail Road, High Head, Provincetown Harbor, and/or Long Point Lighthouse.
Mark-Adams-Materials-List-SP23.pdf
Biography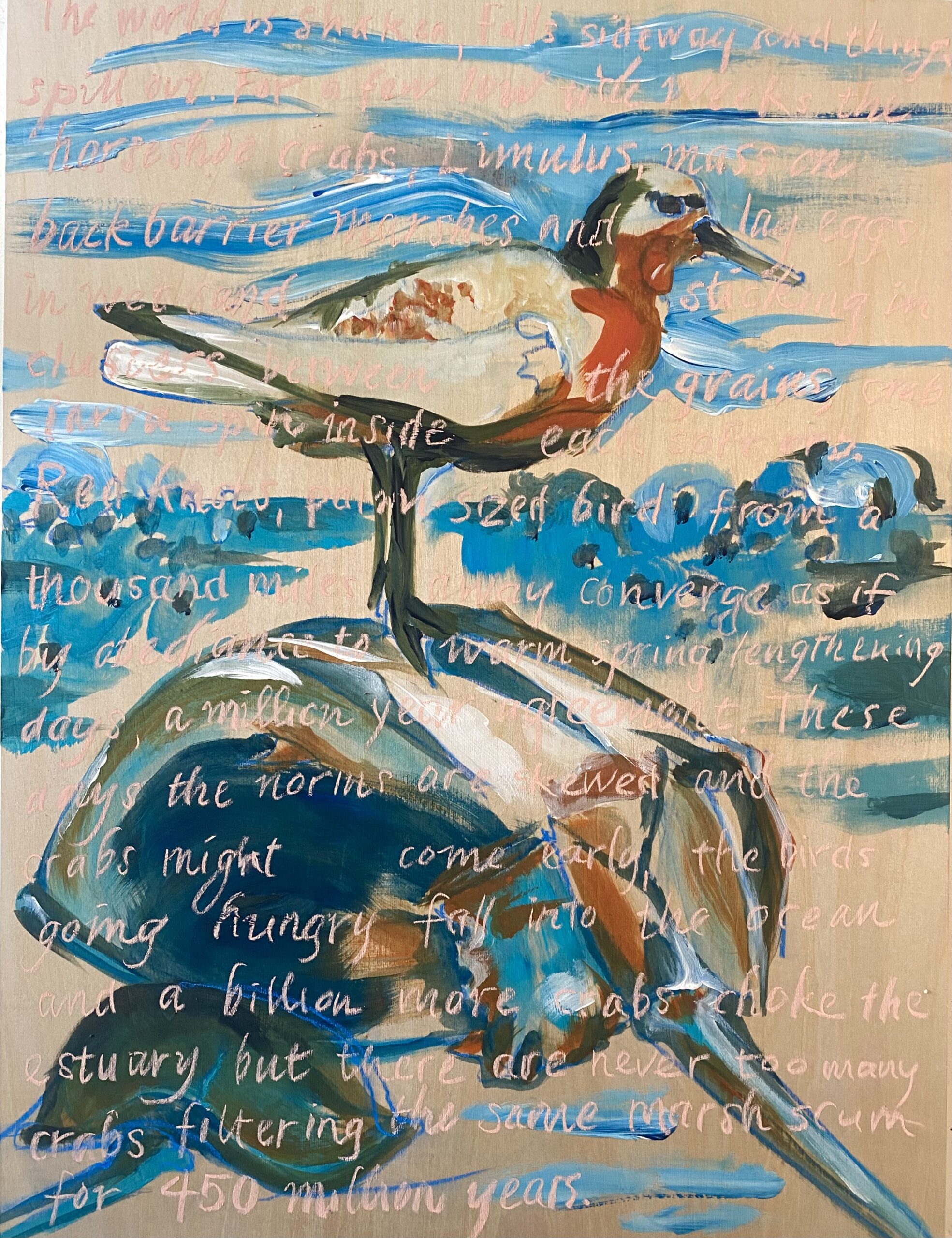 Mark Adams is a painter / cartographer showing at the Schoolhouse Gallery in Provincetown, with 30 years experience in the National Park Service, currently artist/scientist in residence at the Center for Coastal Studies, Provincetown. He has exhibited installations, prints, photography, scientific illustration, and video art. His retrospective "Expedition" was at the Provincetown Art Association Museum in 2017. He has traveled with a sketchbook in Asia, Central America, and Europe and has illustrated and co-authored a geologic primer, Coastal Landforms of Cape Cod with geologist Graham Giese from the Center for Coastal Studies.