Summer Workshop Program 2023
Please note:
The tuition for all Summer Program Workshops is the following:
$900-Sustaining Rate, $700-Regular Rate, $500-Student/Teacher Rate
Upon checkout you will be asked to select the option that fits your situation.
For more information on our new tuition rates, please click
here
.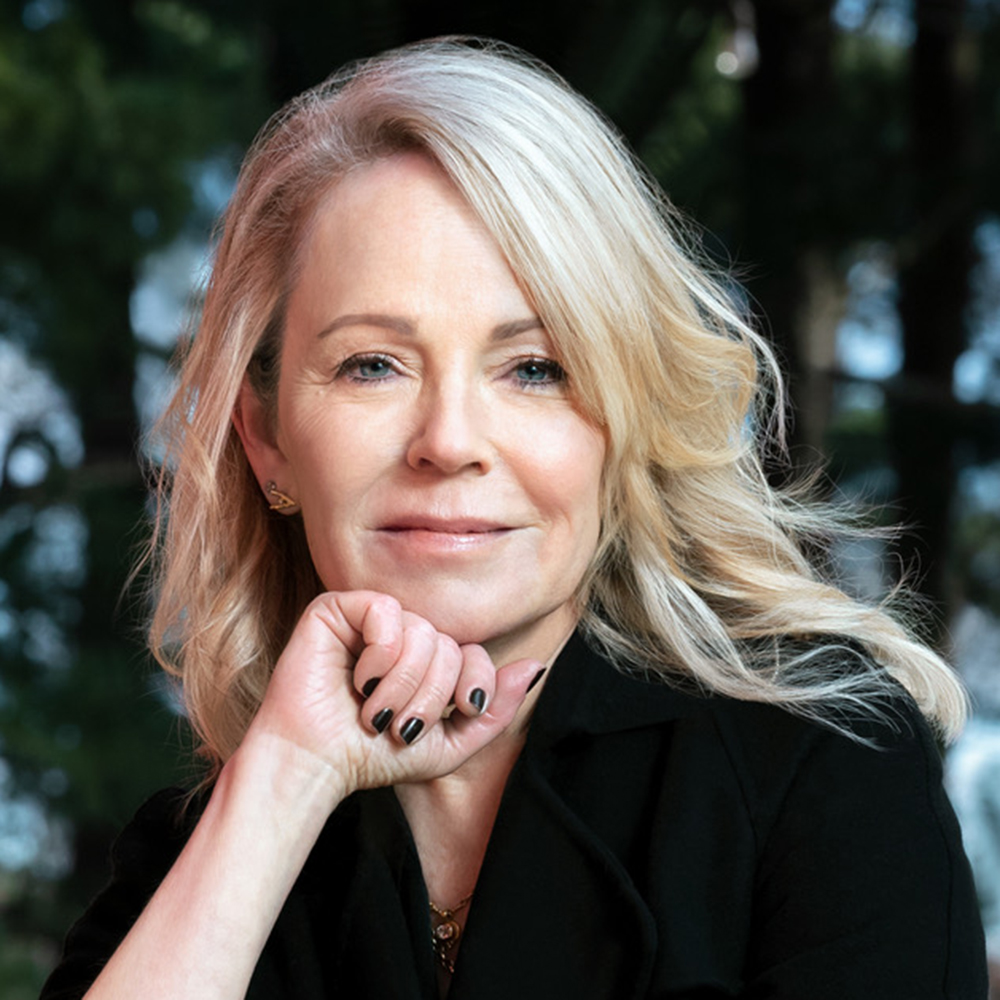 Dani Shapiro
Transforming Chaos into Art: A Workshop in Fiction & Memoir
August 16 to August 21, 2020
Tuition: $650
Workshop: 9am-12pm
Discipline: Multi-Genre
OPEN TO ALL
On-site Housing NOT Available - Off-site Housing Options
The most helpful writing workshops are ones in which the group acts as a single organism, its sole purpose being to help the piece of work at hand become its best possible self. Memoir, fiction – it's all storytelling. Whether you're bringing in pages of a memoir-in-progress or a work of fiction, we approach the page with an eye towards structure, character, voice, place, detail. Find the tenacity and take-no-prisoners courage to do your finest work.
Please submit a 12 page (double-spaced, 12 pt. font) memoir or fiction manuscript to Dawn Walsh at dwalsh@fawc.org by August 7. Also, please bring 11 copies of the same manuscript to the first class meeting.
Biography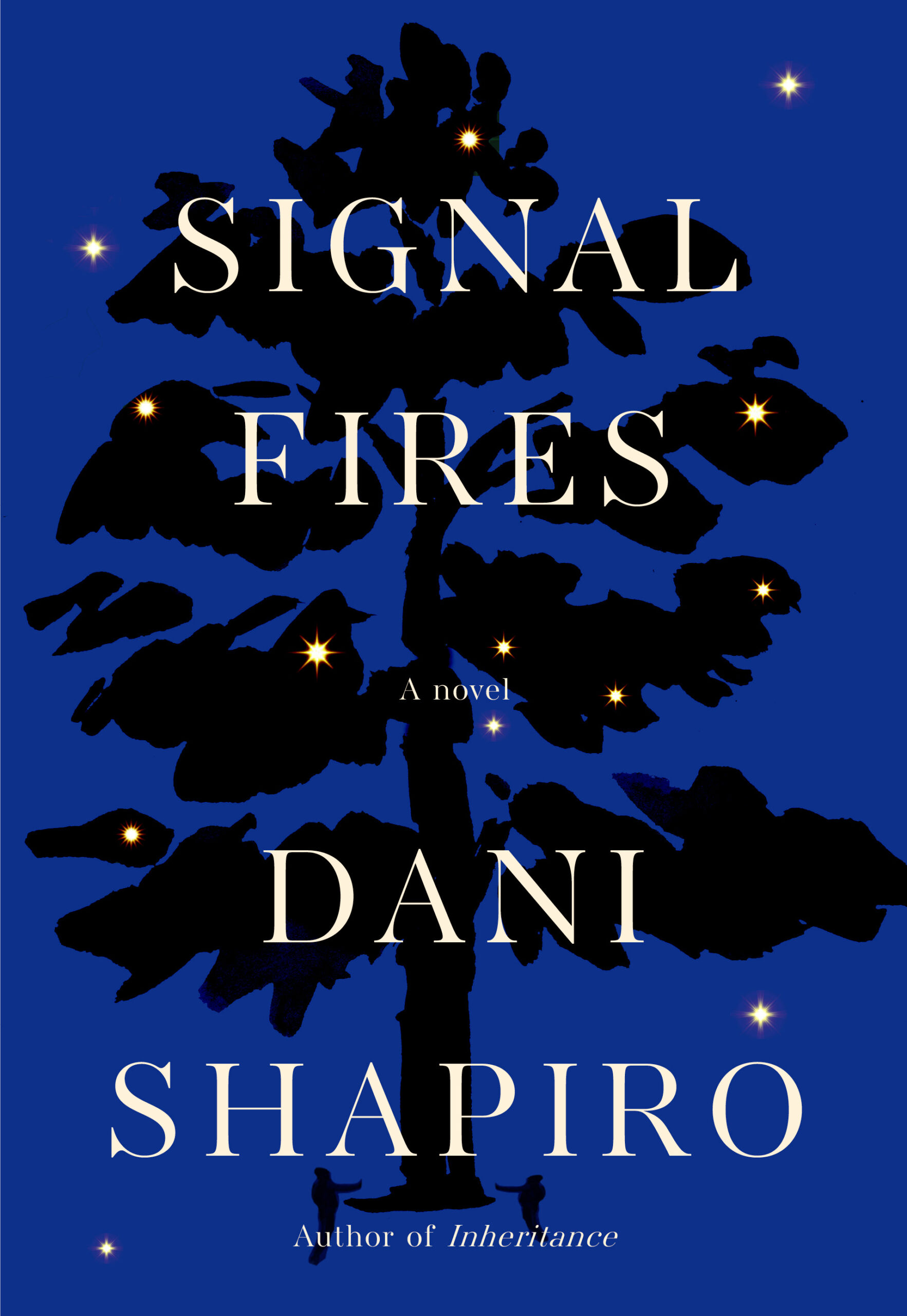 Dani Shapiro is a bestselling novelist and memoirist and host of the podcast Family Secrets. Her work has been featured in The New York Times, The New Yorker, Vogue, and Time. She has taught at Columbia and New York University and is the co-founder of the Sirenland Writers Conference. Her new novel, Signal Fires, was published by Knopf in October 2022.