Summer Workshop Program 2023
Please note:
The tuition for all Summer Program Workshops is the following:
$900-Sustaining Rate, $700-Regular Rate, $500-Student/Teacher Rate
Upon checkout you will be asked to select the option that fits your situation.
For more information on our new tuition rates, please click
here
.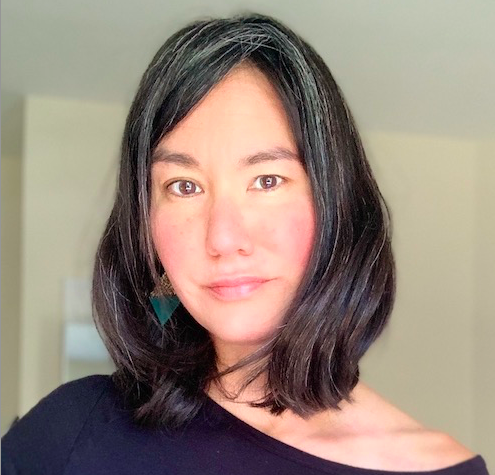 Joan Naviyuk Kane
Trouble in Mind
August 7 to August 12, 2022
Tuition: $800.00
Workshop: 1 PM - 4 PM
Discipline: Creative Writing
OPEN TO ALL
On-site Housing NOT Available - Off-site Housing Options
We live in troubled times, as have our ancestors before us and as will our children and future generations— including iterations of ourselves— who will look to our work as writers to help us understand difficult situations and get through them. This workshop will concern itself with writing trouble through literary approaches employed in lyrical writing (in poetry and prose, the latter loosely defined). Namely, it will concern how to refer to antecedent scenarios, dynamics of emotion and meaning, tone, agency and speech acts, imagination, division of writing into parts, climax and resolution, language (contexts of word choices, chains of relation, tenses and tensions) and genre, considered broadly. This workshop will include a focus on the types of troubles that the positionality of Indigenous literature can specifically center: our relationship to the land, places, relationships and communities that make us, and what the construction of a literary self through literary work can and cannot do in the face of troubles writ large.
Biography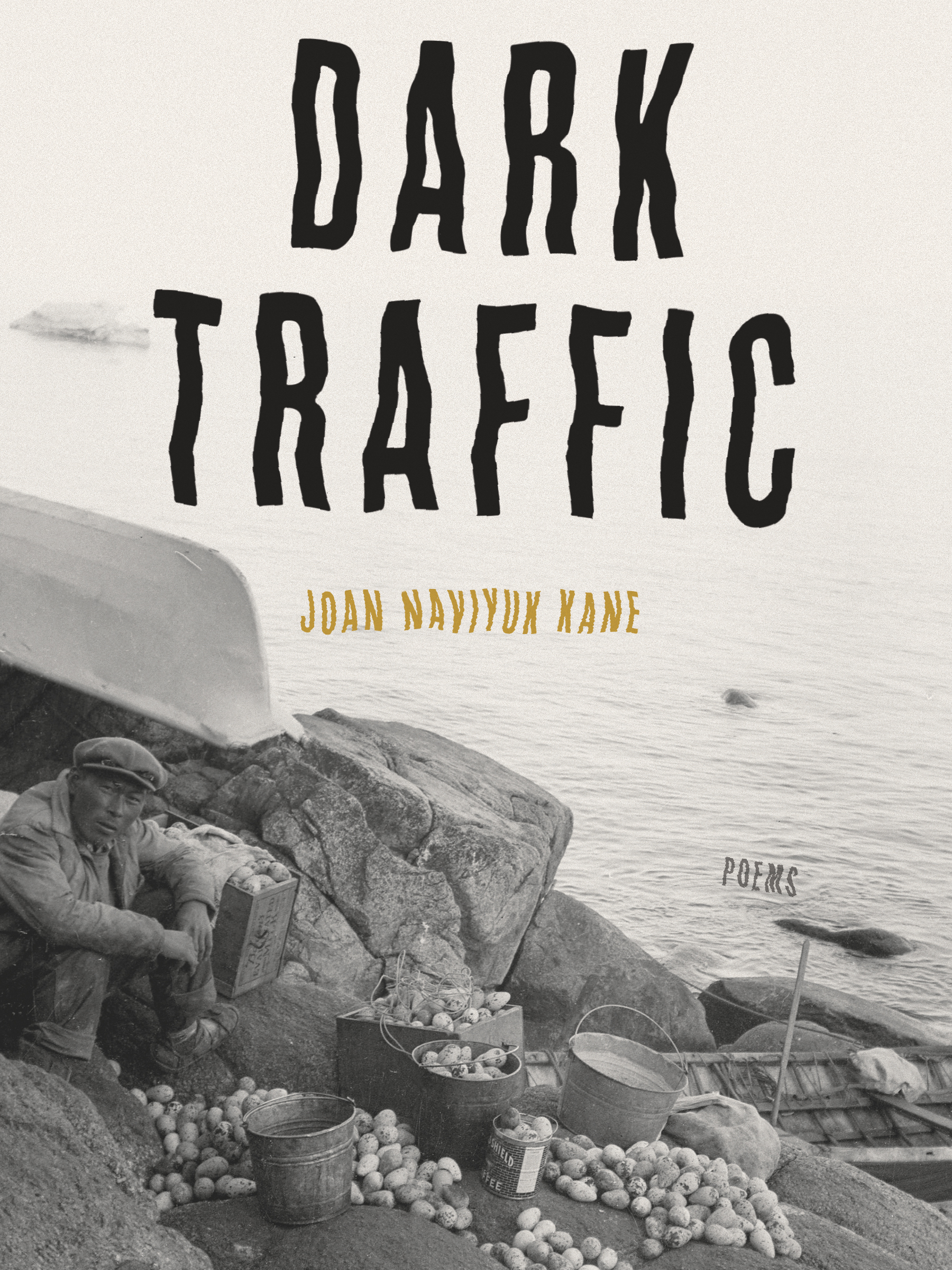 Joan Naviyuk Kane is Inupiaq with family from Ugiuvak and Qawiaraq. The author of eight collections of poetry and prose, she teaches creative writing at Harvard and Tufts, is a lecturer in the Department of Studies in Race, Colonialism and Diaspora at Tufts, and was founding faculty for the graduate creative writing program at the Institute of American Indian Arts. She was a Visiting Fellow of Race and Ethnicity at The Center for the Study of Race and Ethnicity in America at Brown University in 2020-2021, and the 2021 Mary Routt Endowed Chair of Creative Writing and Journalism at Scripps College. Her second book, Hyperboreal (winner of the 2012 Donald Hall Prize, an American Book Award, and a finalist for the 2014 PEN Center USA literary award), will be published in translation by Editions Caractères in 2022, and a collection of new poems, Dark Traffic, was published in the Pitt Poetry Series in September.
She has received a Guggenheim Fellowship, a Whiting Writer's Award, an American Book Award, the United States Artists Creative Vision Award, the Donald Hall Prize, the Native Arts and Cultures Foundation National Artist Fellowship, and fellowships from the Radcliffe Institute, the Rasmuson Foundation, the School for Advanced Research, and Brown's Center for the Study of Ethnicity and Race in America. A lecturer in the department of Race, Colonialism and Diaspora at Tufts, she also teaches creative writing at Harvard, Tufts, and the Institute of American Indian Arts. She raises her sons in Cambridge, Massachusetts.