Summer Workshop Program 2023
Please note:
The tuition for all Summer Program Workshops is the following:
$900-Sustaining Rate, $700-Regular Rate, $500-Student/Teacher Rate
Upon checkout you will be asked to select the option that fits your situation.
For more information on our new tuition rates, please click
here
.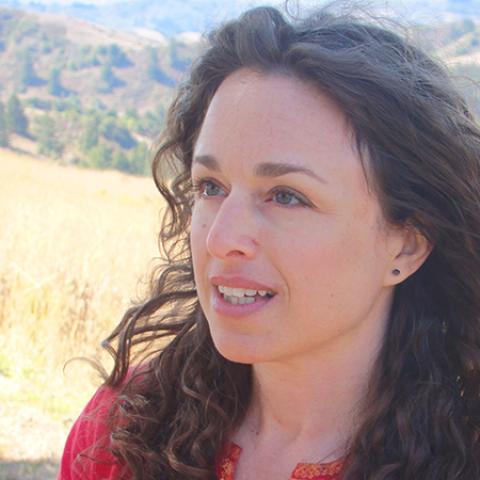 Susanna Sonnenberg
True to Yourself: Voice and Power through Memoir
July 15 to July 20, 2018
Tuition: $600
Workshop: 9am-Noon
Discipline: Nonfiction/Memoir
OPEN TO ALL
On-site Housing NOT Available - Off-site Housing Options
What is true? What is true on the page? These two questions are at the heart of this class, as we explore the power inherent in memoir. We will use generative exercises as well as workshop discussion, and we'll focus on the strength of language and voice to write a truth as true as possible.
Biography
Susanna Sonnenberg is the author of two memoirs, Her Last Death and She Matters: A Life in Friendships, both published by Scribner and New York Times Bestsellers. Her creative personal nonfiction and reviews have appeared in a wide variety of magazines, newspapers, and anthologies. She teaches memoir and other writing classes online and in person from Missoula, Montana, where she has lived for 30 years.