Summer Workshop Program 2023
Please note:
Orientation for Weeks 3-11 is on Sunday; Workshops are Monday through Friday. See an example of a week at FAWC
here
.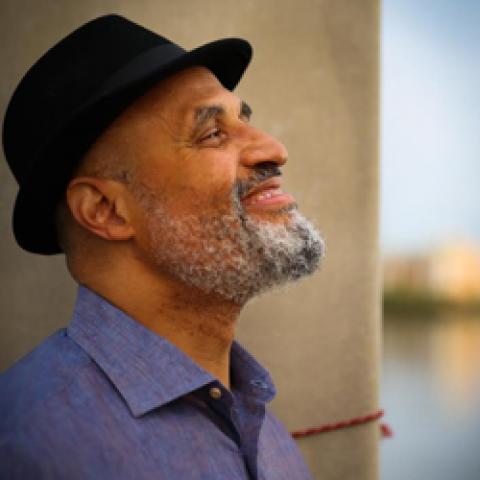 Tim Seibles
Twerk or Waltz/Hawk or Canary-Tone and Its Operations: A Poetry Workshop
August 6 to August 11, 2017
Tuition: $600
Workshop: 9am-12pm
Discipline: Poetry
OPEN TO ALL
On-site Housing NOT Available - Off-site Housing Options
It is not uncommon for poets to become handcuffed to one particular tone of voice, which limits the emotive range of their work. This can constrain the imagination and replace surprise with predictability. In this workshop, we will read and write a variety of persona poems as an antidote to such monotony. An essential part of this will involve a close look at the ways in which imagery and diction affect the mood of a poem.
Biography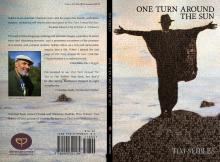 TIM SEIBLES, the newly appointed Poet Laureate of Virginia, is the author of several poetry collections including Hurdy-Gurdy, Hammerlock, and Buffalo Head Solos, and his latest, One Turn Around the Sun. His first book, Body Moves, (1988) has just been re-released by Carnegie Mellon U. Press as part of their Contemporary Classics series. Fast Animal, was one of five poetry finalists for the 2012 National Book Award. In 2013 he received the Pen Oakland Josephine Miles Award for poetry. In 2014 Tim received an honorary Doctorate of Humane Letters from Misericordia University for his literary accomplishments. During that same year, he won the Theodore Roethke Memorial Poetry Award for Fast Animal, a prize given triennially for a collection of poems. In 2015, he chaired the panel of judges that decided the winner of the National Book Award in poetry. He has been a National Endowment for the Arts fellow and was also awarded a seven-month writing fellowship from the Provincetown Fine Arts Work Center in Massachusetts. In the spring semester of 2010, Tim was poet-in-residence at Bucknell University in Pennsylvania. His poetry is featured in several anthologies; among them are Rainbow Darkness; Uncommon Core; Autumn House Contemporary American Poetry; Black Nature; Far Out: Poems of The 60s; Villanelles; and With Our Eyes Wide Open. His poem "Allison Wolff" was included in Best American Poetry 2010 and, more recently, his poem "Sotto Voce: Othello, Unplugged" was featured in Best American Poetry 2013. He has been a workshop leader for Cave Canem, a writer's retreat for African American poets, and for the Hurston/Wright Foundation, another organization dedicated to developing black writers. Tim lives in Norfolk, Virginia and is a Professor of English at Old Dominion University where he teaches literature as well as classes in the MFA in writing program.