Summer Workshop Program 2023
Please note:
Orientation for Weeks 3-11 is on Sunday; Workshops are Monday through Friday. See an example of a week at FAWC
here
.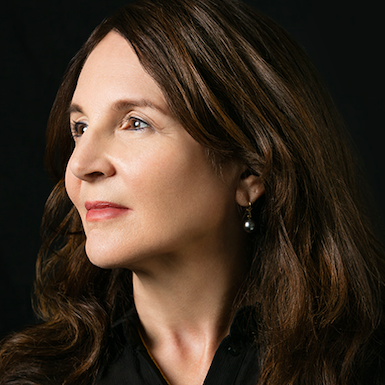 Jill Bialosky
Unleashing the Fictive Voice: A Poetry Workshop
August 4 to August 9, 2019
Tuition: $650
Workshop: 9am-12pm
Discipline: Poetry
OPEN TO ALL
On-site Housing NOT Available - Off-site Housing Options
This workshop is part of our Poetry Festival.
Emily Dickinson wrote, "Tell all the truth/but tell it slant." This workshop will offer narrative and fictive strategies to unleash personal experience into artfulness? How can a fictive voice be called upon in a poem? We all know that the most convincing poetry comes from urgent subject matter. How do we take this material and shape it into art. Jill Bialosky will offer writing prompts and exercises to generate new material and to reshape existing material. We will examine select poems that employ these methods as guideposts for transformation.
Biography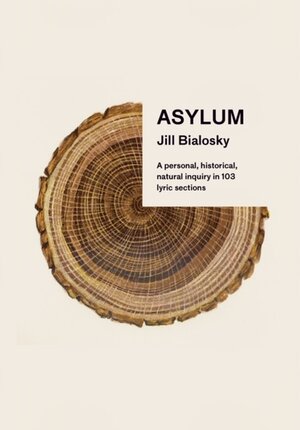 Jill Bialosky is a poet, novelist, memoirist, and New York Times bestselling author. Her most recent memoir, Poetry Will Save Your Life (Atria Books, 2017), is a wholly original approach, refracting Bialosky's life through the prism of poems that have shaped, inspired, and helped her make sense of the world around her. The Washington Post called it "A lovely hybrid that blends [Bialosky's] coming-of-age story with engaging literary analysis." Her next book, Asylum: A Personal, Historical, Natural Inquiry in 103 Lyric Sections, will be published by Knopf in August 2020. Her other volumes of poetry are The Players (Knopf, 2015), which the poet Linda Gregerson called, "elegant and generous," Intruder (Knopf, 2008), Subterranean (Knopf, 2001), a finalist for the James Laughlin Prize, and the acclaimed debut collection The End of Desire (Knopf, 1997), She has written three novels, The Prize (Counterpoint, 2015), a New York Times Book Review Editor's Choice, The Life Room (Harcourt, 2007), and House Under Snow (Harcourt, 2002). History of a Suicide: My Sister's Unfinished Life (Atria Books, 2011) was a New York Times bestseller and finalist for the Book for a Better Life Award and an Ohioana Award. She is also the co-author of an anthology, Wanting a Child (Farrar, Straus & Giroux, 1998) with Helen Schulman. Her poems and essays have appeared in The New Yorker, Harper's, The Atlantic Monthly, Oprah Magazine, Paris Review, American Scholar, Kenyon Review and Harvard Review among others. In 2014 she was honored by the Poetry Society of America for her distinguished contribution to poetry. An Executive Editor and Vice President of W. W. Norton & Company, she lives in New York City.