Summer Workshop Program 2023
Please note:
Orientation for Weeks 3-11 is on Sunday; Workshops are Monday through Friday. See an example of a week at FAWC
here
.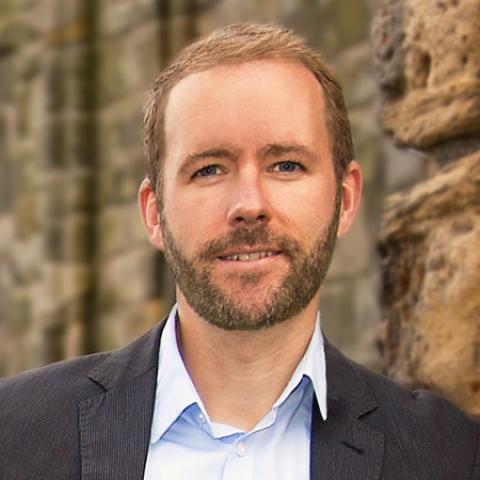 Reif Larsen
Voice Matters: A Fiction Workshop
June 16 to June 21, 2019
Tuition: $650
Workshop: 9am-12pm
Discipline: Fiction
OPEN TO ALL
On-site Housing NOT Available - Off-site Housing Options
We all know that feeling of encountering a strong narrative voice on the page. We are infected by its singularity, by its seduction, by its ruts and inconsistencies. But what, exactly, are the mechanics of a voice's authority? As writers, how do we sweep up our readers inside the inexplicable, honeycombed mind of a character? What do we put in and what do we leave out? In this workshop we will examine a number of different narrators, delivered in both first and third person—ranging from the deranged to the conniving to the heartbroken—from such authors as Deborah Eisenberg, George Saunders, Kelly Link, and Adam Johnson. We will also work on mining and polishing the narrative voices in our own stories through in-class writing and revision. Bring a notebook! We will get out hands dirty…
In preparation, please bring 11 copies of a story you're working on (12 pages, double space max) to our first class meeting. Novel excerpts are also acceptable but as much as possible they should be able to stand on their own.
Biography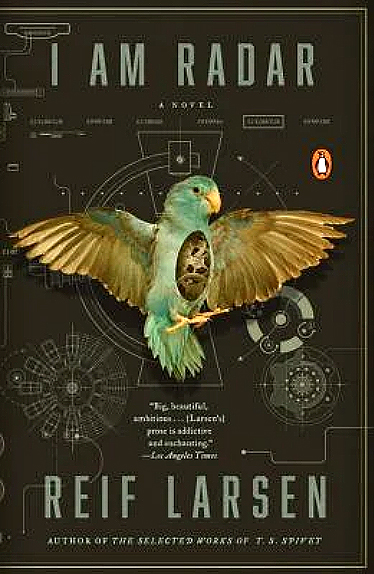 Reif Larsen is the author of the novels I Am Radar and The Selected Works Of T.S. Spivet, which was a New York Times Bestseller and adapted for the screen by Jean-Pierre Jeunet (Amélie). He is also the author of two children's books, Uma Wimple Charts Her House and The Path. Larsen's essays and fiction have appeared in The New York Times, The Guardian, GQ, Tin House, The Globe & Mail, McSweeney's, Travel & Leisure, one story, The Millions, and The Believer. He runs The Future of Small Cities Institute and The FOCUS Lab in Troy, NY.