Summer Workshop Program 2023
Please note:
The tuition for all Summer Program Workshops is the following:
$900-Sustaining Rate, $700-Regular Rate, $500-Student/Teacher Rate
Upon checkout you will be asked to select the option that fits your situation.
For more information on our new tuition rates, please click
here
.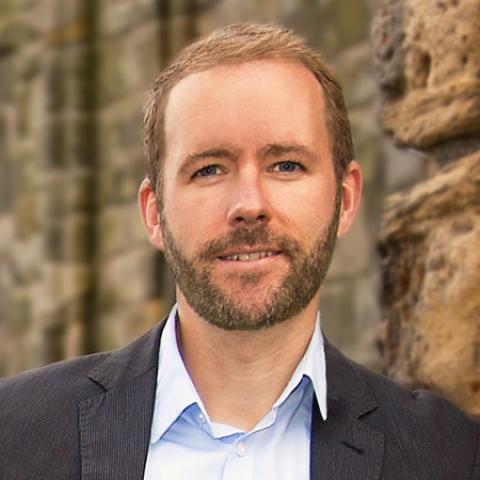 Reif Larsen
Walking to the Edge: A Fiction Workshop
July 30 to August 4, 2017
Tuition: $600
Workshop: 9am-12pm
Discipline: Fiction
OPEN TO ALL
On-site Housing NOT Available - Off-site Housing Options
As writers, we often fall back on certain familiar tics and habits. How do we push our work beyond the cliché or the ordinary so that our writing jumps off the page? How do we produce the kind of writing that sweats, breathes, shivers? In this workshop we will concentrate on disrupting our patterns and tropes; we will torque our prose by making unexpected decisions on the page, by trying out new techniques and maneuvers. We will read a variety of stories that all somehow break the traditional "rules" of writing—Ben Marcus, NoViolet Bulawayo, Lydia Davis, Karen Russell, Joy Williams—and we'll engage in a range of exercises meant to pop us out of normal routines. Every participant will get a chance to have their writing workshopped twice during the week.
Please bring 11 copies of a story you're working on (10 pages, double spaced) to our first class meeting. Novel excerpts are also acceptable but as much as possible they should be able to stand on their own.
Biography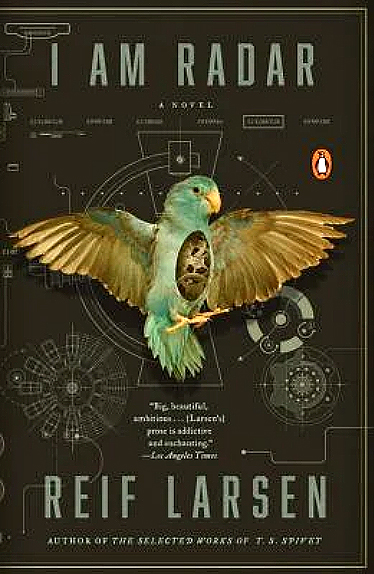 Reif Larsen is the author of the novels I Am Radar and The Selected Works Of T.S. Spivet, which was a New York Times Bestseller and adapted for the screen by Jean-Pierre Jeunet (Amélie). He is also the author of two children's books, Uma Wimple Charts Her House and The Path. Larsen's essays and fiction have appeared in The New York Times, The Guardian, GQ, Tin House, The Globe & Mail, McSweeney's, Travel & Leisure, one story, The Millions, and The Believer. He runs The Future of Small Cities Institute and The FOCUS Lab in Troy, NY.