Summer Workshop Program 2023
Please note:
Orientation for Weeks 3-11 is on Sunday; Workshops are Monday through Friday. See an example of a week at FAWC
here
.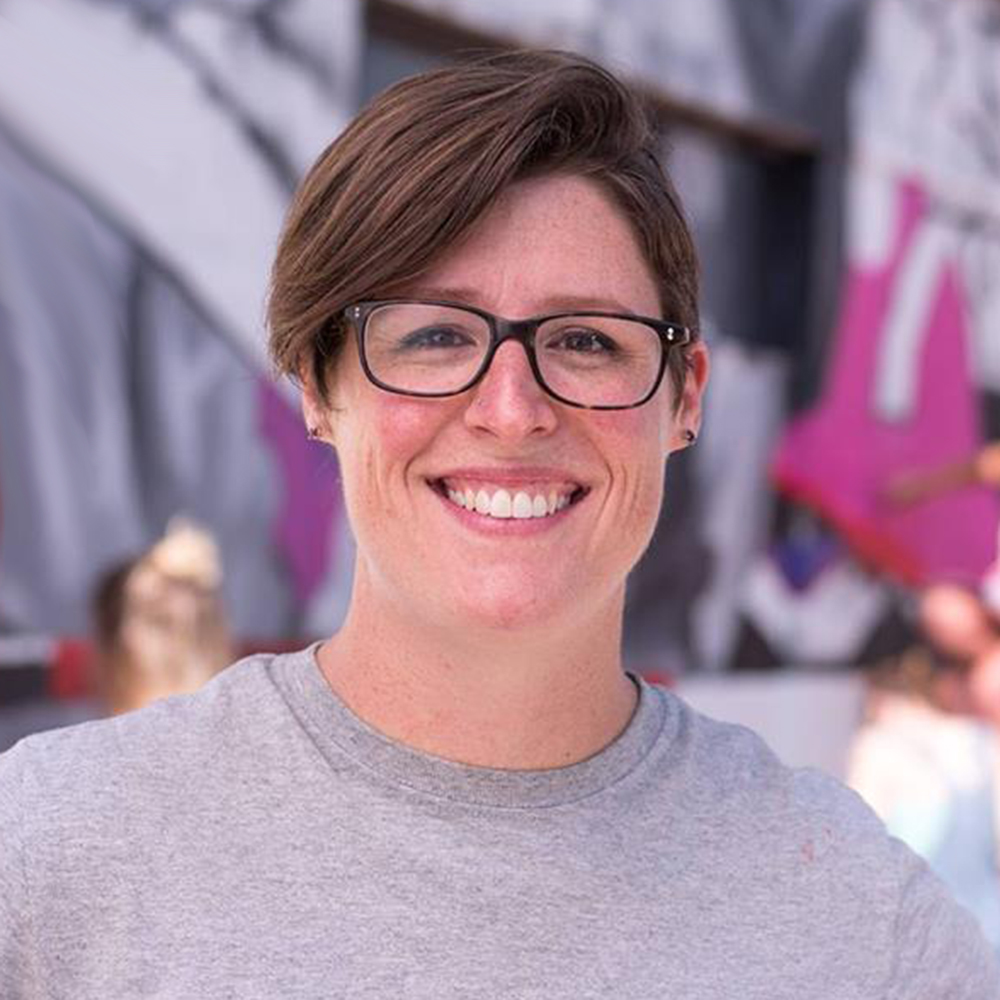 Melissa Kay Wilkinson
Watercolor Painting Using Collage
August 6 to August 12, 2023
Tuition: $800.00
Workshop: 9am - 12pm
Discipline: Painting
OPEN TO ALL
On-site Housing NOT Available - Off-site Housing Options
Register for this Workshop
Always wondered how to create more contemporary, unique, and original paintings with found source photographs? This workshop uses both the traditional and digital collage as the foundation for watercolor painting. From beginning to advanced skill sets, students will be immersing themselves in the glitched found image of the 21st century. Through instruction in both paper collage and photoshop, students will create paintings based on these collages. Once a mockup plan is formalized through corrupting, cutting, repeating, and fragmentation, students will embark on creating an original water-media painting from these sources. Students will explore transfer drawing techniques, color theory, flesh tone, and a personally voiced expression of photorealism utilizing photographic sources. Students will leave with a more developed technique in watercolor and insight into a more contemporary approach to painting without the traditional hangups about "working from the photograph."
Melissa-Wilkinson-Materials-List-SP23.pdf
Biography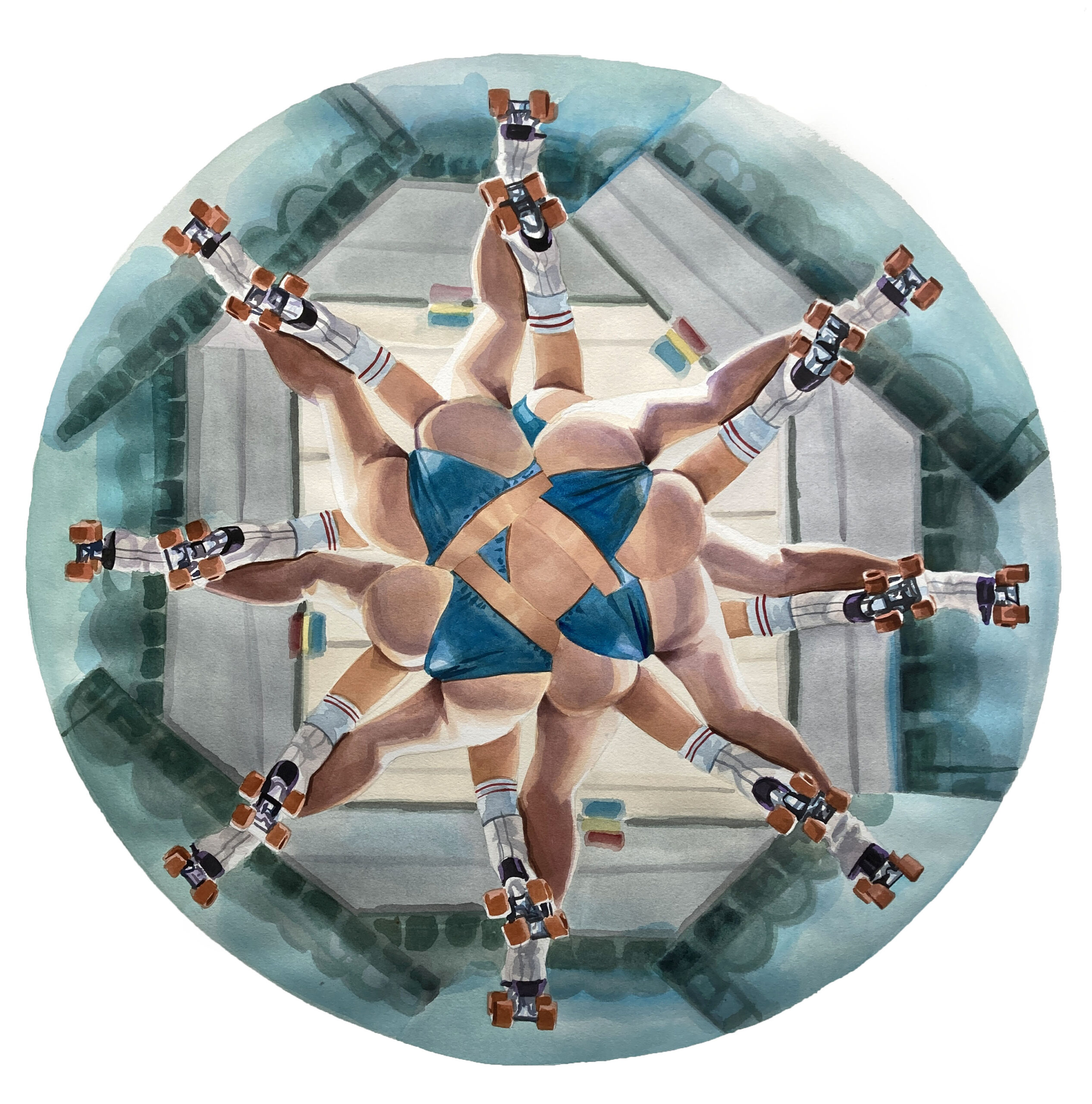 For the last 20 years Melissa Wilkinson has served as an academic teaching at various institutions throughout the country. She received her BFA in painting from Western Illinois University in 2002 then went on to receive her MFA in painting from Southern Illinois University in 2006. Her work has been featured in wide reaching publications throughout the country including three editions of New American Paintings and the Manifest Drawing Annual four times. She has shown in various galleries nationally and internationally including South Korea, Canada, India, and Art Basel Miami and has won numerous awards throughout her career. She has won several fellowships and grants including the Arkansas Arts Council Fellowship in Painting in 2012, a Middle East Studies Grant to create an image archive in Israel in 2016, and a National Women in the Arts Grant to do the same at the Smithsonian in 2019. Her work is among private collections throughout the country and abroad. She serves as Assistant Professor of Art-Painting at Appalachian State University in Boone, NC. She splits her time with studios in both North Carolina and the Hudson Valley in New York. She is represented by OnCenter Gallery in Provincetown.