Summer Workshop Program 2023
Please note:
Orientation for Weeks 3-11 is on Sunday; Workshops are Monday through Friday. See an example of a week at FAWC
here
.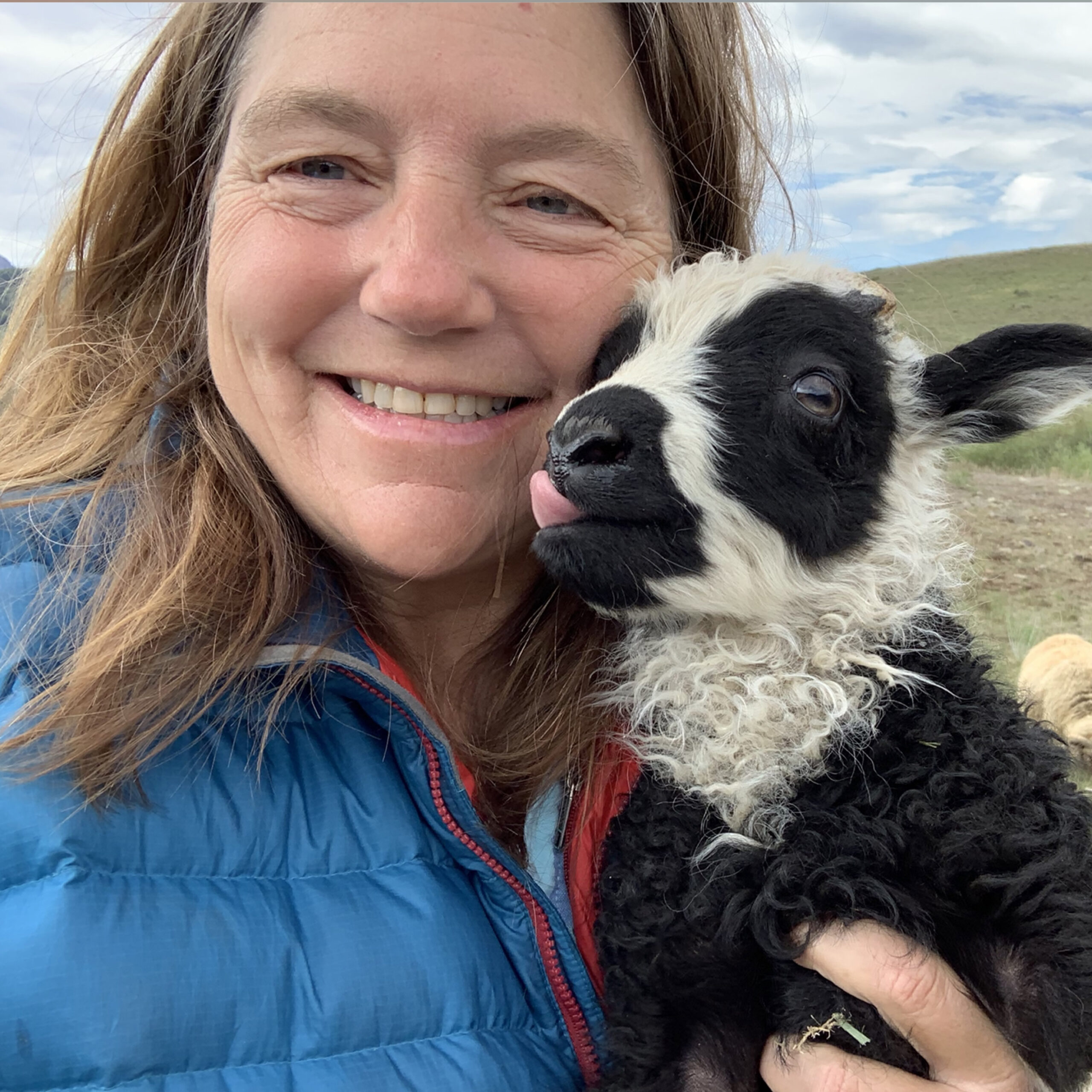 Pam Houston
Where the Personal Meets the Political (and always has): A Generative Workshop
July 12 to July 17, 2020
Tuition: $650
Workshop: 9am-12pm
Discipline: Nonfiction/Memoir
OPEN TO ALL
On-site Housing NOT Available - Off-site Housing Options
This workshop is part of SOCIAL JUSTICE WEEK
It is easy, in these terrifying times to find oneself asking the question, do stories of my personal traumas and triumphs even matter anymore, and the answer is, a resounding yes. In this generative class we will use the tools of prose craft (point of view, dialogue, structure and form) to get our stories started. Then we will investigate how each beginning intersects with the values the current administration is destroying: clean air and water, climate catastrophe response, LGBTQIA+ rights, feminism, the fact that immigrants make our country great. We will talk about leaning into the political nature of our work in whatever genre we are working. We will talk about all the things it might mean to help.
Biography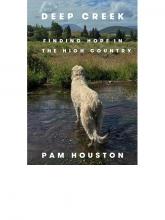 Pam Houston is the author of the memoir, Deep Creek: Finding Hope In The High Country, which won the 2019 Colorado Book Award, the High Plains Book Award and the Reading The West Advocacy Award and more recently, Air Mail: Letters of Politics Pandemics and Place co authored with Amy Irvine. She is also the author of Cowboys Are My Weakness, Contents May Have Shifted, and four other books of fiction and nonfiction, all published by W.W. Norton. She lives at 9,000 feet above sea level on a 120-acre homestead near the headwaters of the Rio Grande. She raises Icelandic Sheep and Irish Wolfhounds and is a fierce advocate for the Earth.