Summer Workshop Program 2023
Please note:
Orientation for Weeks 3-11 is on Sunday; Workshops are Monday through Friday. See an example of a week at FAWC
here
.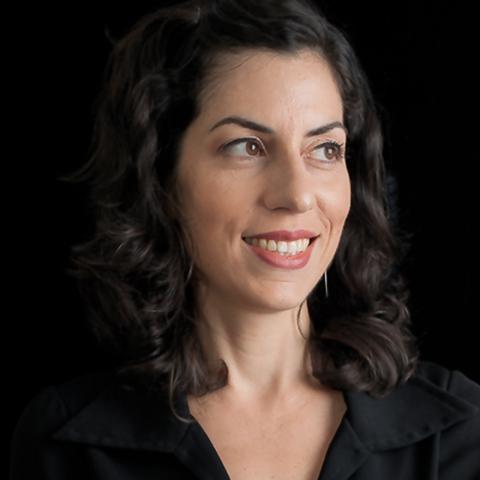 Alysia Abbott
Where to Begin: A Memoir Workshop
June 28 to July 3, 2020
Tuition: $650
Workshop: 9am-12pm
Discipline: Nonfiction/Memoir
OPEN TO ALL
On-site Housing NOT Available - Off-site Housing Options
This workshop is part of MEMOIR & CREATIVE NONFICTION WEEK
One of the hardest aspects of writing memoir is knowing where your story begins. Some memoirs begin with the meeting of the writers' parents. Others start at the end of the story. And others begin with a central question posed by a traumatic event. Of course, with a first draft, it's more important to actually get started than to find the perfect beginning. With that in mind, this workshop will focus on helping students locate the different doorways into their stories and how where they begin is an opportunity to define that story's voice, setting, characters and scope. We'll read and discuss the beginnings of various published works and experiment with different approaches through daily writing exercises. This class is suitable for generating new material, or for revising the beginning of an existing work. Class discussions will assume a fundamental understanding of craft including scene, summary, detail and description, but no prior workshop experience is necessary.
Biography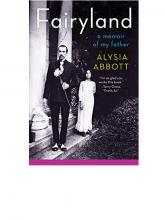 Alysia Abbott's memoir, Fairyland, was a New York Times Book Review Editor's Choice, and was named Best Book of the Year by the San Francisco Chronicle and Shelf Awareness. Fairyland has been translated into Polish, Spanish, Italian, and French and has been awarded the ALA Stonewall Award and the Madame Figaro "Prix de l'Héroïne" Literary Prize. Her work has appeared in The New York Times, The Boston Globe, TriQuarterly, Lit Hub, Vogue, and elsewhere. Formerly the Director of the Boston Literary District, she now leads the Memoir Incubator Program at GrubStreet in Boston.