Summer Workshop Program 2023
Please note:
Orientation for Weeks 3-11 is on Sunday; Workshops are Monday through Friday. See an example of a week at FAWC
here
.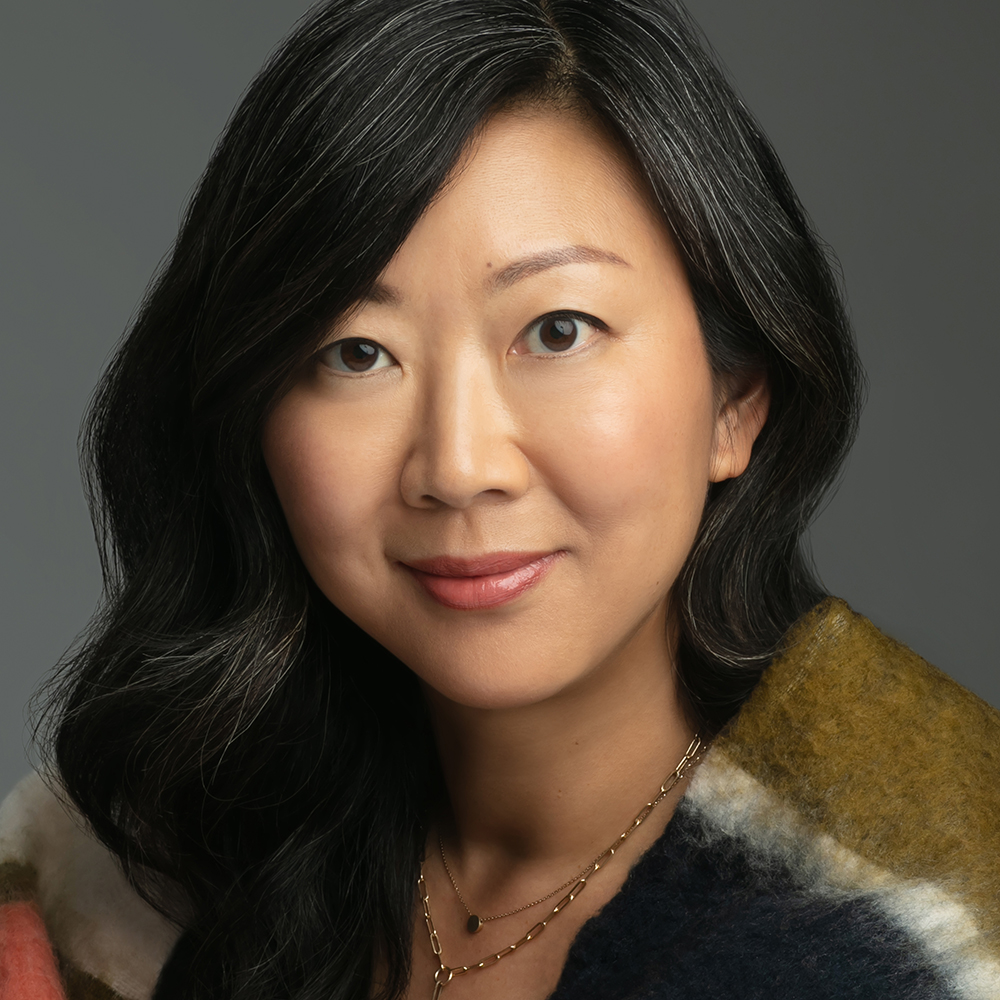 Monica Youn
Word as Medium
July 2 to July 8, 2023
Tuition: $800.00
Workshop: 9am - 12pm
Discipline: Poetry
OPEN TO ALL
On-site Housing NOT Available - Off-site Housing Options
Register for this Workshop
In this workshop, we will be focusing intensively on contemporary poetic craft — workshopping participants' existing poems, but also looking at how a widely diverse array of poets have responded to a given challenge — from sonics to lineation, from disjunction to revision. Students will receive readings geared toward each topic as well as generative daily exercises that will push you out of your comfort zone and into new practices and approaches. Prepare to stretch and strengthen some new poetic muscles!
Please submit five poems (max of 10 pages) to ssiegel@fawc.org by June 19.
Biography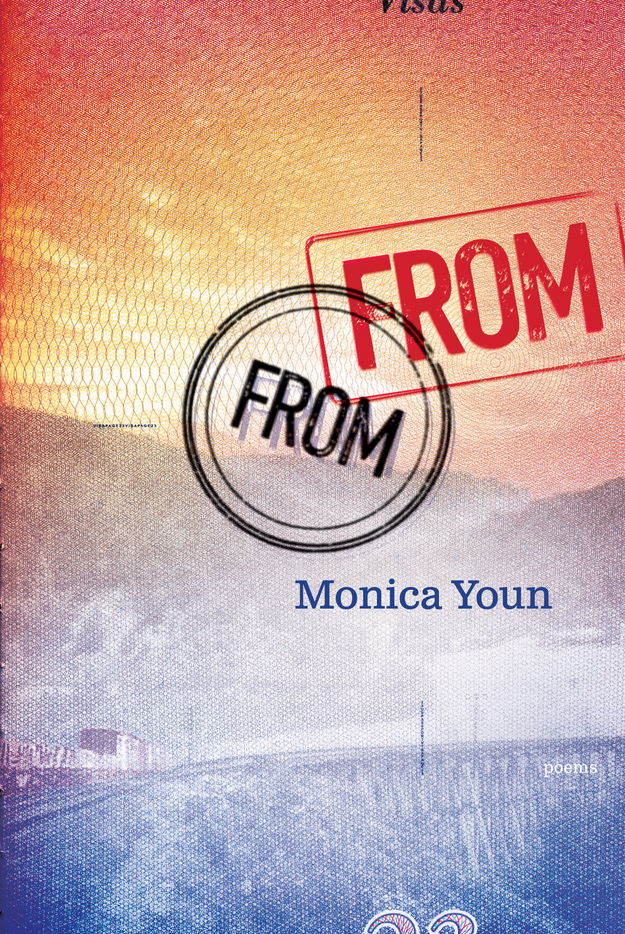 Monica Youn is the author of four collections of poetry, most recently FROM FROM (Graywolf Press 2023). She has been awarded a Guggenheim Fellowship, the Levinson Prize, and the William Carlos Williams Prize and has been a finalist for the National Book Award, the National Book Critics Circle Award, and the Kingsley Tufts Award. The daughter of Korean immigrants and a former constitutional lawyer, she is an Associate Professor of English at UC Irvine.