Summer Workshop Program 2023
Please note:
The tuition for all Summer Program Workshops is the following:
$900-Sustaining Rate, $700-Regular Rate, $500-Student/Teacher Rate
Upon checkout you will be asked to select the option that fits your situation.
For more information on our new tuition rates, please click
here
.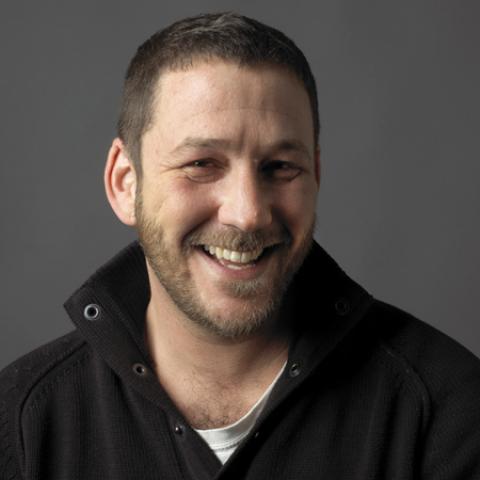 Daniel Heyman
Word Play: Print and Drawing Workshop
August 20 to August 25, 2017
Tuition: $650
Materials Fee: $75
Workshop: 9am-12pm
Discipline: Printmaking
OPEN TO ALL
On-site Housing NOT Available - Off-site Housing Options
When a writer touches the mind's eye, images form, glorious and uncontained by any true physicality, open and fluid. But when does an artist get to put these images down on paper and to make physical the dialog going on in her mind? Writing in response to visual art is known as ekphrasis. In this class we will turn the tables and make art that responds directly to the written word. Make drawings and mono-prints using woodblocks as well as linoleum for relief printing, responding to words as the inspiration for images. Through an open ended exploration of imagery students will work quickly to generate images to create visual poems. We will collaborate with the poetry workshop Ekphrasis, Broadsides, and Collaboration, sharing our images to inspire their words, and using their words to inspire us in making our images. No prior printmaking experience necessary.
Biography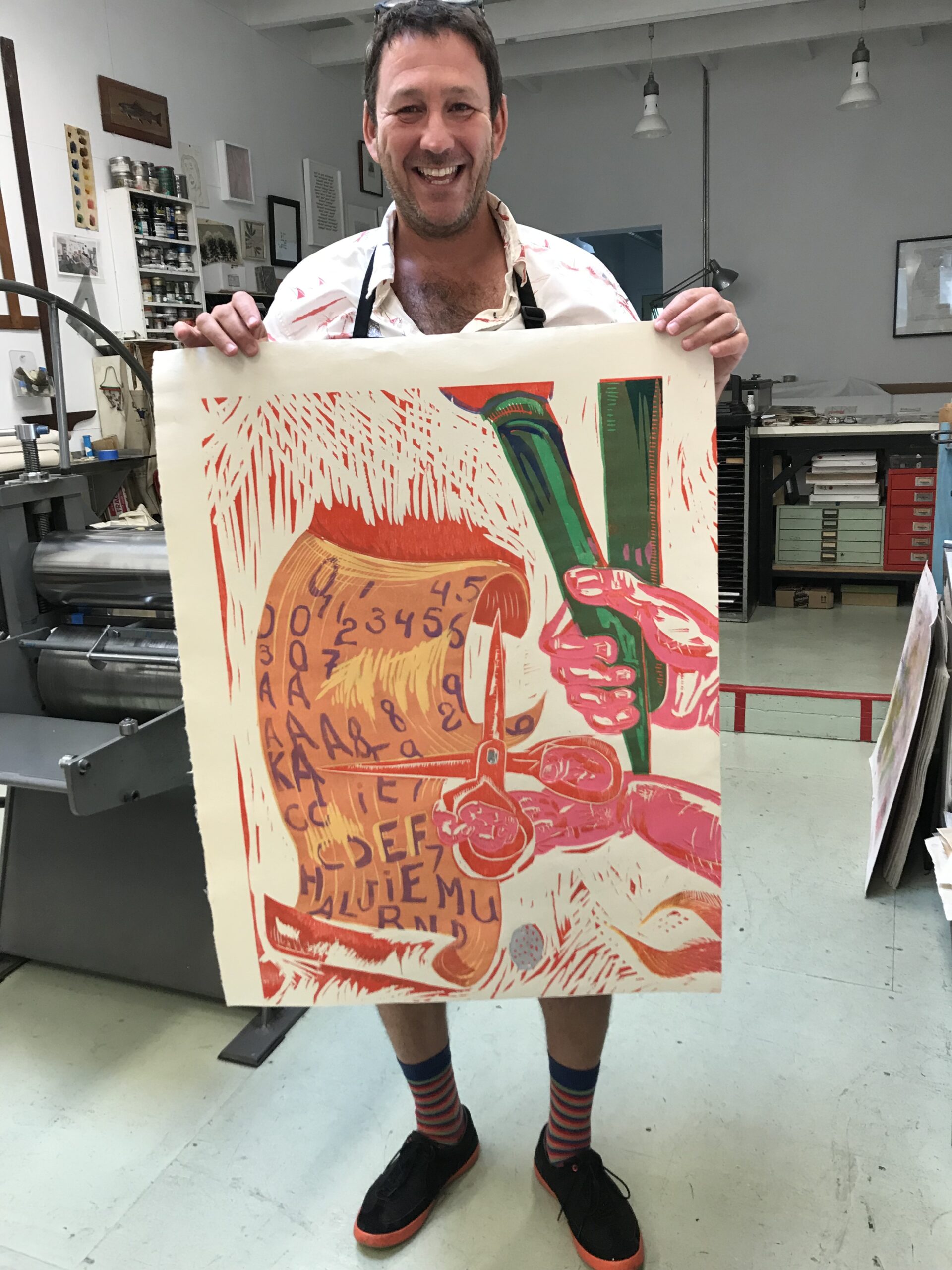 Daniel Heyman is a recipient of Guggenheim and Pew Fellowships, and numerous research grants. He has had residencies at Dartmouth College; MacDowell; Yaddo; and in Japan and Israel. Heyman's work is in the Metropolitan Museum of Art, Library of Congress, and many other prominent public collections. Heyman lives and works in Rhode Island, and is currently Department Head of Printmaking at RISD. His most recent solo exhibition, "Summons: Daniel Heyman" was seen at Cade Tompkins Projects in Providence, RI.