Summer Workshop Program 2023
Please note:
Orientation for Weeks 3-11 is on Sunday; Workshops are Monday through Friday. See an example of a week at FAWC
here
.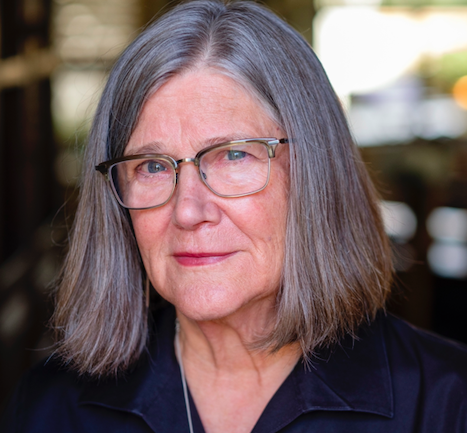 Alison Hawthorne Deming
Writing a Sense of Belonging
August 7 to August 12, 2022
Tuition: $800.00
Workshop: 1 PM - 4 PM
Discipline: Creative Writing
OPEN TO ALL
On-site Housing NOT Available - Off-site Housing Options
This workshop will offer prompts and readings to generate work on the theme of belonging. Bruno Latour writes that "all forms of belonging are undergoing metamorphosis." Whether we consider belonging in terms of place, culture, tradition, gender, or habitat, the ground beneath our feet is shifting. In essay, memoir, or hybrid form, we'll explore place and displacement, nature and culture, the human, and the animal—all linked by the ecological truth that everything is relational.
Biography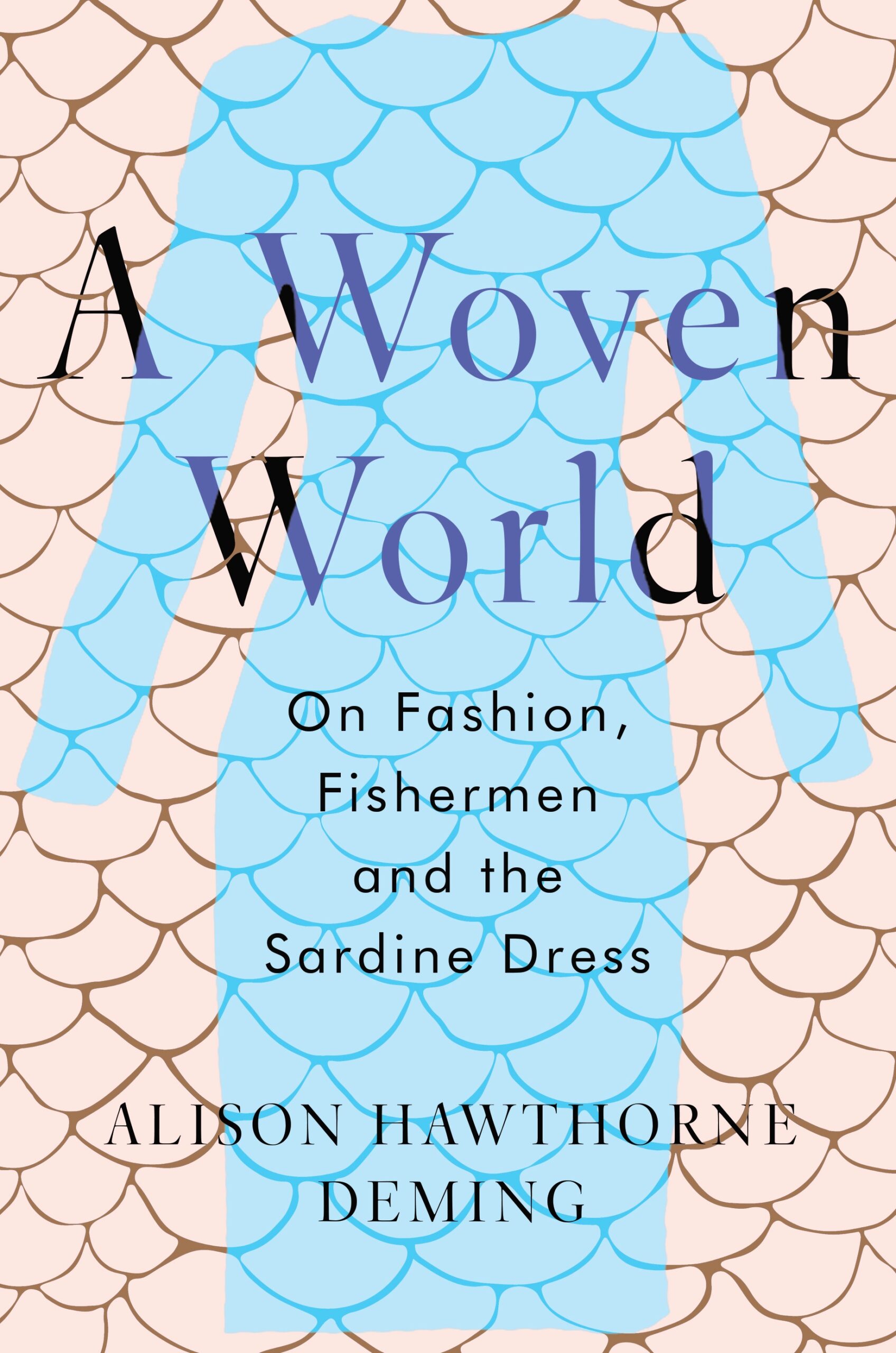 Alison Hawthorne Deming's most recent nonfiction book is A Woven World: On Fashion, Fishermen, and the Sardine Dress from Counterpoint Press. She is the author of five nonfiction books and five poetry collections, including Zoologies: On Animals and the Human Spirit and Stairway to Heaven. Recipient of a Guggenheim Fellowship, Stegner Fellowship at Stanford University, National Endowment for the Arts Fellowships, and Walt Whitman Award, she is Regents Professor Emerita at the University of Arizona.