Summer Workshop Program 2023
Please note:
Orientation for Weeks 3-11 is on Sunday; Workshops are Monday through Friday. See an example of a week at FAWC
here
.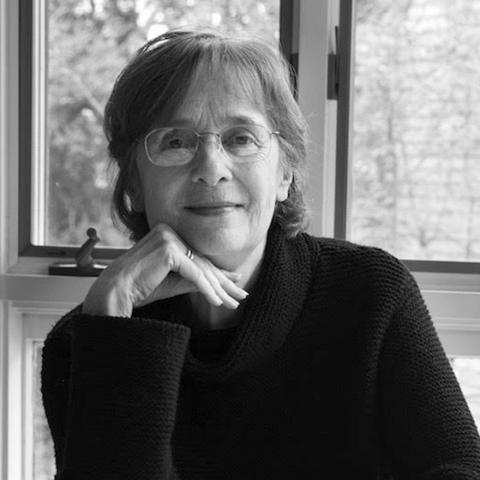 Gail Mazur
Writing and Revising, A Poetry Workshop
July 3 to July 8, 2022
Tuition: $800.00
Workshop: 1 PM - 4 PM
Discipline: Poetry
OPEN TO ALL
On-site Housing NOT Available - Off-site Housing Options
Sometimes, writers might have a nagging feeling a poem doesn't work, but they are not confident about how to revise. During this week, we will talk about poems we love (everyone should bring at least one of those), write poems, and read and revise poems participants bring to the table. Walking in Provincetown itself can be an inspiration, so bring your tools and be prepared to surprise yourself!
Biography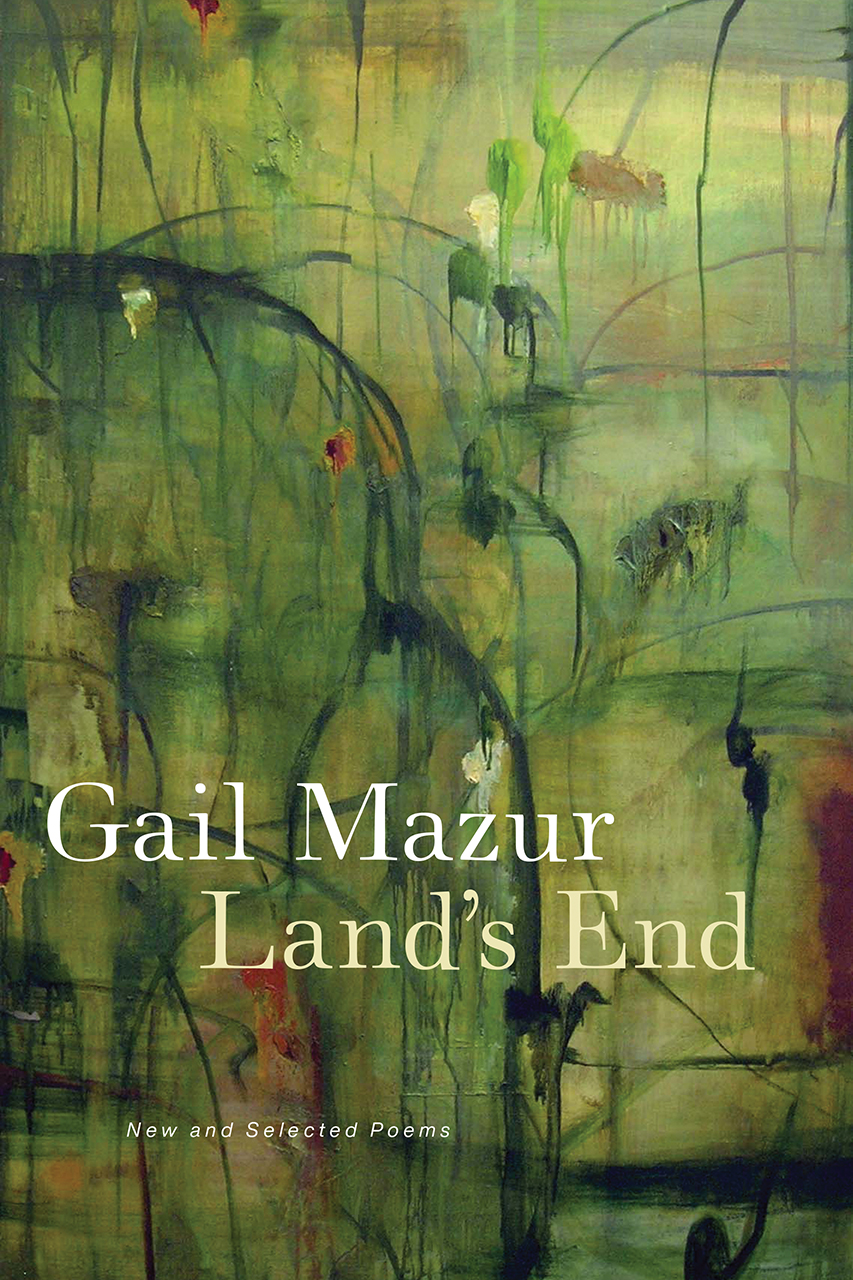 Gail Mazur is the author of eight collections of poems, the most recent LAND'S END: New and Selected Poems (University of Chicago Press, 2020). She has taught widely, including in the graduate programs of Boston University, University of Houston, and Emerson College. She is founding director of the Blacksmith House Poetry Series in Cambridge, where she lives when not in Provincetown.