Summer Workshop Program 2023
Please note:
Orientation for Weeks 3-11 is on Sunday; Workshops are Monday through Friday. See an example of a week at FAWC
here
.
Sara Farizan
Writing for Young Readers
July 23 to July 29, 2023
Tuition: $800.00
Workshop: 1pm - 4pm
Discipline: Fiction Writing for Young Readers
OPEN TO ALL
On-site Housing Available
Register for this Workshop
Whether you are a beginner, a novice, or someone deeply entrenched in kid lit publishing, let's get together and workshop middle grade and young adult works in a supportive and focused atmosphere. Students should bring existing work for critique; whether it's the beginnings of a first draft or one of the last revisions, we'll explore and discuss how to get your story where you'd like it to be. We will also generate new writing with prompts and questions that will help you get into the age of your characters. The goal of the workshop is to revitalize and sustain your passion for your work and to add fuel to finish a draft when you leave.
Biography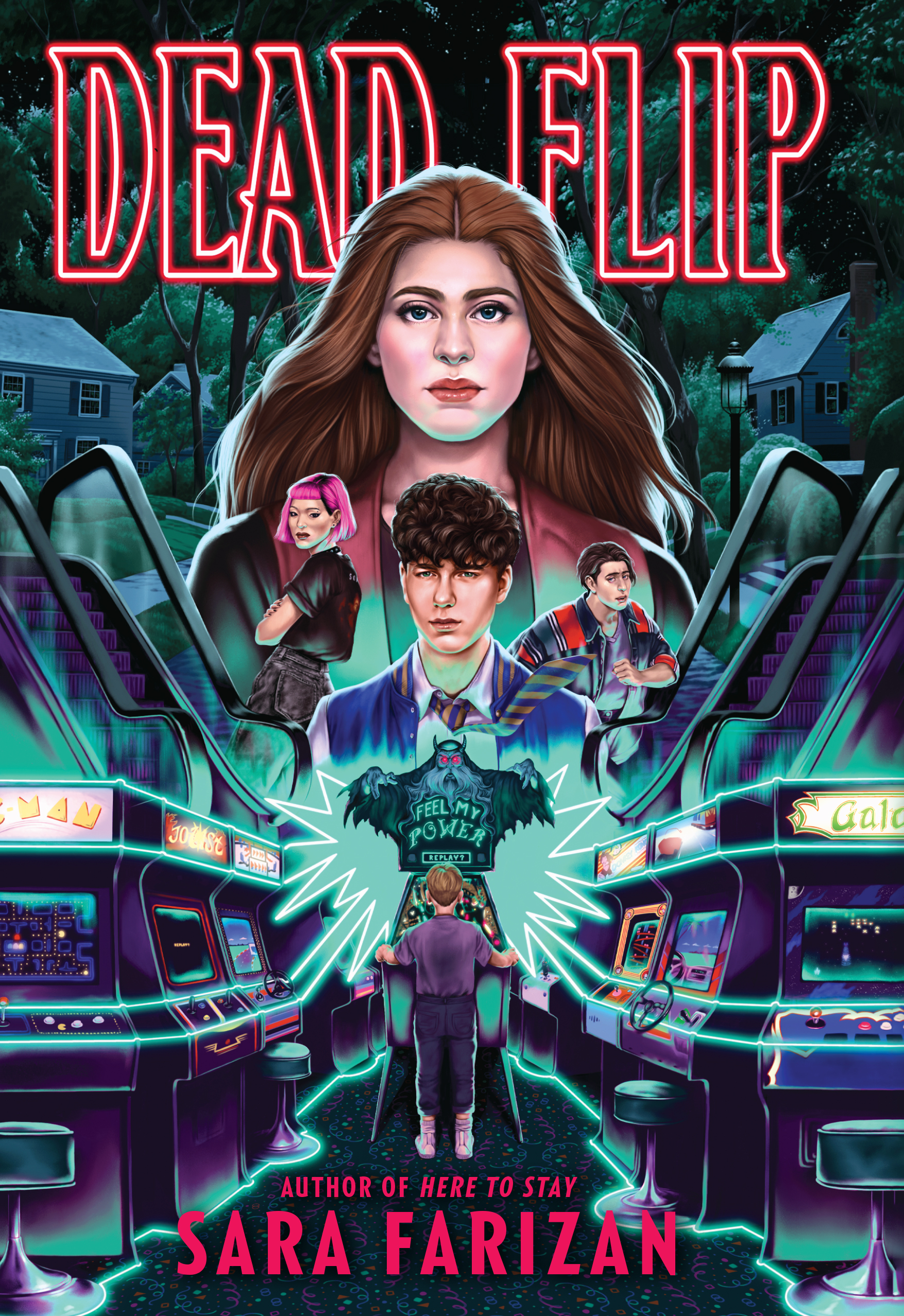 Sara Farizan (she/her) is the award-winning and critically acclaimed author of the young adult novels Dead Flip, Here to Stay, Tell Me Again How a Crush Should Feel, and the Lambda Literary award winning If You Could Be Mine, which was named one of TIME magazine's 100 Best YA Books of All Time. She has stories in the anthologies Fresh Ink, All Out, The Radical Element, Hungry Hearts, Come On In, and Fools in Love. She also had a dream come true in writing a DC comics middle-grade graphic novel, My Buddy Killer Croc and the middle grade novel Opportunity Knocks for Scholastic.