Summer Workshop Program 2023
Please note:
Orientation for Weeks 3-11 is on Sunday; Workshops are Monday through Friday. See an example of a week at FAWC
here
.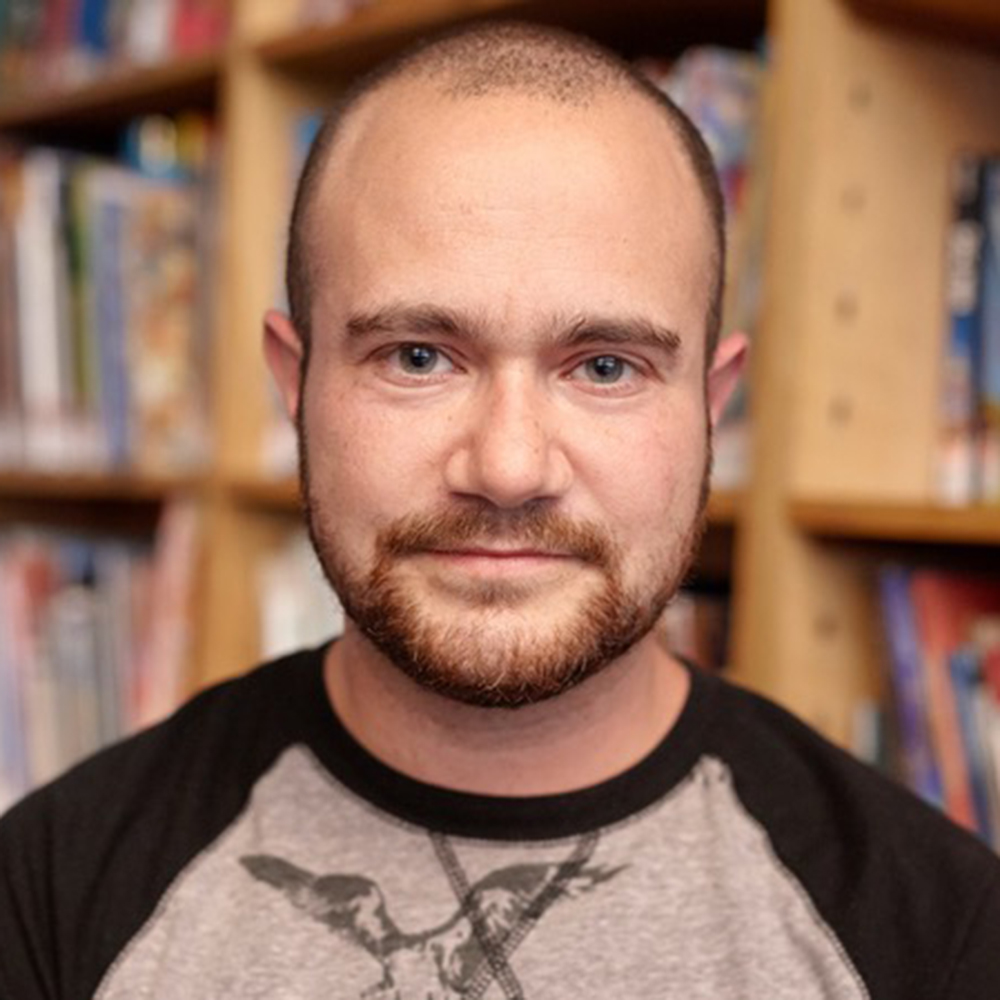 Kyle Lukoff
Writing Picture Books
July 23 to July 29, 2023
Tuition: $800.00
Workshop: 1pm - 4pm
Discipline: Picture Book Writing
OPEN TO ALL
On-site Housing Available
Register for this Workshop
Picture books — shorter, illustrated stories, intended to be read aloud to younger children — are a distinct art form all their own. A good picture book often echoes formalist poetry, using a strict, tight structure that provides a strong skeleton for the plot to cling to. This workshop will examine, in granular detail, how picture books utilize this key concept, first with a close reading and analysis of carefully-chosen mentor texts. Following group discussion and brainstorming, students will use these takeaways to either generate new work or refine existing projects. Students can expect to leave with a deeper understanding of how to craft picture books, along with new or improved manuscripts and tips about the publication process along the way.
Biography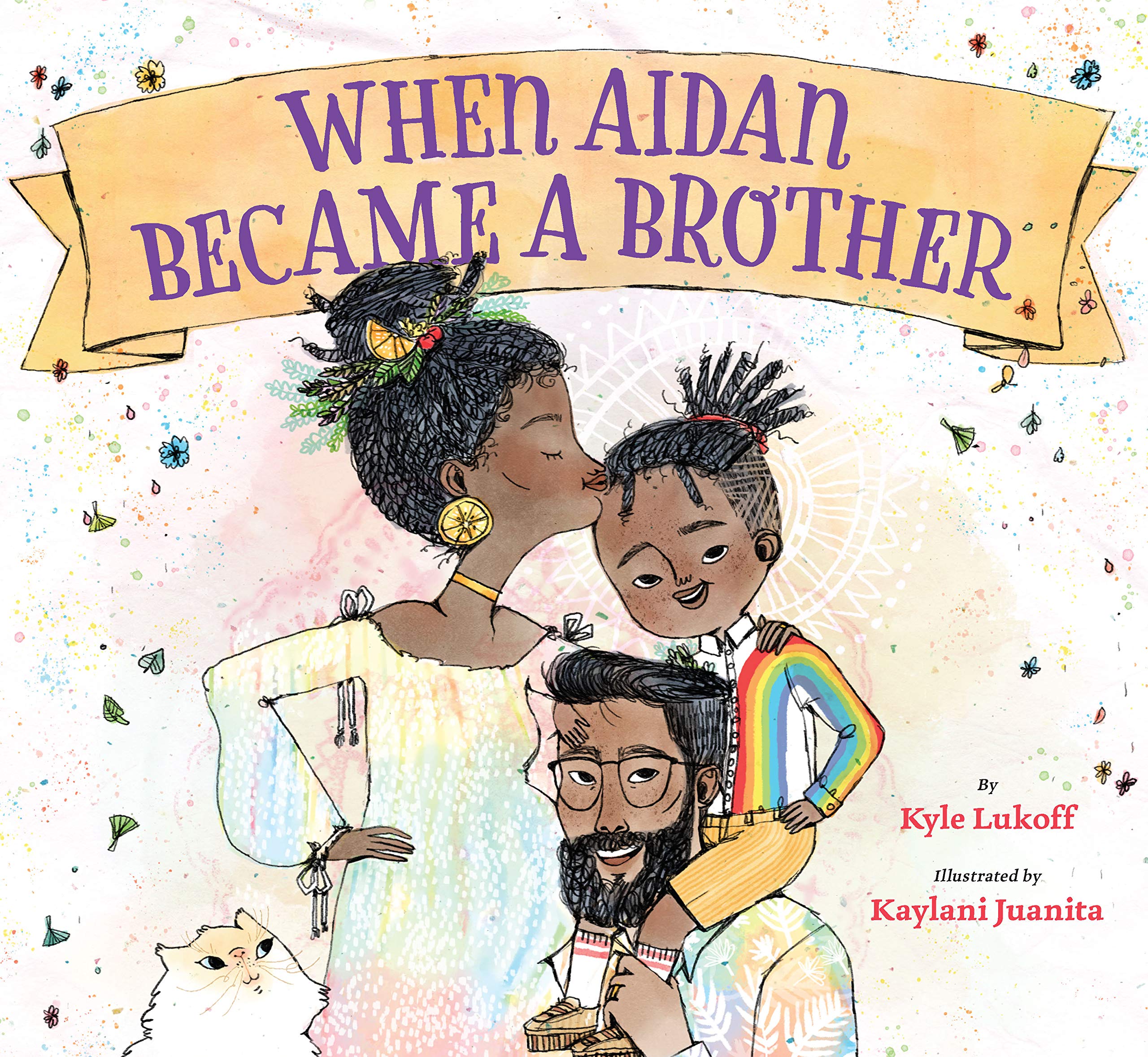 Kyle Lukoff is the author of many books for young readers. His debut middle-grade novel, Too Bright To See, received a Newbery honor, the Stonewall award, and was a National Book Award finalist. His picture book When Aidan Became A Brother also won the Stonewall Award, and his book Call Me Max has been banned in schools across the country. He has forthcoming books about mermaids, vegetables, death, and lots of other topics. While becoming a writer he worked as a bookseller for ten years, as well as a school librarian for nine.