2022 Summer Workshops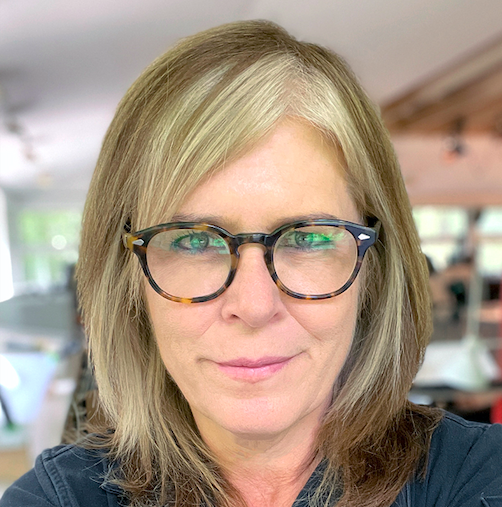 Joanne Dugan
Writing Pictures: A Storytelling Workshop for Writers and Photographers
July 1 to July 6, 2018
Tuition: $650
Workshop: 9am-Noon
Discipline: Photography
OPEN TO ALL
On-site Housing Available
This workshop will encourage and inspire you to combine text and photographs to tell your unique stories. We will spend the week making pictures about words and writing words about pictures, using our own work as prompts, as well as responding to the work of others. We will also examine the practices of master artists and explore books and conceptual projects (both contemporary and vintage) that successfully combine the attributes of each form. You will leave with a broad understanding of the image/text form and how it can enhance an ongoing creative practice and your authentic voice.
All digital camera formats are welcome, including Android/iPhones. Feedback is individualized so experience at all levels–both in photography and writing–is welcome. There is a computer lab at the Work Center, but bring a laptop for editing if available. As part of your materials fee, you will be given ten sheets of photo paper for making prints. Additional sheets may be purchased from the Work Center for $1 per sheet.
Biography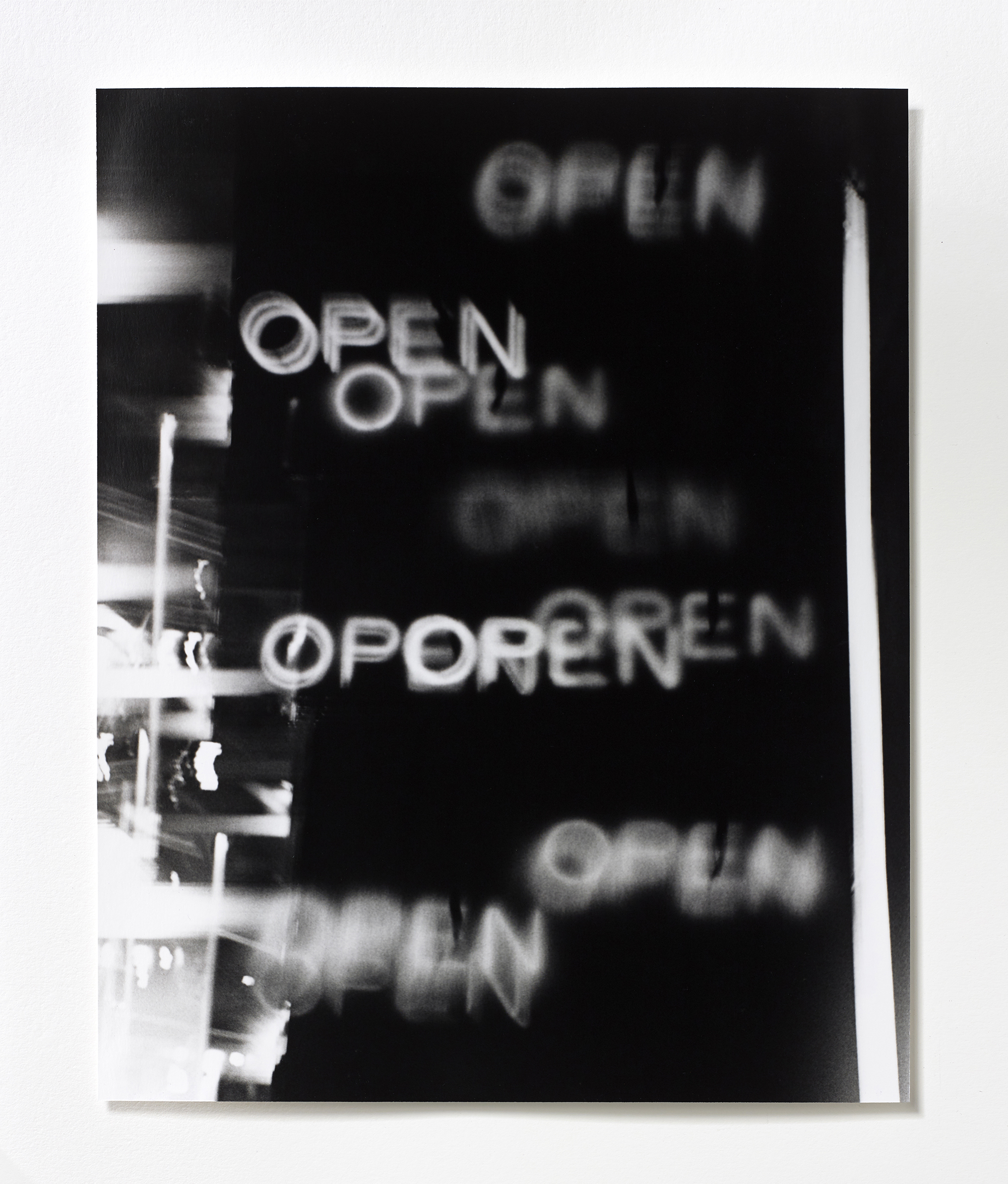 Joanne Dugan is a NYC-based visual artist/photographer who summered on Cape Cod as a child. Her work has been exhibited in the US, Europe, and Japan and featured in The New York Times T Magazine and The Harvard Review. Her work has been published in 7 text/image books, including 2 fine-art monographs. She is on the faculty at the International Center of Photography and represented at Black Box Projects (London), Marlborough Gallery (NYC) and Kopeikin (LA).