Summer Workshop Program 2023
Please note:
The tuition for all Summer Program Workshops is the following:
$900-Sustaining Rate, $700-Regular Rate, $500-Student/Teacher Rate
Upon checkout you will be asked to select the option that fits your situation.
For more information on our new tuition rates, please click
here
.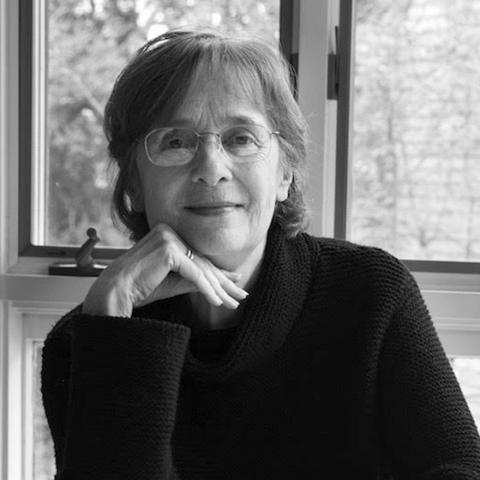 Gail Mazur
Writing, Reading, Re-Thinking Poems
August 11 to August 16, 2019
Tuition: $650
Workshop: 9am-12pm
Discipline: Poetry
OPEN TO ALL
On-site Housing NOT Available - Off-site Housing Options
We will spend the week looking at the work of three poets, which will be waiting for you in Provincetown, and looking together at poems by the participants. Often the best and most surprising inspirations for revision and for new poems come from looking and reading. Together we'll give ourselves a figurative shake or two, and see what new directions our poems take us in.
Please bring 11 copies of 2 or 3 of your own poems you would like to discuss. And also bring 1 poem you have recently read and liked.
Biography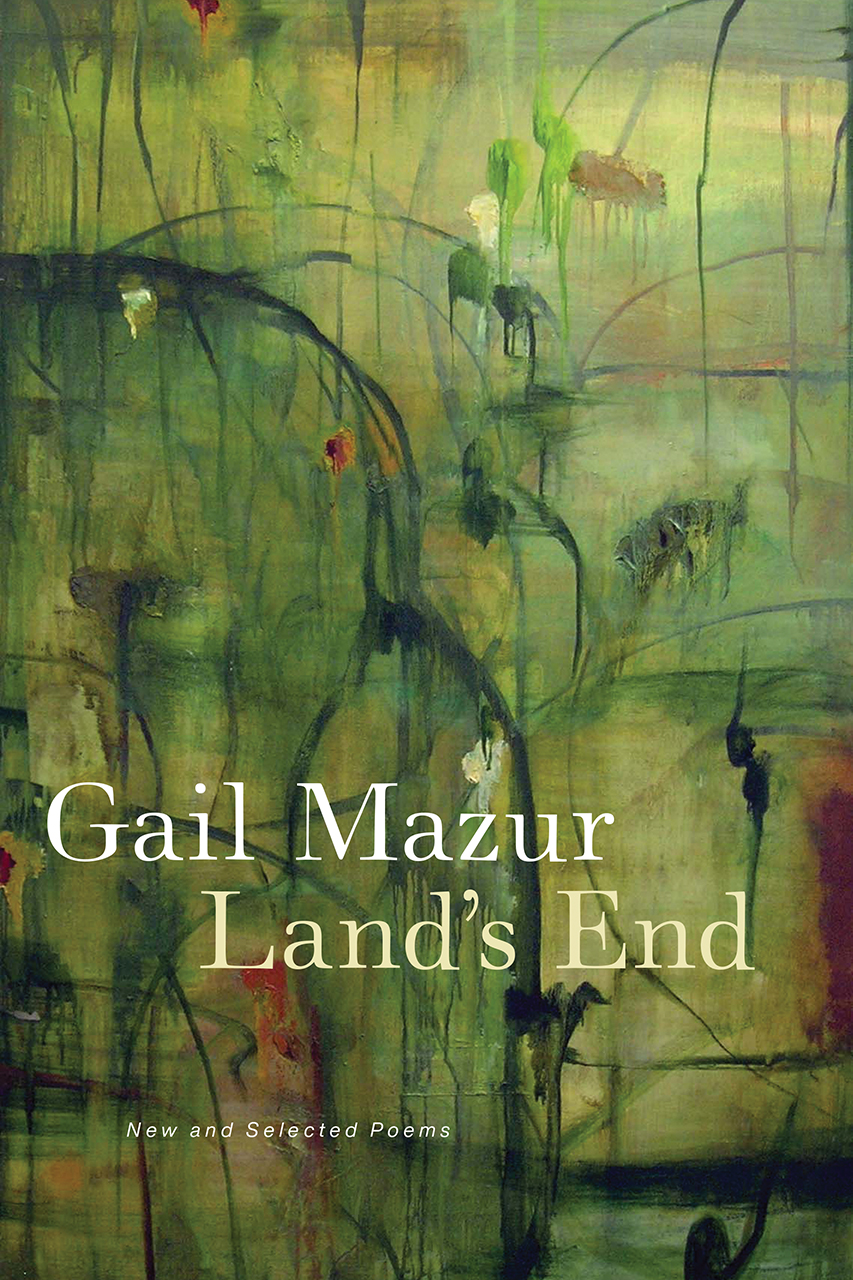 Gail Mazur is the author of eight collections of poems, the most recent LAND'S END: New and Selected Poems (University of Chicago Press, 2020). She has taught widely, including in the graduate programs of Boston University, University of Houston, and Emerson College. She is founding director of the Blacksmith House Poetry Series in Cambridge, where she lives when not in Provincetown.