Summer Workshop Program 2023
Please note:
Orientation for Weeks 3-11 is on Sunday; Workshops are Monday through Friday. See an example of a week at FAWC
here
.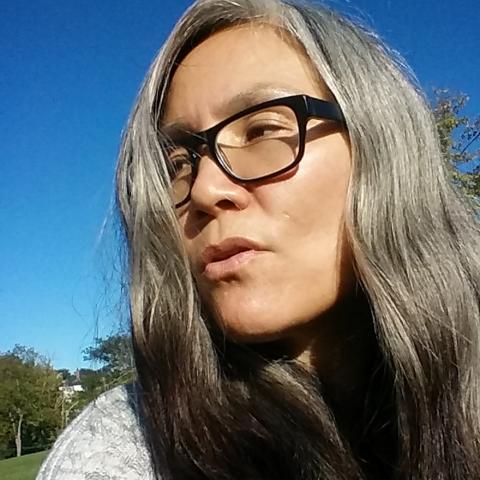 Jennifer Tseng
Writing the Forbidden: Poetry
June 25 to June 30, 2017
Tuition: $600
Workshop: 9am-12pm
Discipline: Poetry
OPEN TO ALL
On-site Housing NOT Available - Off-site Housing Options
In this poetry intensive you will work to produce a piece of forbidden writing. What's forbidden to one writer may not be forbidden to another. Some feel forbidden to write about emotions (i.e. anger, happiness etc.) or circumstances (i.e. trauma, ecstasy, poverty, wealth, sexuality, aging, mental illness, family secrets etc.); some feel forbidden to write about people different than themselves; for others, certain forms are forbidden. Whatever your forbidden territory is, I encourage you to visit it with curiosity and attention. We will proceed as a group of risk-takers together, none of us traveling to precisely the same place, but all of us keeping one another company on the journey. I will emphasize intuitive methods and ask you to cleave to what makes your secret heart beat faster. Daily readings, prompts, and exercises will be provided. Everyone welcome.
Biography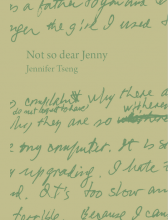 Jennifer Tseng is the author of three award-winning poetry collections; a collection of flash fiction, The Passion of Woo & Isolde, a Firecracker Award finalist and winner of an Eric Hoffer Book Award; and a novel, Mayumi & the Sea of Happiness, finalist for the PEN American Center's Robert W. Bingham Prize for Debut Fiction and the New England Book Award. In addition to teaching for 24PearlSt, Tseng is a Visiting Core Faculty member of OSU-Cascades' Low Residency MFA program. She lives on Martha's Vineyard.