Summer Workshop Program 2023
Please note:
Orientation for Weeks 3-11 is on Sunday; Workshops are Monday through Friday. See an example of a week at FAWC
here
.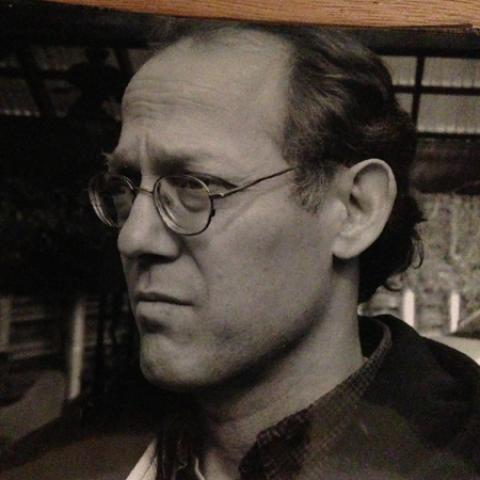 Alan Shapiro
Writing Under the Influence: Creative Imitation
July 23 to July 28, 2017
Tuition: $725
Workshop: 9am-1pm
Discipline: Poetry
OPEN TO ALL
On-site Housing Available
THIS WORKSHOP IS FULL
This will be a generative class. We'll read four poets on Monday, and then each day thereafter students will bring to class a poem, in imitation. By the end of the week, I promise you you'll have four of the best poems you've ever written and a set of skills you otherwise wouldn't have.
Biography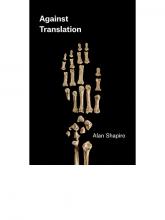 Alan Shapiro has published thirteen books of poetry, most recently Against Translation, Life Pig and Reel to Reel, a finalist for the Pulitzer Prize. His Night of the Republic, was a finalist for both the International Griffith Prize and the National Book Award.