Summer Workshop Program 2023
Please note:
Orientation for Weeks 3-11 is on Sunday; Workshops are Monday through Friday. See an example of a week at FAWC
here
.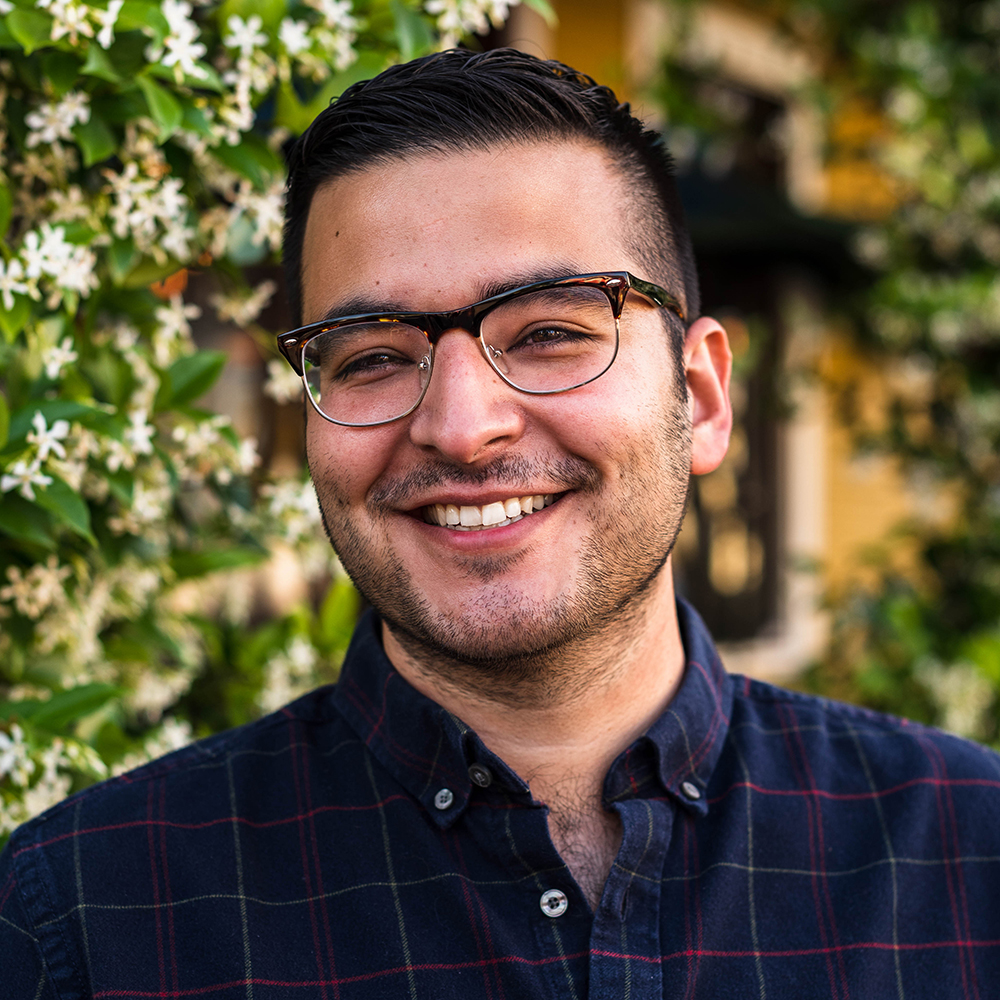 Aaron Aceves
Young Adult Writing
July 23 to July 29, 2023
Tuition: $800.00
Workshop: 1pm - 4pm
Discipline: Writing for Young Adults
OPEN TO ALL
On-site Housing Available
Register for this Workshop
This introductory workshop will focus on young adult writing. Students will have the option to submit previously written short stories or excerpts of a longer work, the protagonists of which should be between ages 13 and 18 (not required). Those who submit will receive feedback from fellow students as well as the instructor with an option for one-on-one conferences. Students can also expect generative writing exercises (via writing prompts and visual inspirations). Ultimately, participants will walk away with the ability to see the world through the eyes of a young person and write poignantly in their own voice.
Students may send previously written short stories or excerpts of a longer work (maximum 4,000 words), the protagonists of which are between ages 13 and 18, to ssiegel@fawc.org by July 3.
Biography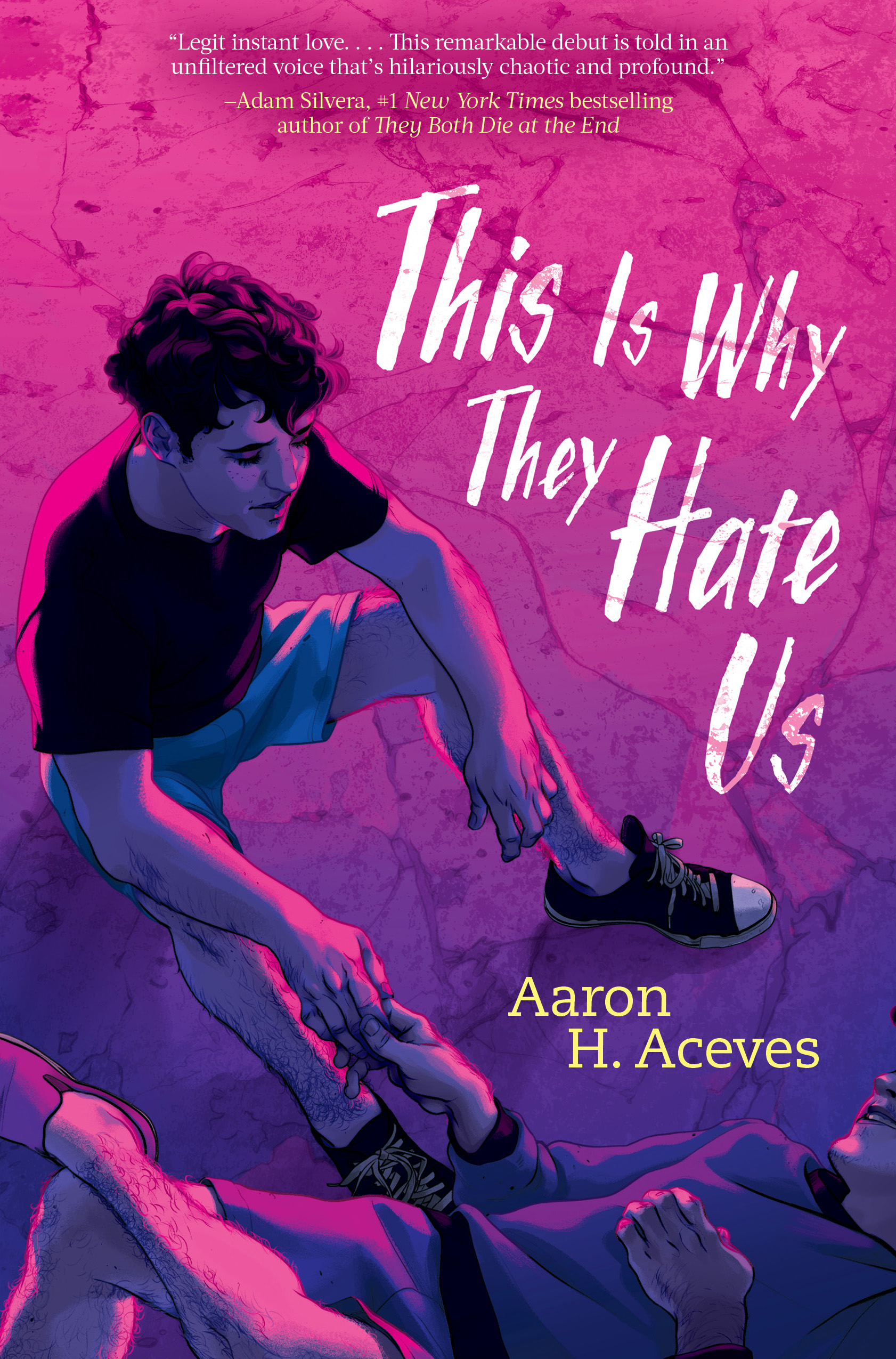 Aaron H. Aceves (he/him) is a bisexual, Mexican-American writer born and raised in East L.A. He graduated from Harvard College and received his MFA from Columbia University. His fiction has appeared in jmww, Epiphany, and them., among other places. He currently lives in Texas, where he serves as an Early Career Provost Fellow at UT Austin, and his debut novel, This Is Why They Hate Us, was released by Simon & Schuster Books for Young Readers.