24PearlStreet Workshops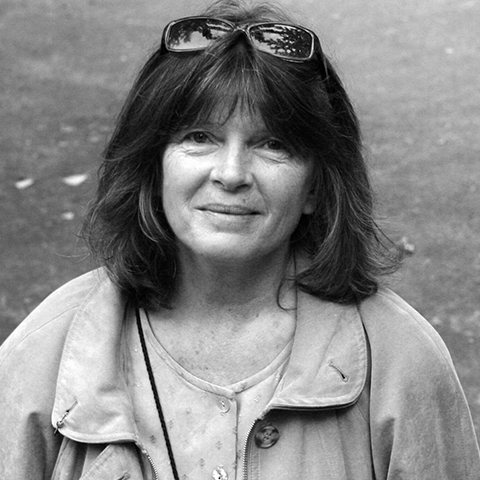 Dorianne Laux
Saturday Sprints with Dorianne Laux – LIVE
Poetry
February 12, 2022
Tuition: $225.00
Class Size: 25
Format: Saturday Sprint - virtual LIVE workshop
On Becoming a Poet
LIVE via ZOOM: 1pm-4pm (Eastern Time)
When did you first realize you were a poet, the one who held the memories, the truth-teller, the song maker, the secret-keeper, the soothsayer, the story-maker, the watcher, the healer, the shit disturber, the philosopher? We'll look at poems that pinpoint this time in our early development, that ask the questions we all begin to ask and that the poet continues to ponder throughout his or her life as a writer. Come prepared to discuss these poems and begin writing one of your own.
In addition, we'll discuss the syllable and the line and the discrete-line. Like the cell, the line is the basic structural, functional, and biological unit of all known living poems. Or as Robert Hass says in the opening of his latest book of essays, A Little Book on Form, "A single line is a naked thing. It is both light and heavy. It is the basic unit of all lyric forms." Robert Lowell said, "It is much easier to write a good poem than a good line."  And as Galway Kinnell has said more simply, "A line should have something in it."  We will explore a variety of poems with attention to the line. We'll look closely at classic poets such as T.S. Eliot, Robert Herrick, and Sappho as well as more contemporary models (possibly including: Lynn Emanuel, Lucille Clifton, Phyllis Levin, Denise Levertov, Larry Levis, Elizabeth Bishop, Robert Wrigley, Yusef Kommunyakaa, Pablo Neruda, Li-Young Lee, and John Lennon).
Saturday Sprints are three-hour generative workshops with stellar writers, centered on a theme. 
Workshops are limited to 25 participants.
Biography
Dorianne Laux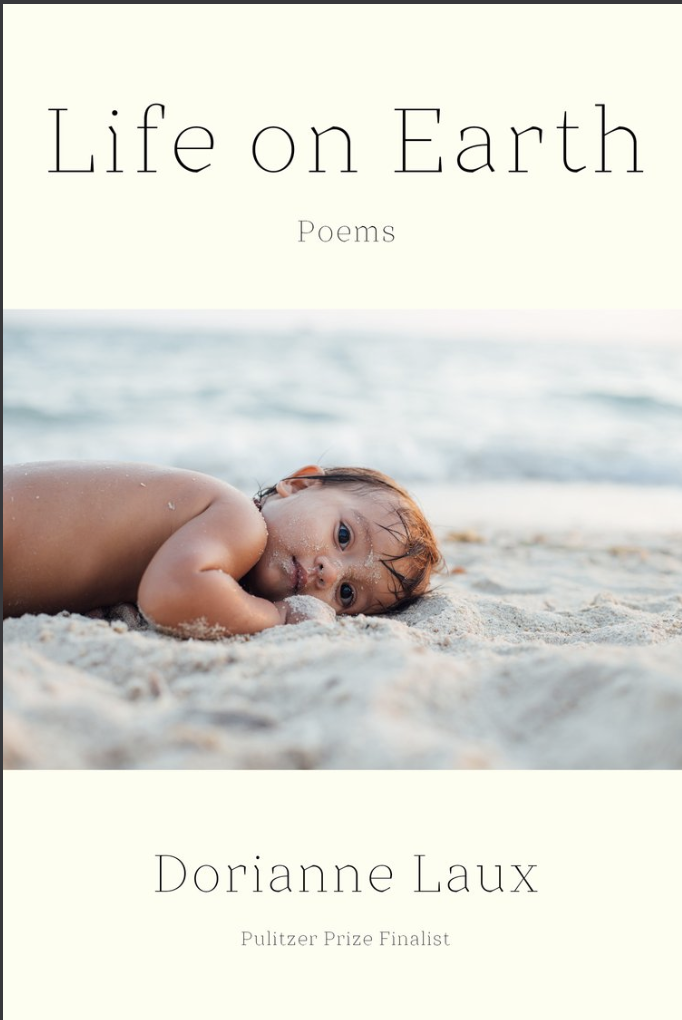 's sixth collection, Only As the Day Is Long: New and Selected Poems was named a finalist for the 2020 Pulitzer Prize for Poetry. Her fifth collection, The Book of Men, was awarded The Paterson Prize. Her fourth book of poems, Facts About the Moon, won The Oregon Book Award and was short-listed for the Lenore Marshall Poetry Prize. Laux is also the author of Awake; What We Carry, a finalist for the National Book Critic's Circle Award; Smoke; as well as a fine small press edition, The Book of Women. She is the co-author of the celebrated text The Poet's Companion: A Guide to the Pleasures of Writing Poetry.