The Fine Arts Work Center (FAWC) is sited on the grounds of the former Days Lumberyard at 24 Pearl Street in Provincetown, Massachusetts. The Days Lumberyard, which provided affordable studio space to artists from 1914 to 1972, is considered among the most important incubators for artists of the twentieth century.
Today, 24 Pearl Street is home to our administrative offices; the majority of our artists' live-work spaces; the Stanley Kunitz Common Room; the Hudson D. Walker Galleries; the Michael Mazur Print Shop; and the Daniel A. Mullin Light and Courtyard.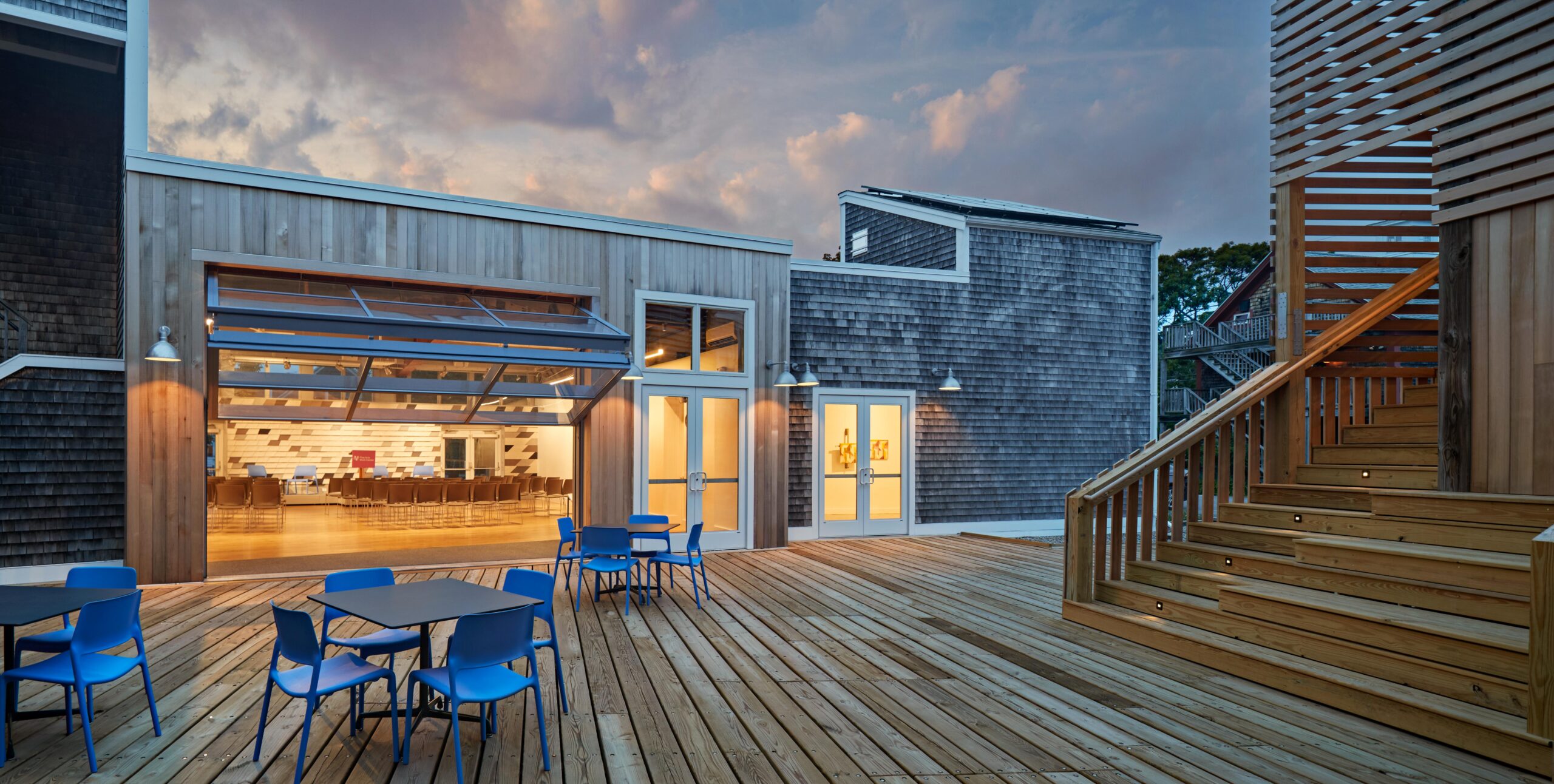 The Stanley Kunitz Common Room and Daniel A. Mullin Courtyard. Photo: Robert Benson
Our Fellows, residents, and program students live and work in the apartments, freestanding cottages, and artist studios at 24 Pearl Street year round.  The historic Days Barn, where both Robert Motherwell and Helen Frankenthaler maintained studios, continues to welcome artists and writers to Provincetown through our programs.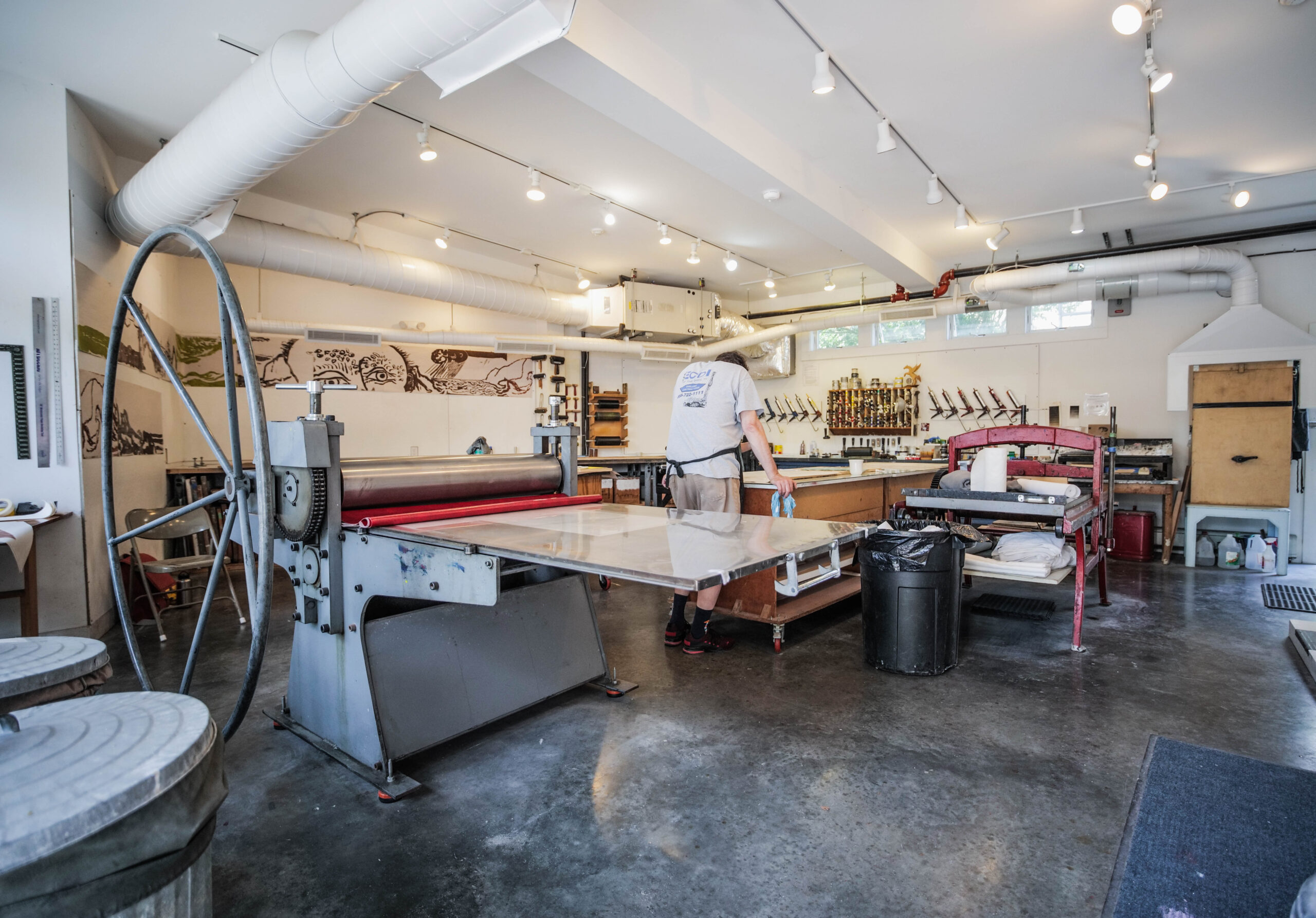 The Michael Mazur Print Shop, Photo: Michael Cestaro
The Work Center maintains additional live-work space for artists and writers in the nine-unit, three-story Reeves Euler Building at 4 Brewster Street. Both of these historic locations are in the heart of Provincetown, just one block from Commercial Street and Cape Cod Bay.

In Provincetown's East End Gallery District at 516 Commercial Street, the Work Center's Gerrit Hondius House serves as a two bedroom-residence and artist studio, often utilized as housing for a senior-level FAWC staff member. The Hondius House is also a gathering space for staff, Fellows, and friends of the Work Center at select moments throughout the year.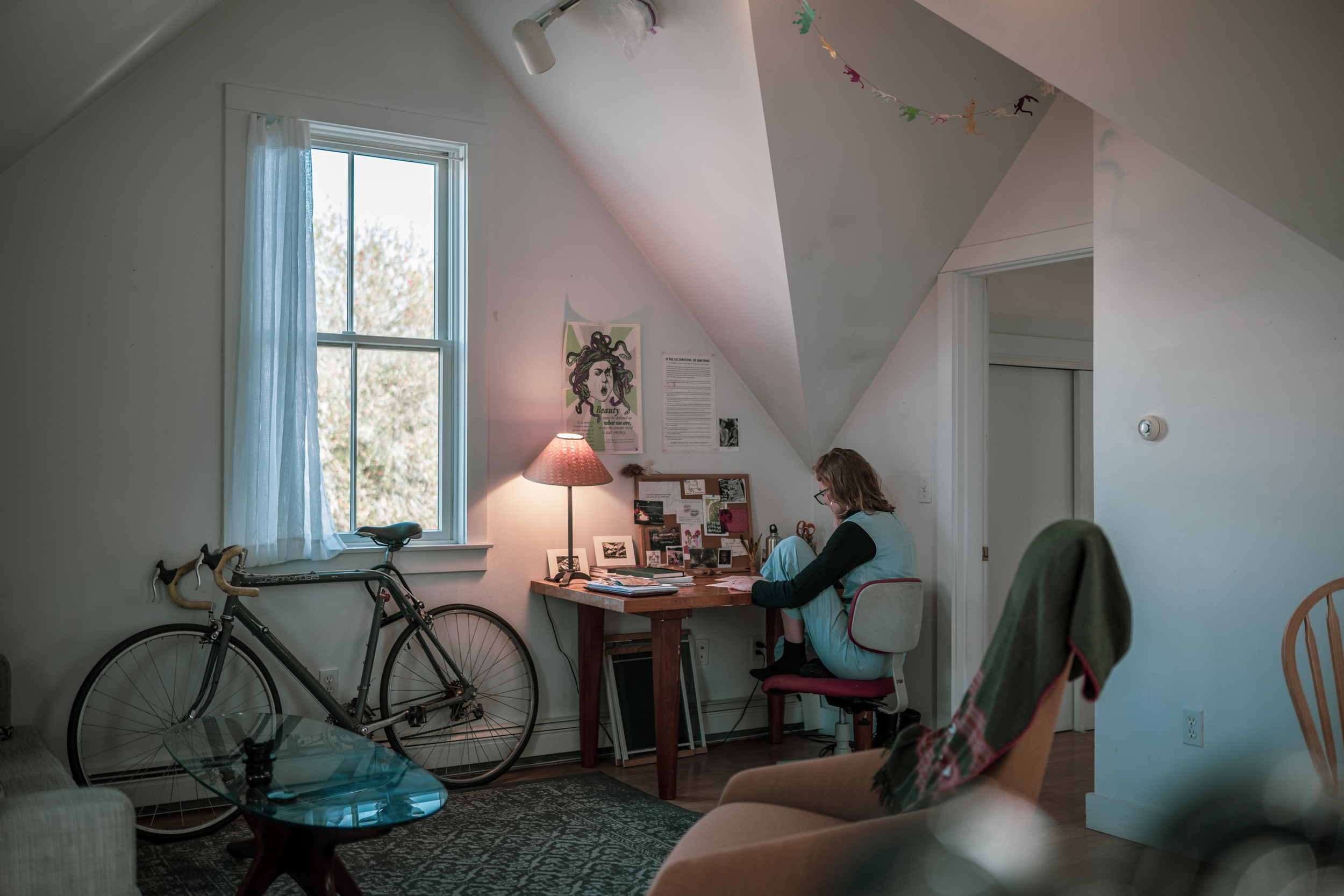 Live-work space, H.R. Webster. Photo: Michael Cestaro
In addition to the live-work spaces at 24 Pearl Street, the Reeves Euler Building, and the Gerrit Hondius House, the Work Center's facilities include five year-round live-work residences at The Meadows in Provincetown's West End. These units, a short distance from the West End's breakwater and jetty, all include a one bedroom apartment and attached studio, and are made available as multi-year residences to staff members, past Fellows, and FAWC affiliates.
In total, the Fine Art Work Center manages upwards of 30,000 square feet of cultural facilities in Provincetown.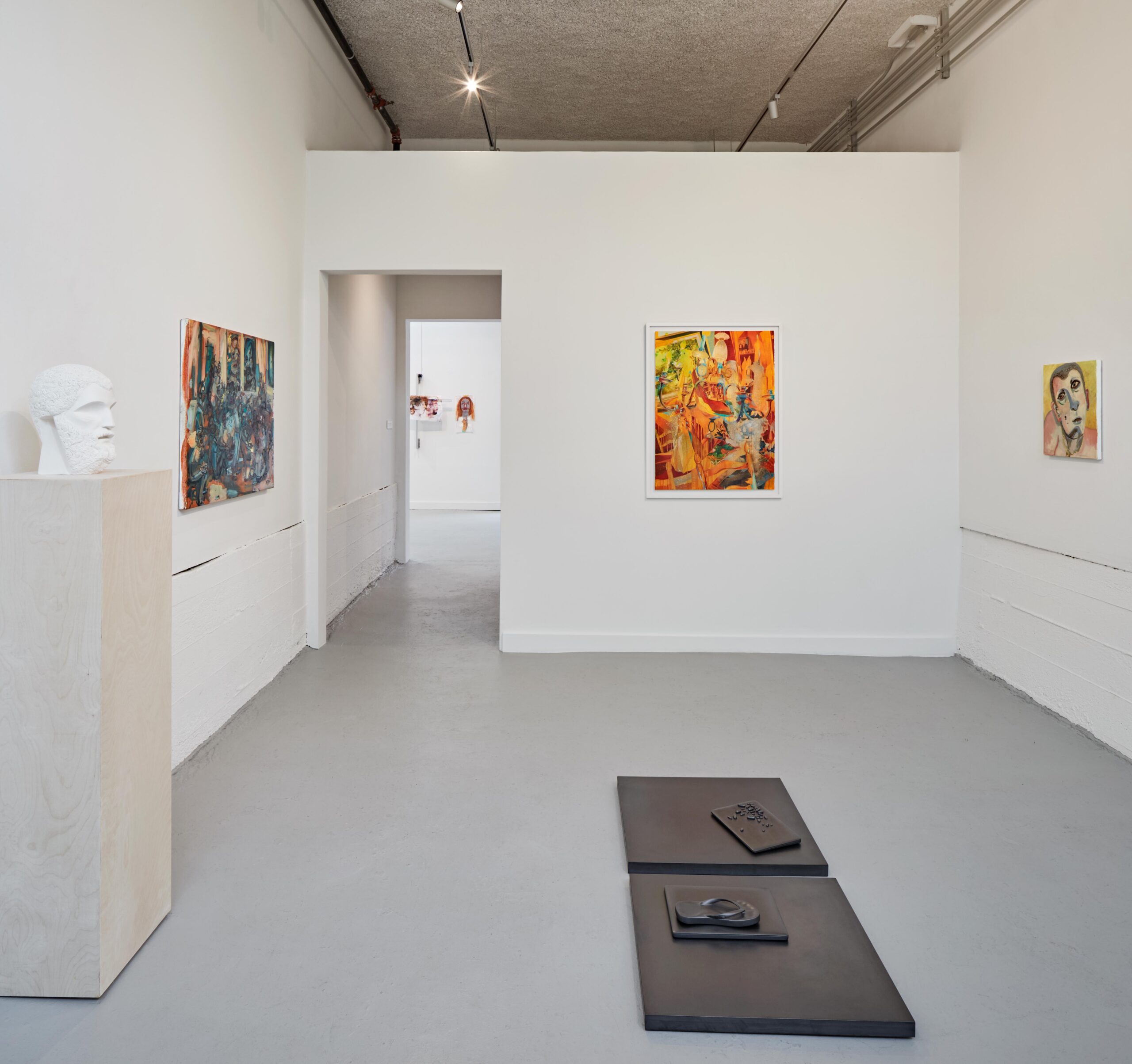 The Hudson D. Walker Gallery. Photo: Robert Benson