Mission 
The Fine Arts Work Center is an artist-led organization based in Provincetown and connected to the world. We support artistic freedom, nurture creative connections, and make possible artistic achievements important to the larger culture.

Vision
Nurture artists. Shape our culture.


The Work Center is a leading long-term residency program for emerging artists and writers and one of the world's most renowned. 
The Work Center is internationally known for our acclaimed Fellowship program granting seven-month residencies to 20 emerging writers and artists, as well as the open enrollment Summer Workshop Program, an online writing program 24PearlStreet, and an extensive series of year-round cultural events and exhibitions.
Since our founding in 1968, the Work Center has hosted more than 1,000 Fellows. Today, upwards of 1,500 artists and writers from around the world annually apply for 20 Fellowship residencies. 
Fine Arts Work Center Fellows, who arrive in Provincetown as emerging writers and artists, have gone on to win multiple Pulitzer Prizes, National Book Awards, MacArthur Fellowships, Prix de Rome scholarships, Whiting Awards, Guggenheim Fellowships, and the Nobel Prize in Literature. 
Visual Arts Fellows have presented their work at the Venice Biennale, The Museum of Modern Art, The Whitney Museum of American Art, The New Museum, MASS MoCA, Friends of the High Line, and many other venues around the world.
Additional year-round programming benefits thousands of writers, artists, and members of our community. This programming includes workshops in writing and visual arts; a free public series of readings, lectures, and gallery openings attended by over 10,000 people annually; residencies for mid-career artists; and offerings for public school students and seniors.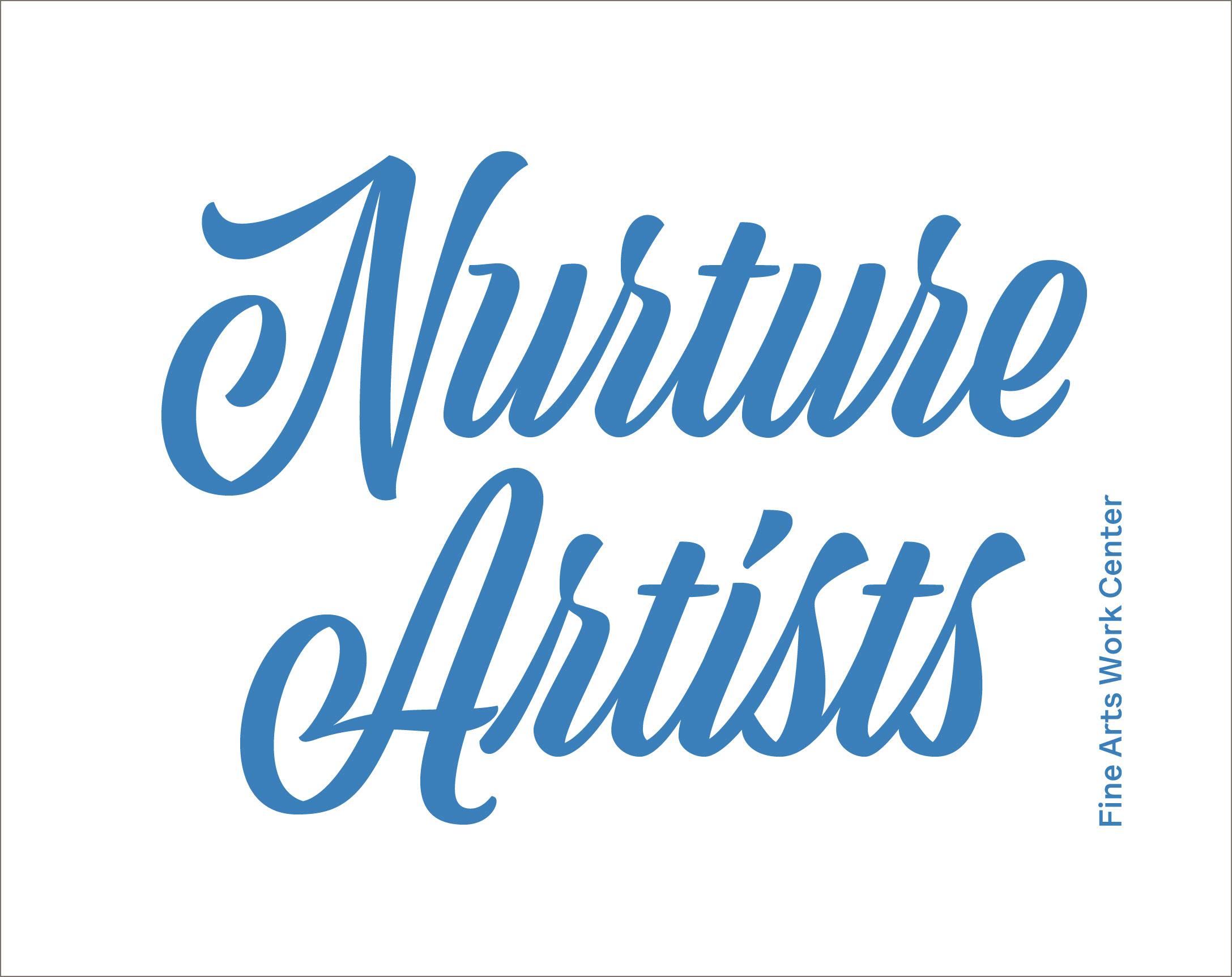 Artwork by buena gráfica social studio