Bell, Book, and Candle: Disruptions and Incantations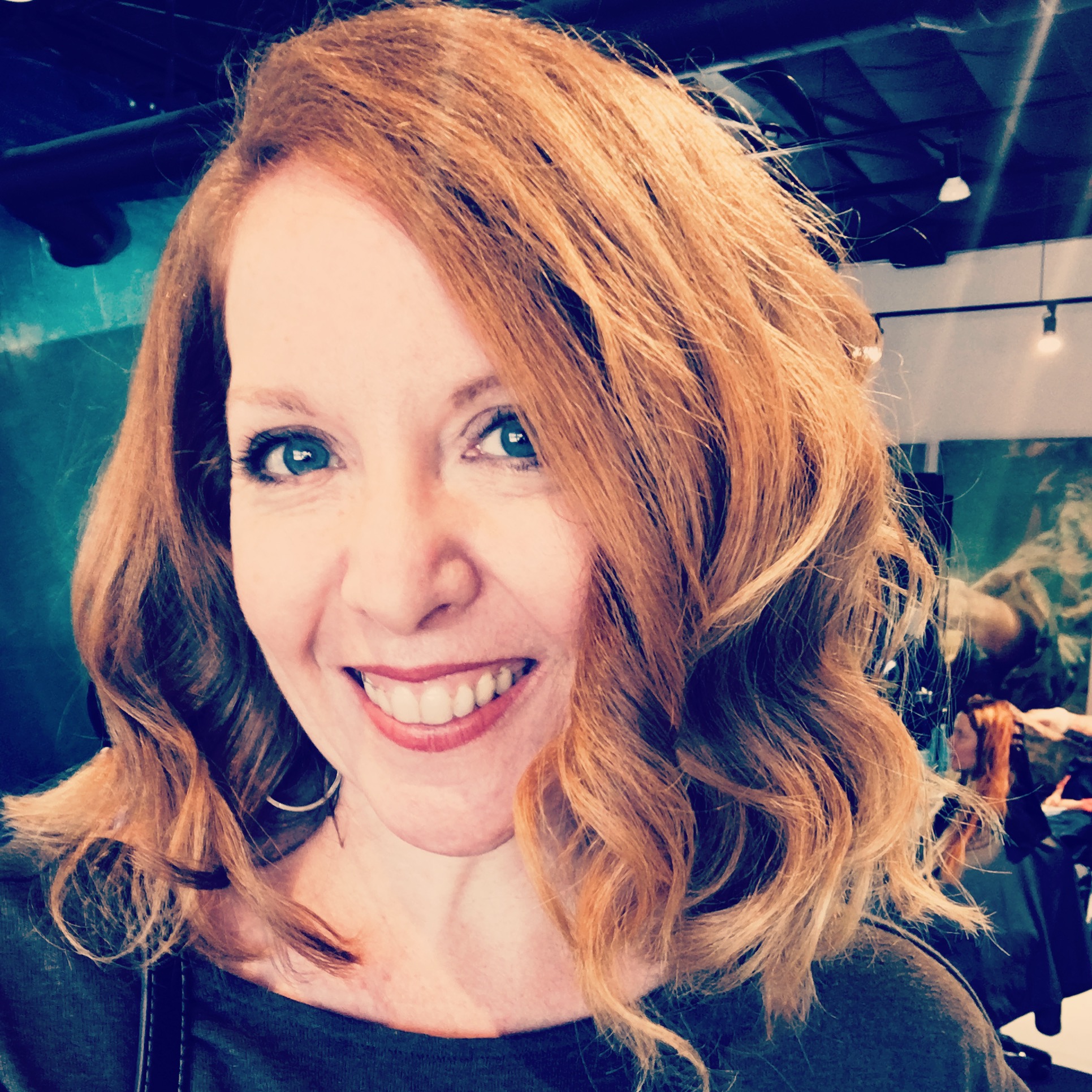 Erin Adair-Hodges
Poetry
February 14 to February 18, 2022
TUITION COST: $575.00
CLASS SIZE: 12
SESSION: winter
LEVEL: virtual LIVE 1 week workshop
CLICK HERE TO REGISTER FOR THIS CLASS
LIVE via ZOOM: 8-10pm (Eastern Time)
Poems that surprise the reader happen because we allow ourselves to be surprised as writers.
This workshop will create space for the strange, illogical, and otherworldly, all as a way to develop poems that move beyond our original intentions into the fantastic.
BIOGRAPHY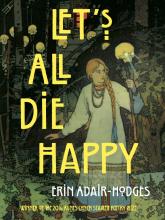 Erin Adair-Hodges is the author of Let's All Die Happy, winner of the Agnes Lynch Starrett Poetry Prize, and Every Form of Ruin (Pitt 2023). Recipient of The Sewanee Review's Allen Tate Prize, The Georgia Review's Loraine Williams Prize, and a Rona Jaffe-Bread Loaf Scholarship, her work has been featured in such places as PBS NewsHour, AGNI, American Poetry Review, Gulf Coast, Kenyon Review, Ploughshares, Prairie Schooner, The Rumpus and more. Born and raised in New Mexico, she is now an editor on her way from Kansas City to Seattle.